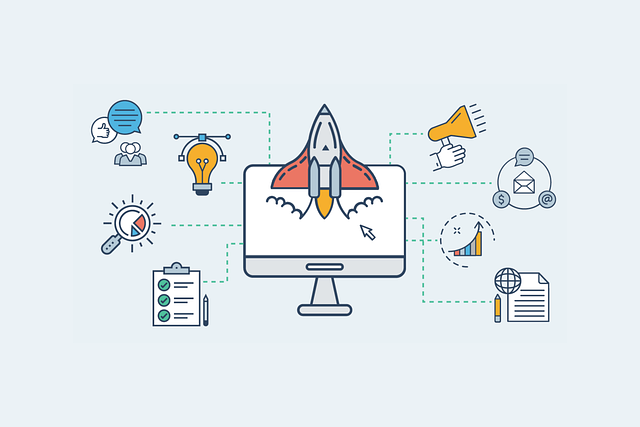 Google rolled out a broad core algorithm update on June 2, 2021
Google has announced and started rolling out another broad core algorithm update earlier this month, on June 2, 2021.
While broad core algorithm updates are somewhat common, what is more interesting is that this update will be followed by another core algorithm update next month, in July.
This happened because the original plan was to compile everything and roll it into one big update on June 2. However, due to lack of time and other constraints, Google could not do it. And now it will roll out everything they wanted to in two separate updates.
Potential impact?
We do not have a lot of information regarding these core algorithm updates, but Google mentioned that most websites wouldn't likely notice any big update after either update.
Here is what Google's Danny Sullivan said on Twitter regarding the timing and potential impact of two updates:
"Some of our planned improvements for the June 2021 update aren't quite ready, so we're moving ahead with the parts that are, then we will follow with the rest with the July 2021 update. Most sites won't notice either of these updates, as is typical with any core updates."
Moreover, it is also important to note that there is a possibility that changes (positive or negative) due to one update can be reversed or amplified by the second update next month.
This is a rare situation where two core algorithm updates are rolling back to back in two consecutive months, so things are likely to be a bit more turbulent than usual.
"Of course, any core update can produce drops or gains for some content. Because of the two-part nature of this release, it's possible a very small slice of content might see changes in June that reverse in July," says Danny Sullivan.
What to do?
There is always a bit of uncertainty and ambiguity when it comes to Google updates — especially broad core algorithm updates that have the potential to disturb website traffic and search rankings.
The good news is that Google's guidance on following best SEO practices and recovering from a core algorithm update remains relatively the same.
You can learn more about core algorithm updates and what webmasters should do here.