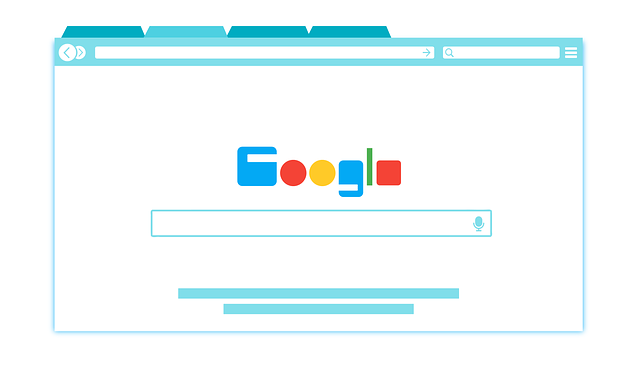 7 useful Google Chrome extensions for online marketers and SEOs
Increasing efficiency and efficacy should always be your goals. You should be able to do better work in less time and with fewer resources.
That's where browser extensions can come in.
Here is a list of 7 very useful Google Chrome extensions that can help performance marketers, SEO professionals, content creators, and bloggers streamline their workflow and increase efficiency.
1. Grammarly
Grammarly is one of the must-have apps for you regardless of your field. 
It does not matter if you are an SEO professional who is creating meta titles and meta descriptions, a performance marketer who is writing new ad copies, a content writer who is creating new blog posts, or a product manager who is creating emails, Grammarly offers value to all.
Poor grammar can turn off readers — especially blog readers who are now drowning with options and distractions. Fine-tuning your writing and making it as error-free as possible is of utmost importance.
And a Grammarly browser extension for Google Chrome can help you with that.
There are two versions that Grammarly offers: free and premium.
The free version can help you spot many common issues, such as: spelling mistakes, grammatical errors, misuse of punctuation, etc.
The premium version takes it one step further and offers many more suggestions that can help you improve the tone, word choice, and clarity of your writing. You can also use the premium version to detect any plagiarized content.
2. SEO Pro
SEOs often need some basic information on web pages quickly and without using the more powerful SEO tools. The SEO Pro Google Chrome extension can help you with that.
You can use this extension on any page and quickly find out important information, such as canonical tags, meta title, meta description, hreflang, number of links, number of images, number of heading tags, etc.
It saves you time and helps you optimize web pages. This extension is also helpful for basic competitor analysis.
3. Ahrefs SEO Toolbar
If you are looking for more in-depth SEO information right on the SERPs, the Ahrefs SEO Toolbar might be a better option.
With the Ahrefs SEO Toolbar, you can find information related to meta titles, meta descriptions, canonical URLs, headings, subheadings, total word count, crawlability, referring domains, etc.
Unlike the above-mentioned SEO Pro Extension, the Ahrefs SEO Toolbar is more useful when analyzing search engine results pages and competitor analysis.
4. Bitly
Shortened links are very important for online marketers. For example, when you are adding links to your tweet, you need shortened links, or you'll just end up wasting precious character space.
However, shortening links multiple times a day via the usual route can be time-consuming and a waste of resources.
The Bitly Google Chrome extension helps you save time and enables you to very quickly shorten any URL. The extension also copies the shortened URL to your clipboard automatically, so you can just paste it wherever you need.
This is one of the must-have extensions for social media marketers. However, it is also very useful for performance marketers and content marketers as it allows you to customize long links with UTM parameters.
5. Buffer
Talking about social media marketing and social media sharing, we have to mention Buffer. It is one of the most popular social media sharing platforms, and the Buffer Google Chrome extension makes it even easier to use it.
The extension simplifies the process of sharing curated articles that you find on the web. It saves you time and helps you streamline the workflow.
6. Snippet
Snippet is an extremely useful Google Chrome extension for content marketers. With this extension, you can quickly and easily highlight snippets of text that you find on web pages on the internet. 
This helps you with research — especially when you are creating new content — and amalgamate all your references and source material in one place.
You can also highlight headlines for important articles that you might want to read later.
7. Headline Studio
We all know the importance of effective headlines — especially for online content for which there is always a ton of competition.
The Headline Studio Google Chrome extension by CoSchedule helps you create powerful, emotional, and effective headlines on the go.
You can use the extension to get suggestions on how to improve your headlines for readers as well as SEO. Moreover, the extension also lets you analyze if your headline is performing better or worse than your competitors.
Creating high-quality online content is extremely important, and it all starts with the right headline.