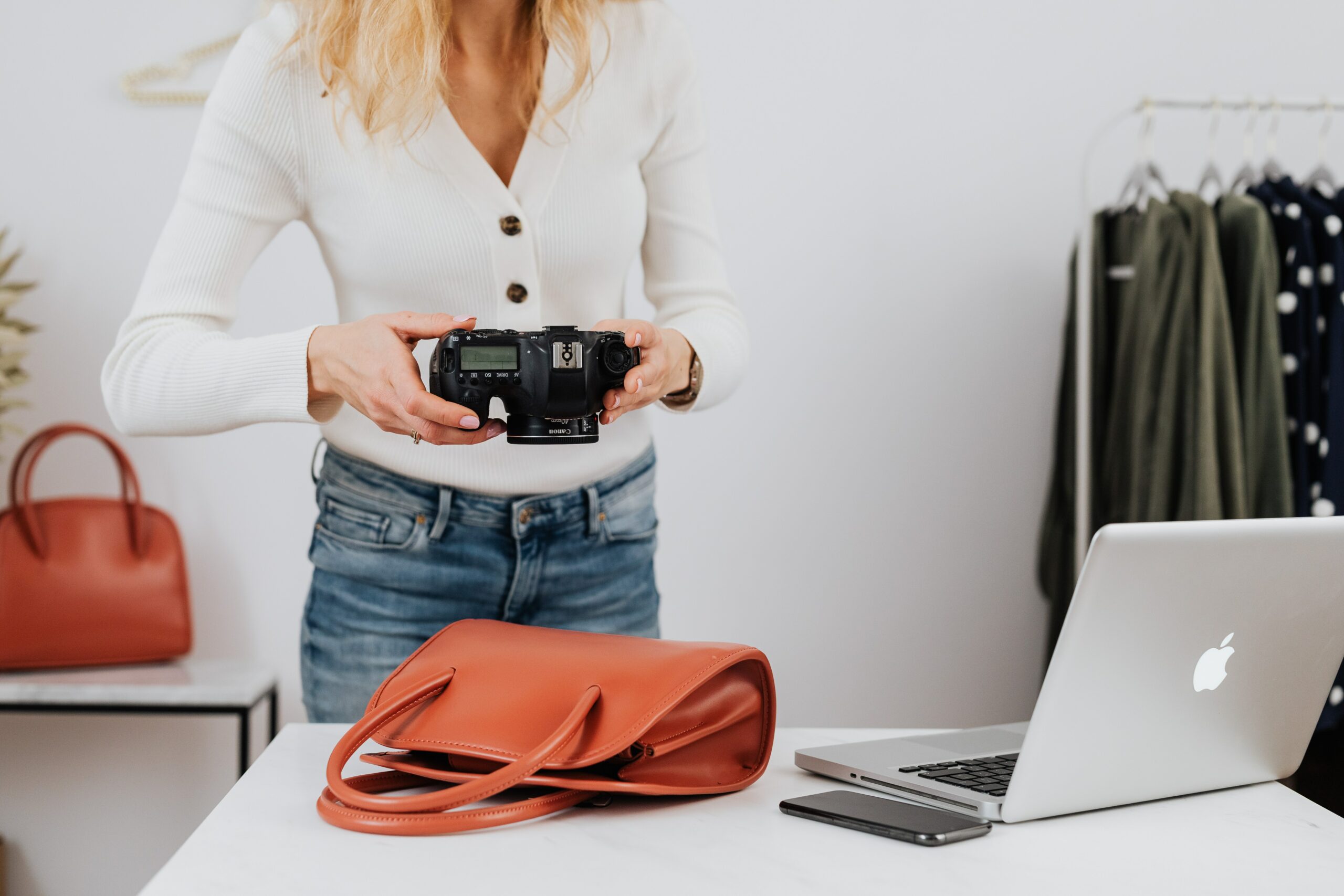 Google recommends using original product photos for product reviews
February 14, 2022
0 comments
Google recommends that product reviewers use original photos when creating product reviews. This tip was recently shared by Google's John Mueller in a recent episode of Google Search Central SEO office-hours hangout session.
According to John, using original product photos can trigger the Google search algorithm, which prefers and rewards in-depth product research and unique content. Because original product photos are unique content, it helps Google identify that you are using the best practices while publishing a product review.
"I think the guidelines that we have for reviews, or the recommendations that we have, should really be focused on unique photos that you create of these products, so not artificial review photos."
What about edited photos?
What if you take existing product photos, edit them to make them unique, and use those images in your reviews?
According to John Mueller, editing existing product photos do not really count as "unique content." 
Ideally, the photos should be the ones that you have taken yourself.
John Mueller clarified that their systems cannot identify the differences between a photo that you have taken yourself or taken from another source and edited to make your own. However, this is something that Google's Quality Rater team will look at during a manual review.
"I don't think our systems would automatically recognize that, but it's probably something that we would look at, at least on a manual basis, from time to time.
So looking at the recommendations that we have, with regards to reviews, it feels like it's not really in line with what we're trying to do there, where we're trying to really bubble up reviews, where we can tell that someone is actually testing this product in real life."
And that last line is extremely important to understand here.
Google wants to rewards reviewers who have actually used the product — and have provided sufficient evidence for it. Rewarding reviewers who use original product photos is another step in that direction.
This idea also goes in line with the recent algorithm changes that Google made in December 2021 for product review websites.
Google's December 2021 Product Review update
In December 2021, Google announced new algorithm changes for product review websites. Those updates were referred to as the Product Review update.
Here is a quick refresher of what that update contained for product reviewers:
The first requirement was that the person who is reviewing a product should provide evidence of actually using that product, and

The second requirement was about offering multiple buying options to users, i.e., links to multiple websites for users to buy.
Combine these two best practices with the recommendation of using original product photos in your reviews, and you should be golden.
Again, the idea is that you need to actually use the products that you are reviewing and show sufficient evidence to Google that you did indeed use a product before publishing your review.