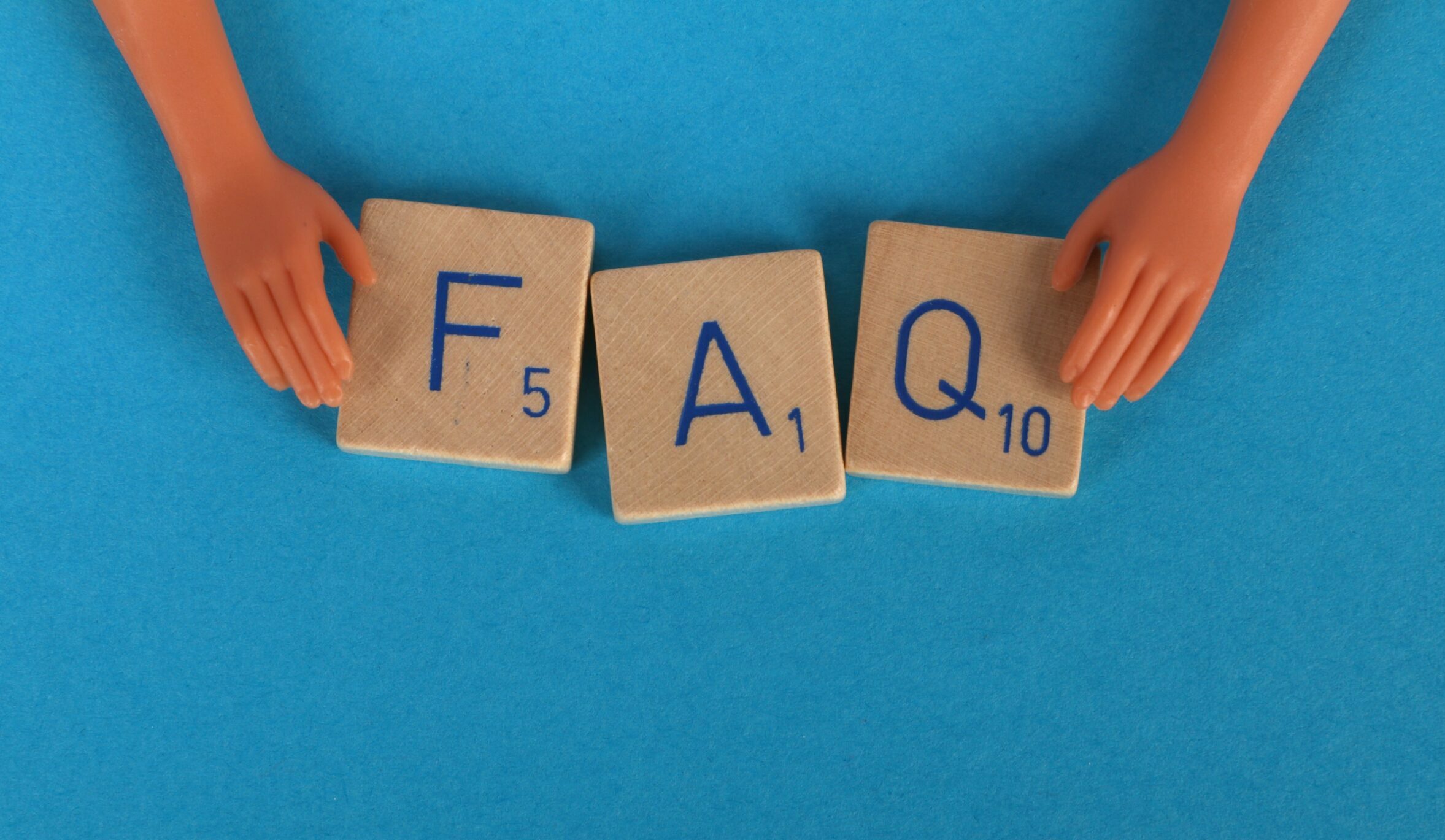 Google explains why FAQ rich results might not appear in Search
February 10, 2022
0 comments
FAQ schema rich results, like other forms of rich results, are kind of beyond our control. Sometimes, they just do not appear in the search results, and we do not know why they don't.
This exact question was asked by a website owner during a recent Google Search Central SEO office-hours hangout session. Google's John Mueller, in his response, highlighted three possible reasons why an FAQ rich result may not show up in Google search results.
"FAQ rich results are essentially similar to other types of rich results in that we have several levels that we take into account before we show them in the search results," said John Mueller.

John then defined the three levels that Google takes into account before deciding whether or not to show an FAQ rich result in Search.
Level One — Technically Incorrect
According to Mueller, at the first level, it is analyzed whether the FAQ markup is technically correct or not.
Google Search Console can be used to identify any possible errors in the structured data.
Level Two — Compliant or Non-Compliant with Google's Policies
Once it is established that the FAQ markup is technically correct, the next level is for analyzing whether or not it is in compliance with Google's policy regarding structured data.
What are Google's policies regarding FAQ markup?
There is only one major one, i.e., whether or not the questions and answers are visible on the page.
"I don't think we have any kind of significant policies around FAQ rich results other than that the content should be visible on the page," confirmed John Mueller.
Level Three — Does Google Trust the Content?
The markup is correct, and the content is available on the page. Cool. What's next?
The next step is a quality check.
Does Google trust your website and the content you have? If there is a lack of trust, Google will not display the FAQs in search results.
"We need to be able to understand that this website is kind of trustworthy in that regard that we can trust this data to be correct.
And that is sometimes something where, from a quality point of view, we're maybe not convinced about a website and then we wouldn't show it."
Takeaway
If next time your FAQ schema content isn't appearing on search results, you know which factors to look at.
If you want to watch the full conversion, you can check it out in this video here.