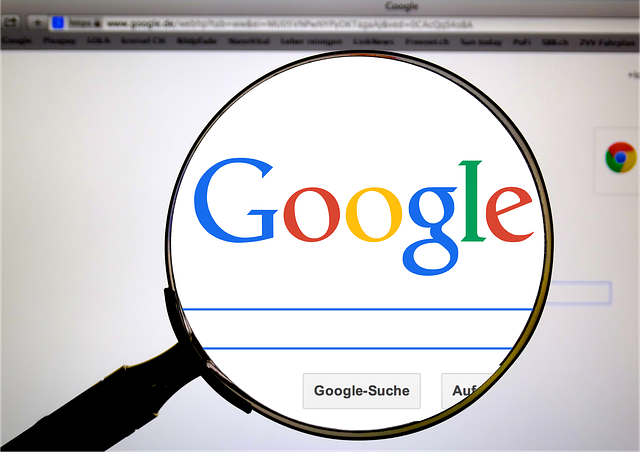 Google offers extra ad real estate if you automated AdWords A/B testing
When it comes to Google AdWords and ad optimisation, how much do you trust Google's machine learning over manual optimization and A/B testing?
Most online marketers would prefer manually running A/B tests and optimizing Google ads, but Google wants to change that.
Google AdWords new responsive search ads are in beta right now. And although they aren't available to all advertisers at the moment, they have become a bit of a talking point.
Google wants you to let its machine learning option a bit of a go on your Google Ads. And in return, it's giving you pretty impressive incentives.
With Google AdWords new responsive search ads (the feature currently in beta), you can set up an ad with multiple headlines and descriptions (up to three headlines and two 90-character descriptions). Once you are done, Google will start testing the different combinations to achieve the stated goal as best as possible.
It is important to note that Google has attempted similar things in the past with dynamic search ads and automated ad suggestions, but none of those attempts were very successful.
However, now with the incentives of extra real estate, Google may finally achieve its objectives of bringing its machine learning to the front lines.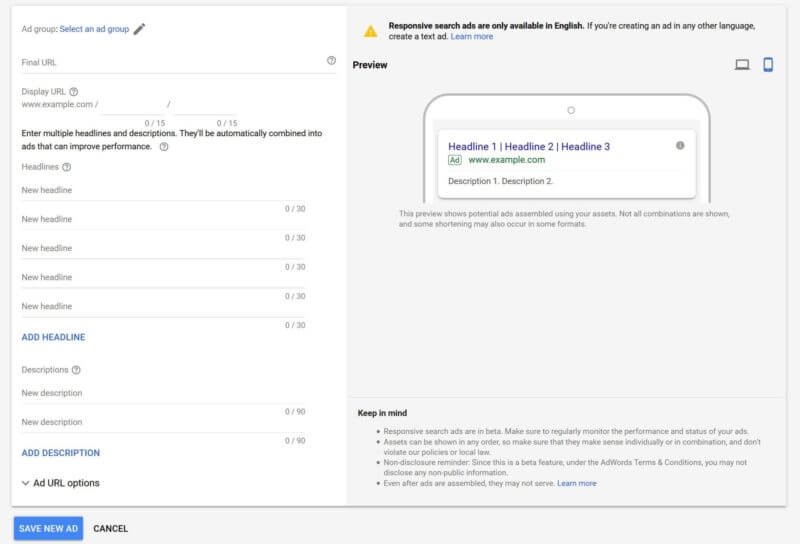 Advertisers are allowed to set up to 15 different headlines and 4 descriptions for their ads. The rest of the fields will be the same as they are in expanded text ads.
The days of manual A/B testing might be coming to an end, and with features and incentives like these, we may be looking at automated A/B testing sooner than later. However, we believe there is still some time to go before we move to fully automated A/B testing.
Machine algorithms have some way to go before fully understanding human psychology and emotions that affect consumer buying behaviors. However, this is certainly a right step towards it.