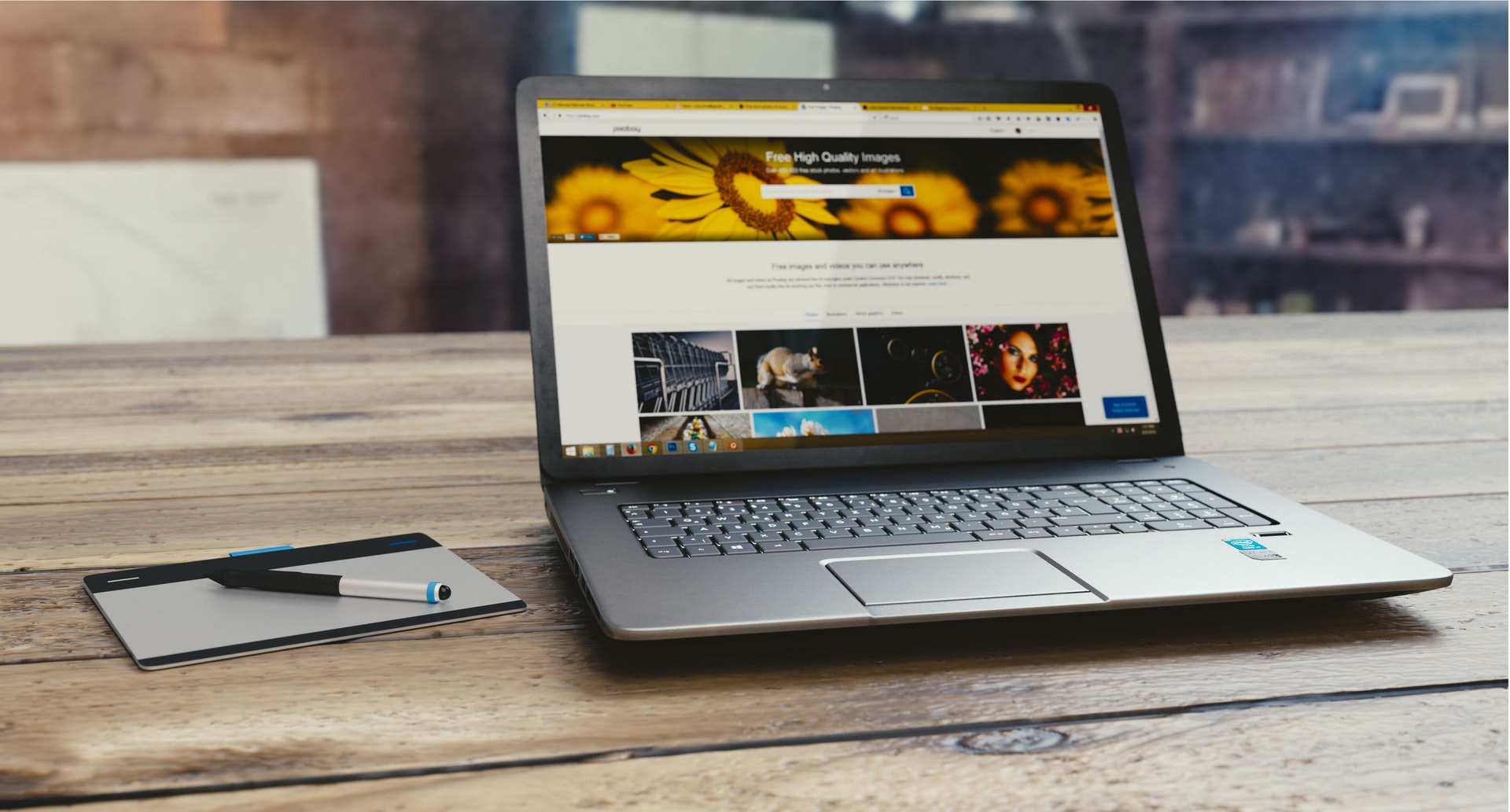 Google May Rank App Interstitials Instead Of Your Website's Homepage
November 9, 2018
0 comments
A lot has been said about app interstitials, mobile-friendliness of websites, Google's search engine rankings, and mobile-first indexing.
However, recently Google's John Mueller has reminded everyone that app interstitials may also cause trouble when it comes to mobile-first indexing. According to John Mueller's tweet, if an app interstitial replaces a website's homepage, then Google will index that in the search engine results pages.
Nobody wants an app interstitial to be ranked. Everybody wants to rank the homepage of the website, so that is clearly a big issue.
Here is what Mueller said:
"On the topic of interstitials … With Mobile-First Indexing, an app-interstitial will be problematic. If it's robotted, your homepage might be too. If it replaces your homepage, that's what we index."
Since a lot of organic traffic that comes from search engines lands directly on the homepage of a website, this may have a significant impact on your overall website traffic as well as the search engine rankings of your website.
How to avoid this issue?
Thankfully, this issue can be avoided.
In his tweet, John Mueller refers to a Google Webmaster Central blog post that contains examples of alternatives to app interstitials that are more acceptable.
As you may know that Google has specifically said that banners that use a reasonable amount of screen space would be allowed and, therefore, can be used without any problems. The idea here is to provide a great user experience. With app interstitials that takes the entire screen does not provide that experience.
According to the blog post that John referred to:
"Banners that use a reasonable amount of screen space and are easily dismissible. For example, the app install banners provided by Safari and Chrome are examples of banners that use a reasonable amount of screen space."
What to do?
It's simple. Use interstitials that are of a reasonable size and which allow search engines to see the rest of the content on the homepage.
Another important thing is to make sure that the interstitial should not cause the page to change URLs whenever a search engine crawler (or a user) lands on it. This may affect search engine rankings.
Here is an example of a banner that uses a reasonable amount of screen space.