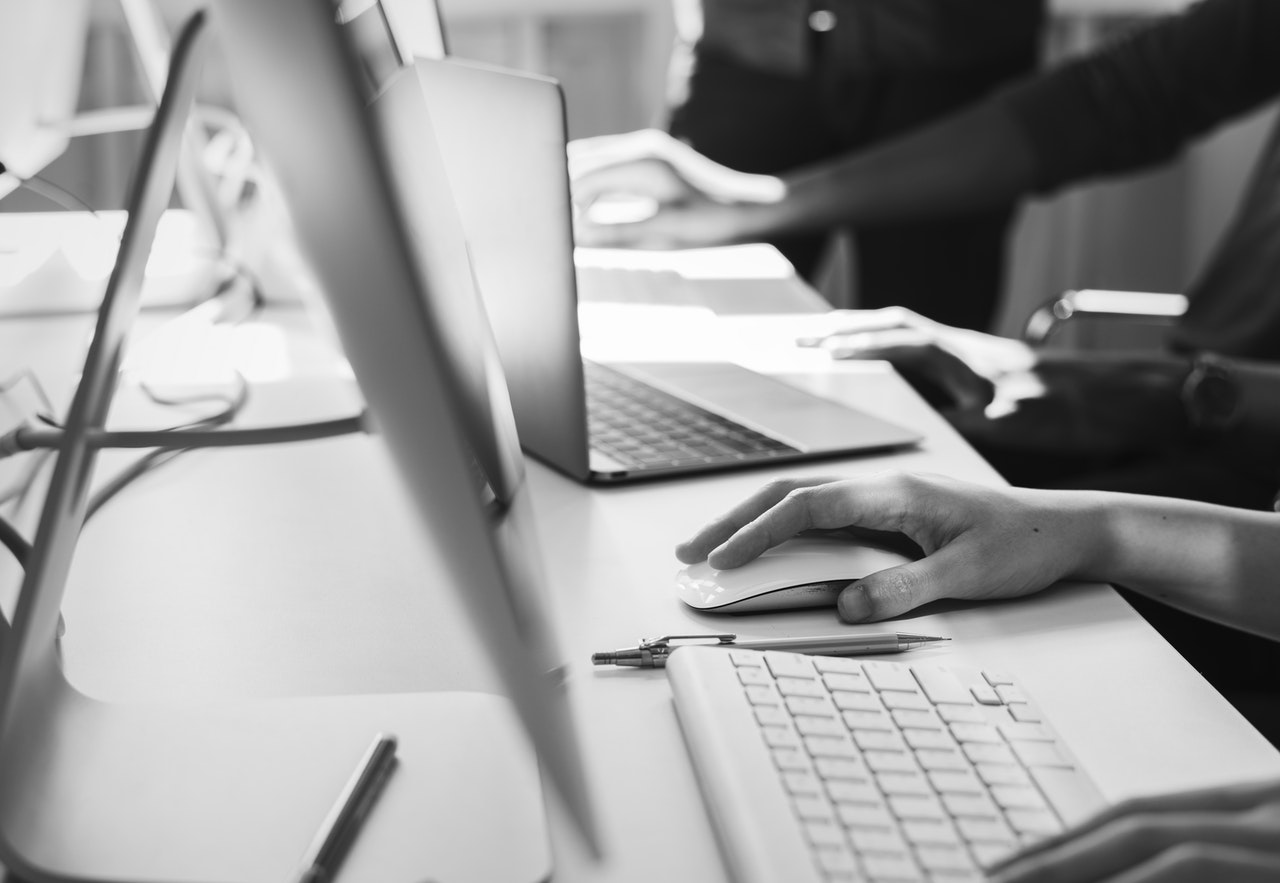 Bing Ads Now Counts Conversions and Assists Based on the Time of Ad Clicks
November 7, 2018
0 comments
After receiving feedback from online marketers and advertisers, Bing Ads has updated its conversion tracking system. According to the update, Bing Ads will not count conversions and assists based on the time of ad clicks, instead of the time of the conversion.
According to Bing, this latest change will help advertisers understand the customer journey and related conversion metrics. Equipped with this knowledge, they will be able to make better business decisions in the future.
What's the big change?
As mentioned earlier, Bing Ads has updated how it counts conversions and assists. Therefore, there are two big changes:
Conversions will now be recorded and reported based on the time of the ad click.
Assists will now be recorded and reported based on the time of the ad click.
In its announcement blog post, Bing explained the change with the following example:
Suppose a user clicks on an ad (keyword 1), browses the website but doesn't buy anything. The next day, the same user clicks on another ad (keyword 2). This time, she adds a product to her cart, but she still doesn't buy it.
On day 3, she revisits the website to complete the transaction and buys the product she added into the cart.
Previously, the conversion and the assist would have been counted as a day-3 activity. Now with the latest change, it's going to be recorded as an assist on day 1 and a conversion on day 2.
Conclusion
Bing warns that websites with longer conversion windows from the click event may see some fluctuations in the reporting for a short amount of time — until the new reporting data stabilizes. If you see discrepancies between third-party analytics software and Bing Ads conversion counts, you can refer to this help article.