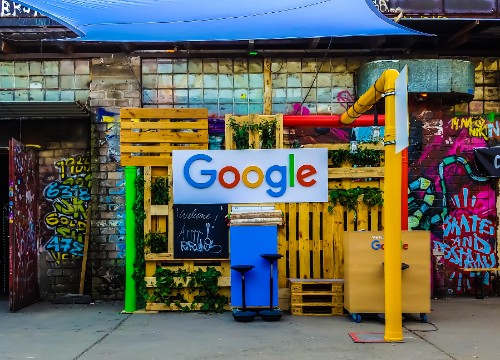 Google has introduced a new 'Rising Retail Categories' tool to help understand shifts in consumer interests
Since the COVID-19 outbreak, consumer interest and behavior has changed quite significantly. Many industries that were gaining traction before the pandemic plummeted, while other types of smaller businesses gained more than usual popularity and interest.
To help marketers and business owners understand the rising and declining shift in consumer interest in these uncertain times, Google has introduced a new tool called "Rising Retail Categories".
According to Google, "Last month, there were spikes in search interest for household supplies and jigsaw puzzles as people spent more time at home. This month we've seen surging interest for sewing machines and baking materials in the U.S., and tetherball sets and chalk in the United Kingdom and Australia."
The Rising Retail Categories tool will take data from Google Search and show any changes in the consumer interest in an intuitive fashion.
As you can notice, there are a few different components of the tool:
First, the tool takes data from Google Search and highlights the fast-growing, product-related categories.

You can also see the location in which the interest in the product increased.

More importantly, the tool also highlights the top growing queries. This is especially helpful for search engine optimisers and search engine marketers for planning out their keyword strategy.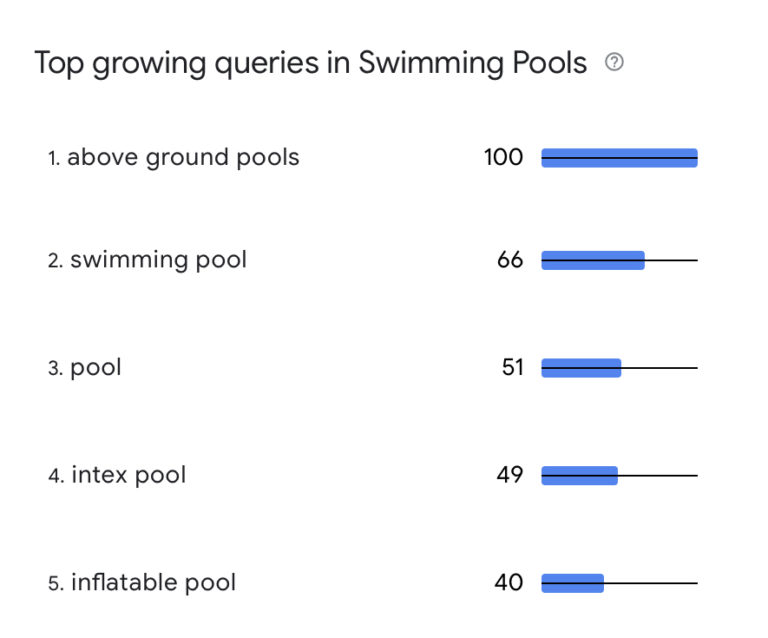 Earlier, businesses used various tools to gauge the changing user interest, including Google Trends. With the Rising Categories Tool, Google has made it significantly easier to parse that information and make data-driven business decisions — whether it is ramping up production or increasing or decreasing advertising budget.
Conclusion
Google has highlighted three different practical examples of how this data can be parsed and used by online marketers. These examples vary from partnering with different influencers to initiating new product lines. You can read the examples — as well as the announcement — in this blog post by Google.
Google has confirmed that this data will be updated on a daily basis, so make sure to check it out regularly.
You can access the Rising Retail Categories tool by clicking on this link.