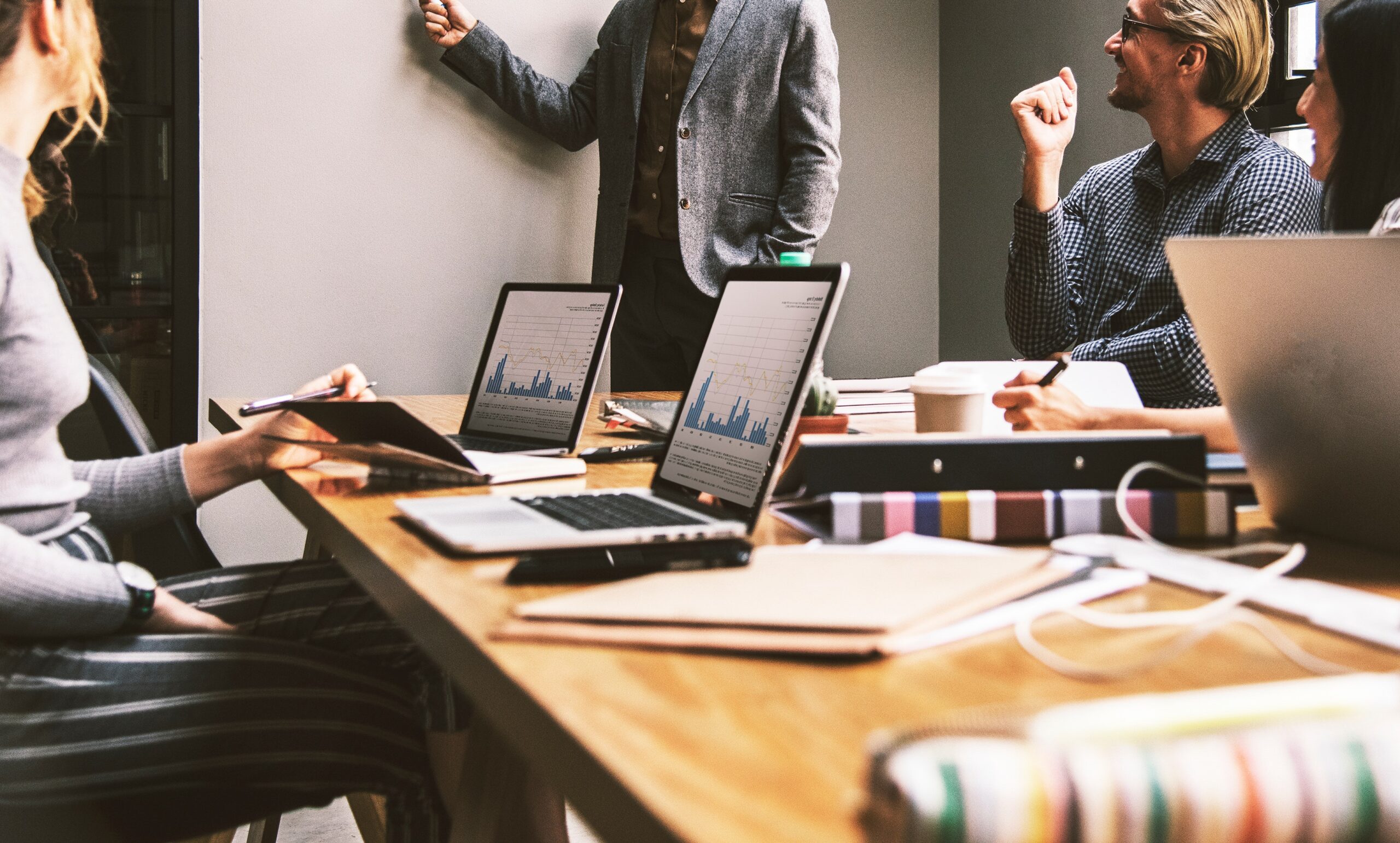 Google December Product Reviews Update might also have affected non-English websites
January 17, 2022
0 comments
Recently, Google rolled out an algorithm update that affected product review websites and their search rankings. The update was known as the December Product Reviews update and was rolled out to only affect English-language product review websites.
But it seems like more websites are being affected by the update.
What was the December Product Reviews update?
The goal of the December Product Review update was to encourage reviewers to provide high-quality and authentic reviews to users, enhancing the usefulness of online reviews. 
According to the update, Google recommended the following two suggestions to include in product reviews. The existence (or lack thereof) of the following new best practices in the reviews will affect search rankings:
You should have used the product that you're reviewing. This is to help ensure that reviews are authentic and genuine, based on the personal experience of the reviewer.

You should give your readers multiple choices and links to purchase the product. Therefore, make sure to include links to multiple sellers and websites, instead of linking to only one.
Could the update also have affected non-English websites?
The official tweet mentioned that the update was solely for English-language product review websites.
But is the update targeting other language websites too?
Google's John Mueller was recently asked this question as there had been an influence of updates noticed in German searches. The question was:
"I was seeing some movements in German search as well.
So I was wondering if there could also be an effect on websites in other languages by this product reviews update because we had lots of movement and volatility in the last weeks. My question is, is it possible that the product reviews update affects other sites as well?"
Mueller, at first, seems to be surprised with the contradiction between blog posts and update status but then replies that the update is most likely deemed to be global, and perhaps it just wasn't mentioned in the blog post. 
"My assumption was this was global and across all languages. But I don't know what we announced in the blog post specifically."
Mueller also said that regardless of what happened, he believes that this update should roll out globally because it is "relevant across the board."
Takeaway
Although the tweet highlighted English-only product review websites, product review websites in other English-language websites must be ready for any changes caused by this update. 
Google was not much empathetic on their update timing and they still have not clarified if the update changes will roll out internationally. The best action is to stay prepared and follow the two key points that are most critical to this December update.