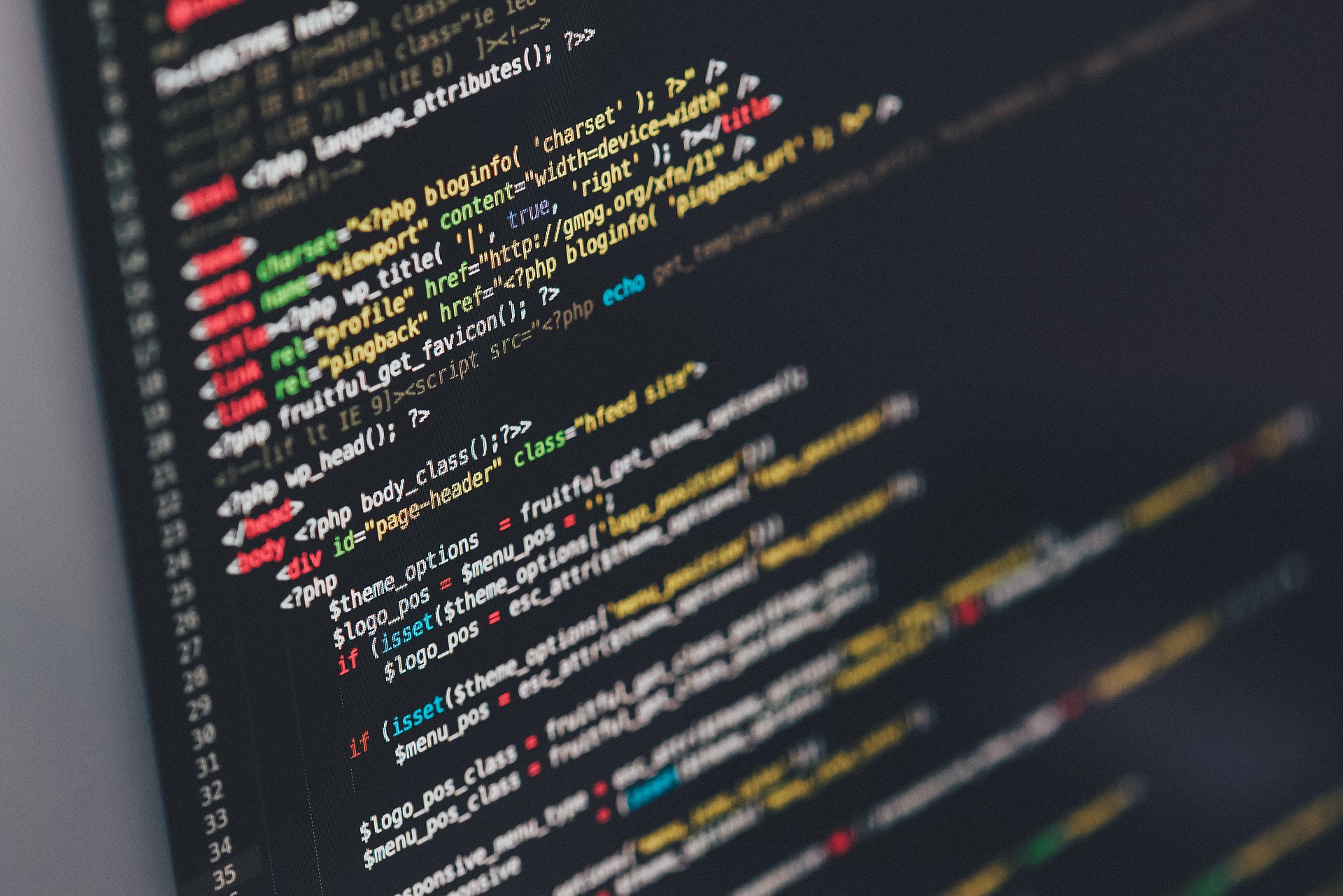 Google confirms that Structured Data indirectly improves rankings
Does structured data improve a website's search engine rankings?
It has always been debatable, but that's not the case anymore.
Google's John Mueller has recently confirmed on Twitter that Structured Data — although, indirectly — affects and improves a web page's search engine rankings.
Earlier, it was believed that Structured Data was only good for enhancing listings in the search engine results pages (SERPs). However, with this statement by John Mueller, it has been confirmed that Structured Data has more to offer than just enhanced listings.
Here is what John Mueller said in his tweet:
"There's no generic ranking boost for SD usage. That's the same as far as I remember. However, SD can make it easier to understand what the page is about, which can make it easier to show where it's relevant (improves targeting, maybe ranking for the right terms). (not new, imo)" — John Mueller, Google.
---
No direct impact on search rankings
Having said that, it is important to remember that Structured Data does not directly improve a web site's search engine rankings, e.g., migrating to a secure HTTPS website.
Structured Data has no direct impact on search rankings, but it does improve the rankings indirectly.
---
How does Structured Data help with rankings?
The core concept of successful search engine optimisation is to make it easier for human website visitors to consume useful information as well as for search engine crawlers to understand the contents of the website.
If you have a good website with high-quality content, you need to make sure that search engines can easily crawl and understand what your site has to offer. Using Structured Data is a brilliant way of doing that.
It helps search engines understand what your website has to share, e.g., product names, product prices, product reviews, business timing, the location of the business, etc.
Structured Data makes all this information (and more) easily understandable and accessible to search engine bots as well as search engine users.
---
Conclusion
As mobile search and voice assistants evolve and get more involved in the online searching process, content creators and website owners should try every trick in the book.
With the help of Structured Data, businesses reap more benefits with the help of enhanced listings, improved search engine rankings, and better click-through rates.