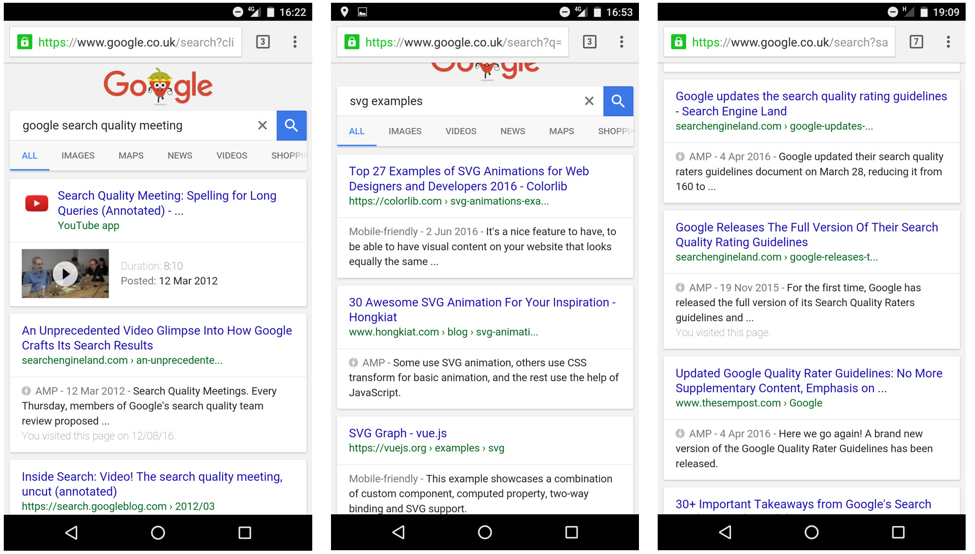 Google Announces Several Technical Updates for AMPs
October 23, 2017
0 comments
The open-source Accelerated Mobile Pages (AMP) project was introduced by Google in 2015. The primary purpose behind introducing AMPs is the improve the rendering of mobile web pages and contents on mobile devices.
We live in an exceedingly fast world where things happen quicker than ever. Nobody wants to wait 10 seconds before a web page is fully loaded — especially when the user is using a mobile device on the go.
Speed is important, and that is why Google's AMP project was welcomed so warmly. According to estimates, AMP pages load four times faster than normal web pages and consume ten times less data when compared to web pages not built in AMP.
After the introduction and massive growth of Accelerated Mobile Pages (AMPs), these AMPs now include ads as well as analytics. The support for analytics and ads was introduced in 2016.
Now, Google has introduced several technical updates for the Accelerated Mobile Pages project. Following are the brief details of each update:
Support for native video analytics is now in AMP.
As users migrate between AMP and non-AMP, improved client ID information will enable consistent ID recognition
Fluid-ad support, which would allow publishers to request ads where the ad size is unknown.
Responsive sidebar — "improvements to AMP sidebar enable changing display format based on the width of the viewport."
Scrolling animations, which enable "parallax effects, subtle zoom or fade-in of images, and starting or stopping animations."
If you want to learn more about the technical details of each of these updates, read the following post:
New in AMP: Position observers, fluid ads, and improved analytics for video and beyond