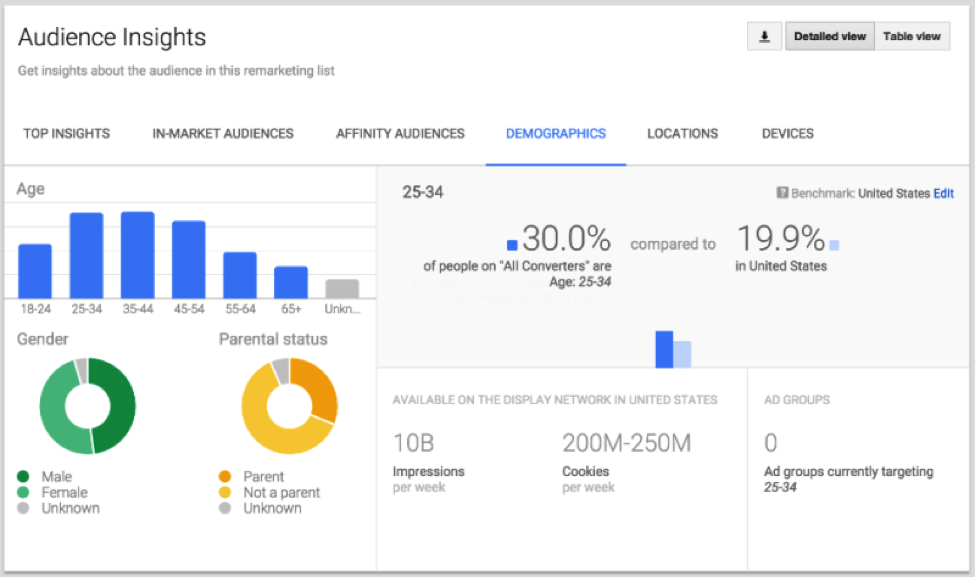 Google Announces New AdWords Audience Insights Report
October 8, 2015
0 comments
Google VP Brad Bender has announced a new AdWord Audience Insights report that is going to improve the overall user experience of the advertising platform. The new update provides a more robust experience and outlines details for demographics, locations, interests, and device usage for people that are in the advertiser's remarketing lists.
According to official sources, the new tool and update has been put together because Google want their advertisers to have a more profound understanding about their existing customers. With this new AdWord Audience Insights report, advertisers will be able to learn more about people who have already bought from them.
They made the official announcement in a blog post. Here is the link for you.
In that blog post, Google explain how the new update will help you learn more about your customers. In their own words:
"If most people who converted on your site are jazz enthusiasts, you may wish to add this affinity audience to your campaign. Or, if many of your customers are females between the ages of 25 and 34, you might want to customize your ad creative to appeal to this demographic."
It is definitely a welcome update that will help the advertisers dive deep into the search engine marketing world. More importantly, they will be able to understand their potential buyers in a much better way.
Here is the screenshot of the Google AdWords Audience Insights.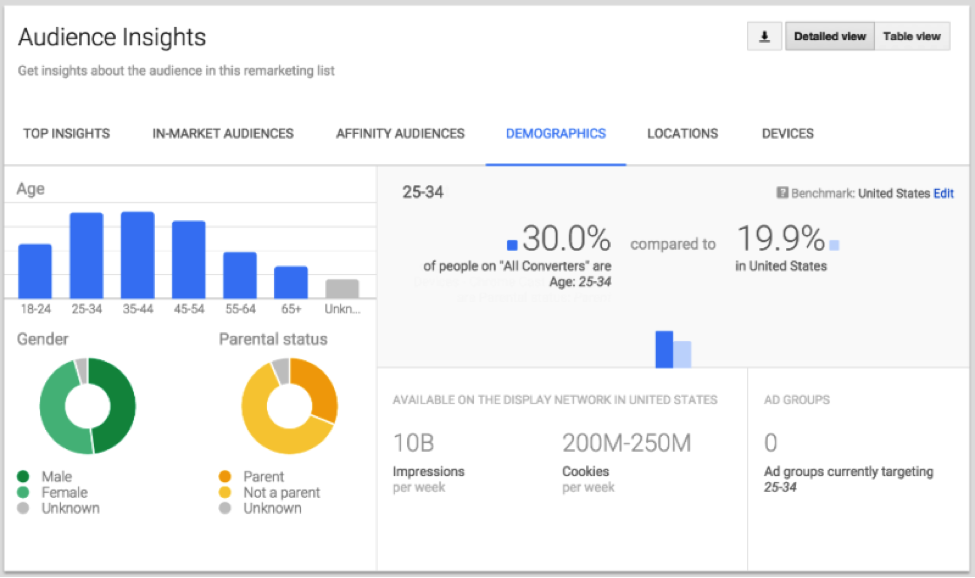 According to Brad Bender, the new update is being rolled out now. And if you haven't got it yet, you will be getting it in the next couple of weeks!