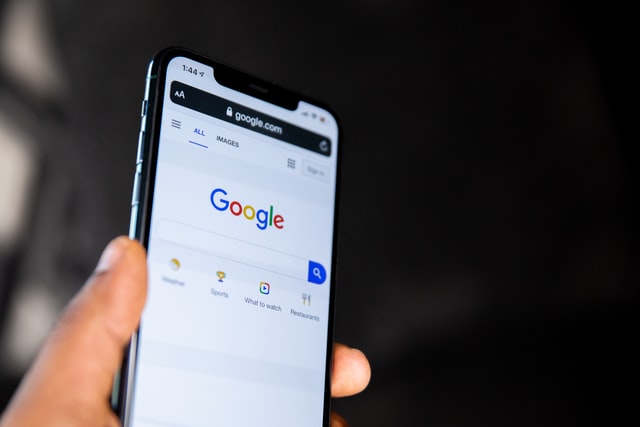 Google announces multiple AI search updates
October 21, 2020
0 comments
Google has announced a host of AI-related changes to how the search engine will index and rank results in the SERPs. The algorithm improvements are expected to have a significant impact on search results and organic traffic for many websites.
Here are the details of most of the big changes coming to Google.
Google BERT — at almost 100% now
Last year, when Google BERT was announced, it was confirmed that the AI algorithm would affect approximately 10 percent of search queries. Now, Google BERT is affecting nearly 100% of English queries.
In case you missed it, Google BERT is a natural language processing (NLP) technology that helps Google understand specific words within the context of the surrounding words. The purpose of Google BERT is to show more relevant and contextual results to users.
"Today, we're excited to share that BERT is now used in almost every query in English, helping you get higher quality results for your questions." — Google.
Passages
Another significant update is that Google is now able to rank specific passages in a web page as if they were separate web pages. Google is expecting this new breakthrough to impact 7 percent of total search queries.
According to Google:
"We've recently made a breakthrough in ranking and are now able to not just index web pages, but individual passages from the pages. By better understanding the relevancy of specific passages, not just the overall page, we can find that needle-in-a-haystack information you're looking for.
This technology will improve 7 percent of search queries across all languages as we roll it out globally."
A new algorithm for understanding misspelled words
It was always a frustrating experience for SEO professionals when Google couldn't recognize misspelled words properly. But perhaps that's about to be fixed now.
According to Google, the new spelling algorithm is the biggest improvement in understanding misspelled words in the last five years.
Video searches
Google has also developed new AI techniques to understand different sections within videos. This will allow Google to understand the query, find the specific relevant section within a video, and send users directly to that section, instead of ranking the full video.
According to Google, the search engine has already started using this technology, and by the end of 2020, it estimated an impact of roughly 10% of searches.
Conclusion
Apart from the big changes mentioned above, there are a few more changes announced by Google. You can read the full announcement on the official blog post by Google: How AI is powering a more helpful Google.