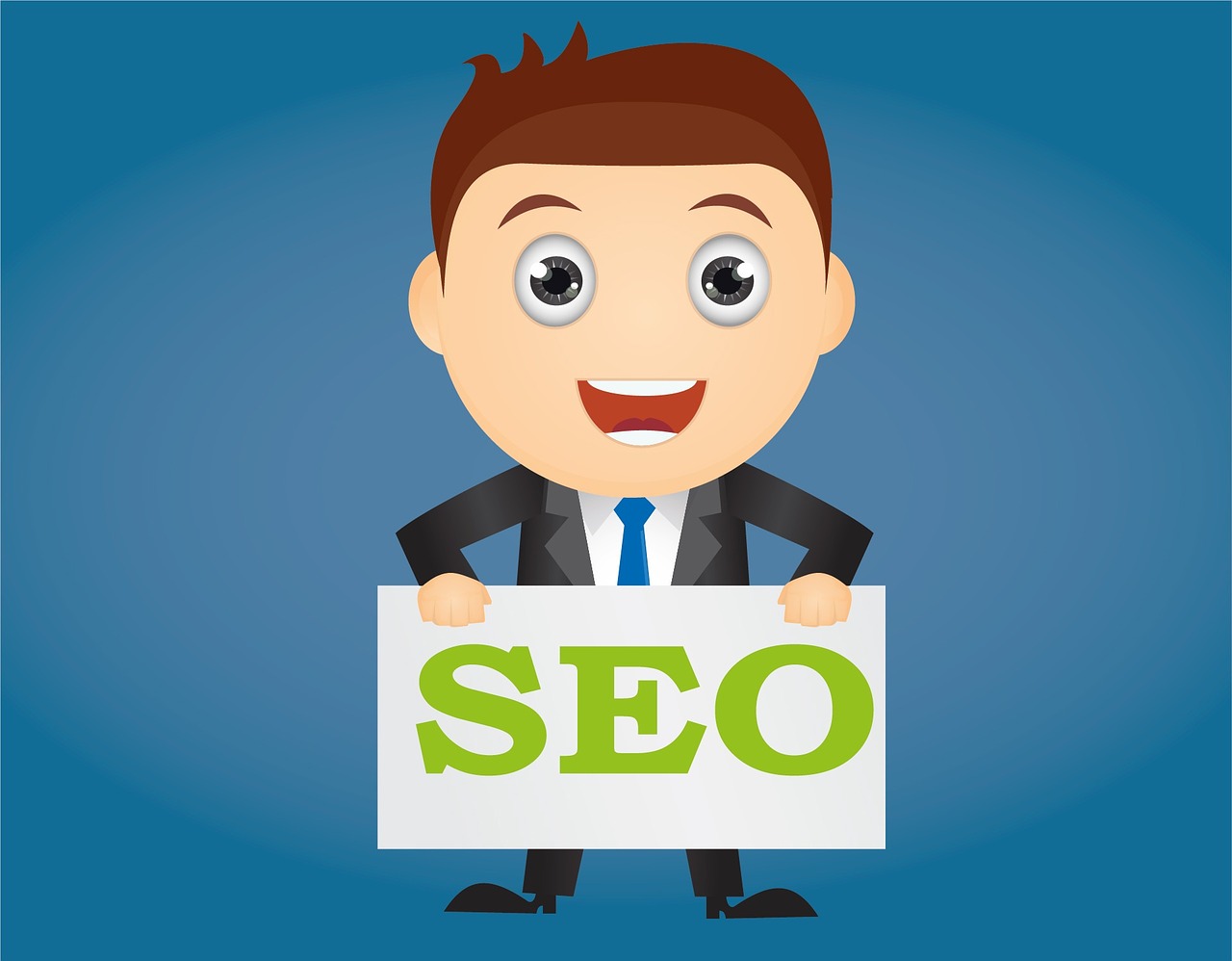 Google just confirmed another broad core algorithm update
April 24, 2018
2 comments
Google algorithm updates are not entirely new to anyone in the search engine optimisation world. These updates are frequently rolled out by Google to improve the way websites are ranked in the search engine results pages (SERPs).
And although these algorithm updates do not necessarily follow any patterns as such, most of the broad core algorithm updates related to content.
As you may remember, Google also released a broad core algorithm update last month. Soon after the algorithm update was detected by SEO experts, Google confirmed that the broad core algorithm updates are not uncommon and, in fact, happen several times a year. It's a continuous process which ensures that search engine users are getting better and better results.
Now, to continue that trend of broad core algorithm evolution, Google has confirmed another update. The Google algorithm update was released on last week — April 16, 2018.
---
What was the update about?
In the beginning, many SEO experts assumed that the update would negatively affect low-quality websites and web pages. While it is true to some extent, the update — as it was later confirmed — was more about content relevance.
By content relevance, it means that the April broad core algorithm update will actively adjust rankings of certain web pages based on specific keyword queries. It is to ensure that Google search engine users get the most relevant content for the keywords and keywords phrases they use.
---
What does it mean for content creators and website owners?
If your website rankings affected or if your traffic experienced a downfall since April 16, it may not necessarily indicate that your website has low-quality content. Instead, it may mean that your content may not be 100% suitable for the keywords that users are searching with.
One solution would be to determine the keywords that used to bring you most of the traffic. And if those keywords aren't performing as well — you can check if you're still ranking for those keywords as you were before the update — then perhaps it's time to re-optimise your content for those keywords. Building backlinks with specific anchor texts would also help to stay competitive after the Google algorithm update.