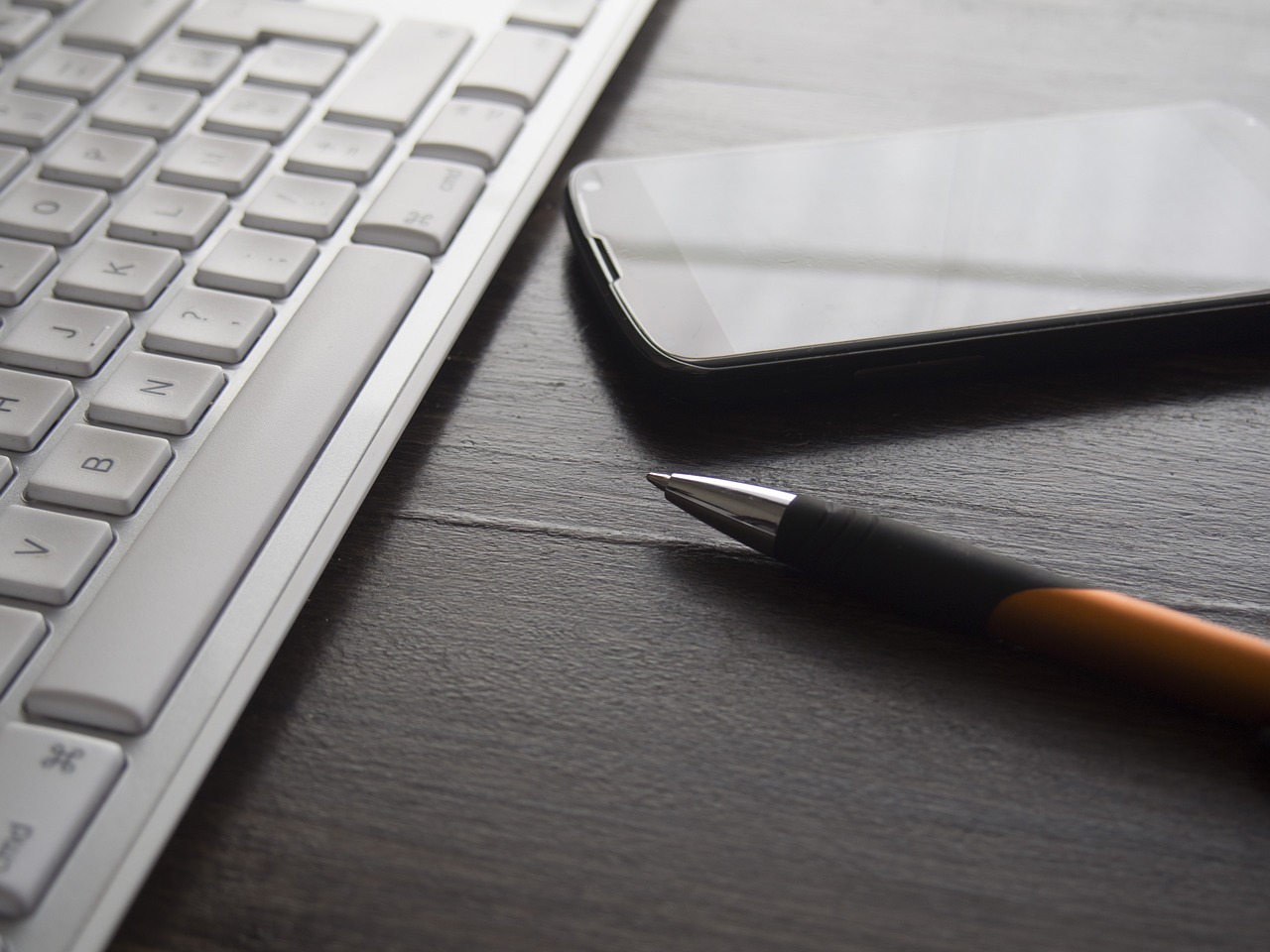 How to Ensure Maximum ROI From Your Blog Posts
We all know how important content marketing is for any blog or online business. But there is one thing that we almost always forget about.
Content marketing only works when it is profitable.
If you are spending thousands of pounds on a piece of content that doesn't return at least the same amount of money, it is neither wise nor profitable for your business.
And if you are not getting the maximum ROI from your content, then what's the point of having it in the first place? Should you be even investing in content marketing then?
The only way out is to use proven tips and strategies that ensure maximum ROI for your blog posts. That way you will be able to continue leveraging the powerful method that content marketing is, and it'll be also profitable for you to do that.
In this post, I share a few such tips that ensure maximum ROI for the content you publish on the web.
1. Keyword Research
Before you create any content, it is important that you do proper keyword research. Otherwise, you could lose a lot of potential traffic and customers.
You see, organic traffic is one of the best ways to ensure long-term traffic, sales, and business growth. Once your blog posts get ranked in search engine listings, you continue to get traffic and sales from them. That's how you get a positive, healthy ROI for a blog post over time.
Make sure that you do proper keyword research and target keywords that are most likely to not only bring you traffic but also potential customers.
Here are 3 tips to follow while conducting your keyword research:
Make sure to include long-tail keywords. Long-tail keywords offer you the best chance to get ranked for relevant keywords.

Aim for keywords that have higher search volume but lower competition. Be creative to find such keywords. You can also spy on your competitors with a tool like

Ahrefs

and browse social media websites, such

Quora

and

Reddit

, to find which keywords people are using to discuss your topics. And don't forget to check out

Moz's Keyword Difficulty Tool

that lets you estimate how difficult it would be to target a certain keyword.

Also aim for keywords that best represent the buying intent of your potential readers. That'll offer you the best chance to convert traffic visitors into paying customers and get the best ROI.
2. Leverage the Best Performing Channels
There are so many online marketing platforms and social media channels that it can be very hard to choose the right ones.
The good news is that you don't have to use all of them to maximise your ROI.
Instead, the trick is to identify the channels and social media websites that work best for you and focus on them.
For instance, if Facebook and Twitter works for you, your business, and your specific target audience, and if LinkedIn doesn't, there's no point in investing time and money on LinkedIn.
Similarly, some niches perform best on Pinterest. Such businesses should focus as much as possible on the platform that is bringing them the best results.
It helps minimise the cost and maximise the ROI.
3. Keep Updating Your Content
It is an important point that most content marketers and bloggers simply ignore. They publish blog posts and then completely forget about them.
Don't make the same mistake. Your focus should be always on creating high-quality and evergreen content. Google likes it; online readers love it!
By constantly revisiting your old content and updating them, you make them the best candidates for search engine listings. Moreover, you will also get more backlinks and traffic views just because you keep your content fresh and useful for your readers.
4. Keep Promoting
Here is one of the best content marketing advices for you that will maximise your ROI.
Spend 20% of your time creating content and 80% of the time promoting it.
In today's competitive digital marketing landscape, it is more important than ever to constantly promote your blog posts and be visible in front of your target audience.
If you are only promoting your content when it is published, you will get a traffic spike which then immediately dies. Don't let that happen.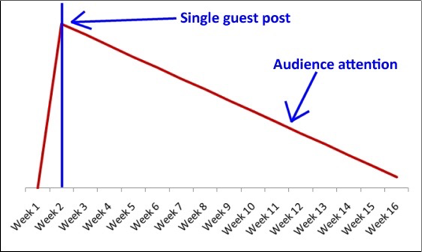 Here are two tips for you to keep that traffic spike going:
Set up

Google Alerts

to quickly know when people are talking about your topic. You can start promoting your content again as soon as that happens on a significant level.
Use a social media sharing tool like

Edgar

to keep promoting your old blog posts.
Final Words
Content marketing is important. In fact, it can be one of your best weapons to compete in the competitive online marketing world.
But you need to ensure that you fully maximise the ROI you get from your blog posts. Otherwise, it is neither wise nor profitable to continue investing in content that doesn't give you anything in return.