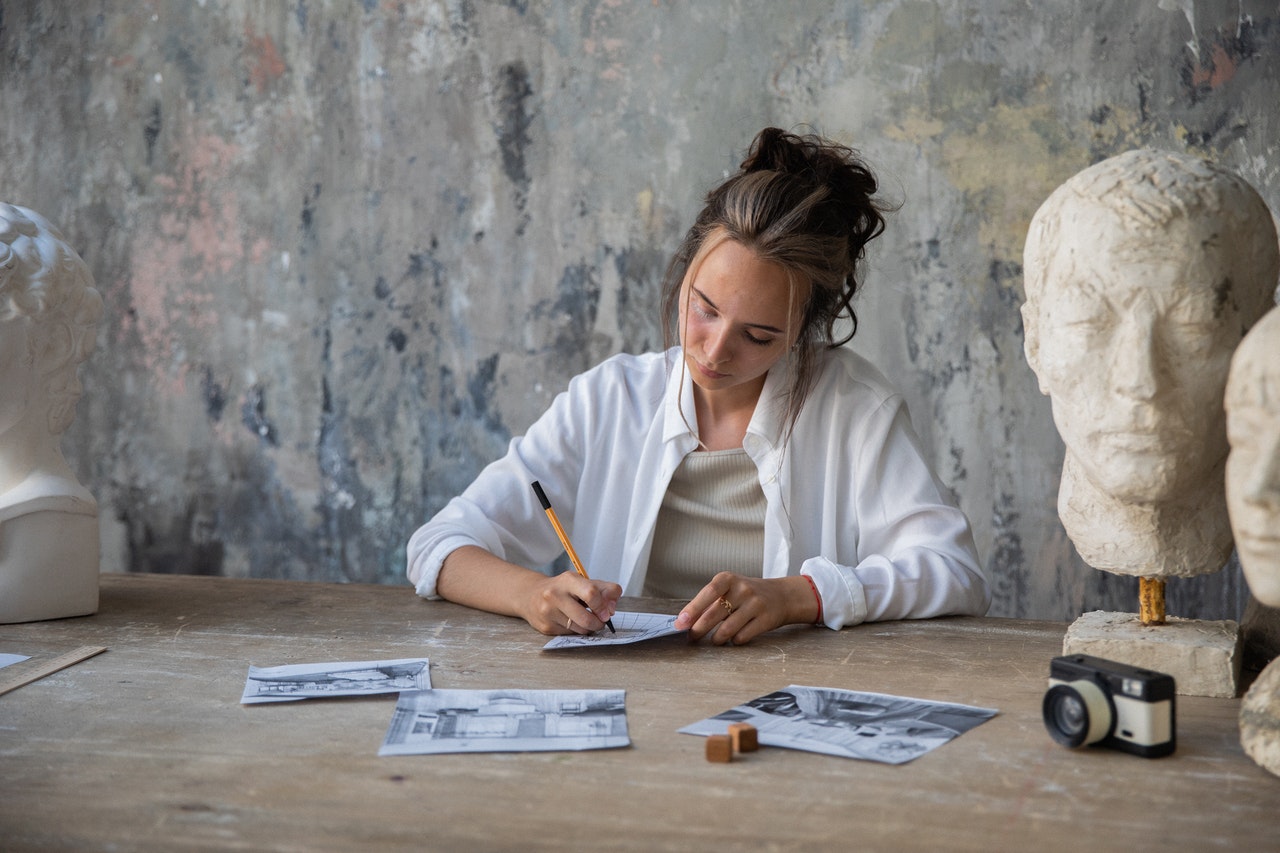 Should You Delete Old Content on Your Website?
Old, low-quality, and embarrassing content is a constant for content marketers and publishers across the globe. 
You create a website and start publishing content that you think is great. A few years later, you take a look at all those old content pieces, and you feel embarrassed because of how poor it looks and reads.
In that case, what should you do?
Should you delete old content on your website?
Moreover, sometimes, the old content isn't that bad. However, you feel that content might be outdated.  Sometimes, it is just so old that you may not want it on your website because you think it might hurt your chances on the search engine results pages (SERPs).
In that case, it all comes down to this: would it be better to remove the old content or keep it?
Google's John Mueller was recently asked the same question.
A content creator asked that, unknowingly in the beginning, he published "bad articles" (in terms of content quality). Now that he publishes higher-quality articles, should he go back and remove the lower-quality articles on his website?
"Should I remove all articles? Is that going to affect my website, or should I keep that?" he asked John Mueller.
John treated this question as if it had two parts. He first focused on whether a page is considered bad and lower-quality only because it is old. Because that's not always the case.
After that, he shared his suggestions on what should be done.
"Just because it is old does not mean it is bad," John Mueller answered. "I think if that's something that you think is good content that you want to publish with your website, with your name, then I would keep it."
He then followed it up by saying:
"But if you look at it and you say, oh, this is embarrassing for me now, I don't want it to be online, it's like so bad. Then that's something where I'd say either improve it or remove it."
How to improve old content
Improving old content can be a challenge, but it is often well worth the effort — especially if your old pages have a strong backlink profile and a high conversion rate.
Here are a few tips to help you improve old content:
Update keywords as per the latest trend and search volume data.

Update images and videos, if any.

Double-check that all internal and external links are working fine. Make sure to replace broken pages with active links.

Some external and internal links might redirect users to outdated information. Replace those links with newer pages with up-to-date information.

Update old statistics and data points and references to older articles and studies.

Improve the structure of the content if necessary. For example, create more headings, subheadings, and use more bullet points, sentence breaks, and paragraph breaks wherever necessary. One of the goals should be to improve the readability experience of users.

Run a detailed competitor analysis and see which competitor pages are ranking for the same keyword phrases that your old content competes for. Take inspiration from those pages and add relevant subtopics.

Increase word count if necessary. Nowadays, long-form content is easier to rank on the search engine results pages. That was not always the case — especially more than five years ago. So, for instance, if your old page only has 500 words, perhaps it would be a good idea to add more content to it and expand it to a 1,500+ word long-form content piece.

Improve the readability score of the content.

Flesch reading score

is a good metric to judge how easy it would be for your readers to consume this content.

Publish the post with the current date.

Once you have successfully updated the post, make sure to create internal links from other relevant blog posts to direct some link juice towards your updated piece.
Takeaway
From this conversation with John, it is clear what we should do when it comes to deciding between keeping old content or removing it.
First, we need to identify if the old content is actually bad and low-quality. Just because it is old doesn't mean it is bad.

Second, if we have determined that the old content is indeed bad, then we can either remove it or improve it if the page can still be relevant.
You can watch the conversation with John Mueller — and learn plenty of other important things — by watching the Google Search Central video here.