5 Little Known SEO Factors That Could Affect Your Rankings
Ranking on the first page of major search engines such as Google, Yahoo, and Bing isn't a matter of luck. You need to know the key factors that significantly effect your website rankings. Otherwise, you can bet your site won't make it to...
read more
August 25, 2014
2 comments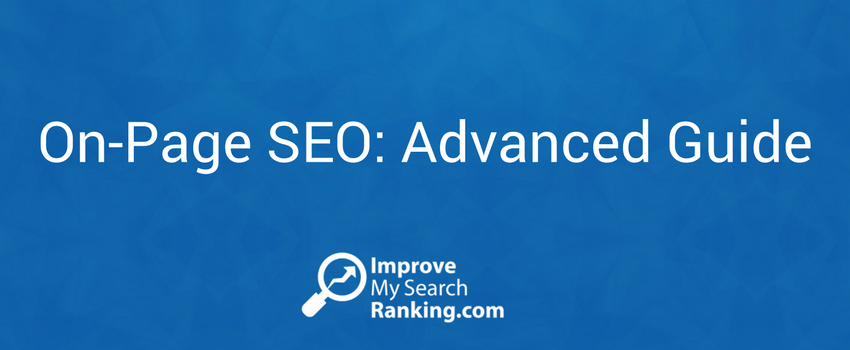 On-Page SEO Advanced Guide
For those of you that own a business and are savvy enough to make the most of the online demand in your industry, have you made sure each of your webpages are optimised to appear as high as possible in Google? As you know Google influenc...
read more
October 21, 2013
10 comments