July 18, 2018 by Ryan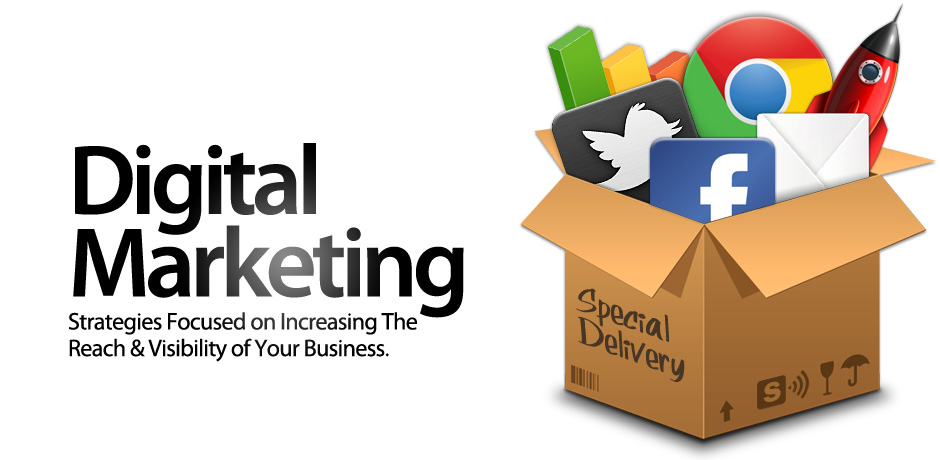 Having an online business and getting most of your traffic for free from search engines seems like an exciting prospect, but it isn't always easy. This is why you need to read about our online marketing tips for small businesses!
In fact, it is even more difficult for small businesses as they do not have the budget and resources that a big corporation may have.
The good news, however, is that even small businesses can compete with large companies when it comes to SEO and online marketing. It would require more efforts and a better strategy, but it is possible.
In this blog post, we are going to share some tips that will help small businesses achieve more success on the web.
Ryan
Signup for our newsletter