October 27, 2020 by Luke Harniman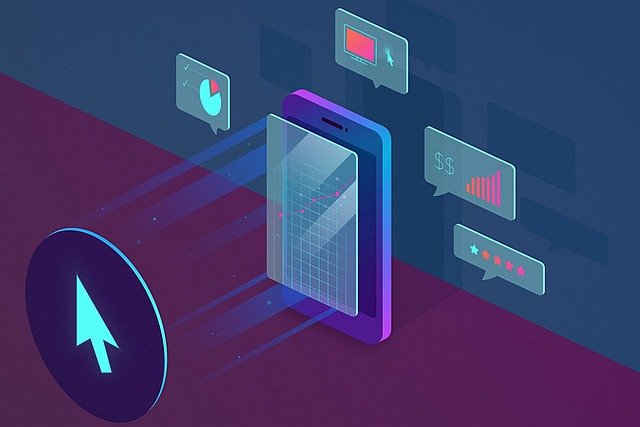 Running PPC campaigns is an effective way to drive instant traffic and potential leads. When it all clicks, PPC campaigns can be extremely profitable and beneficial for most businesses.
However, there are many potential issues you can come across when running a PPC campaign. One of the big ones is when your PPC leads do not convert.
In this article, we highlight a few reasons why your PPC leads may not be converting and what you can do to resolve that problem.
Luke Harniman
Signup for our newsletter