January 5, 2021 by Luke Harniman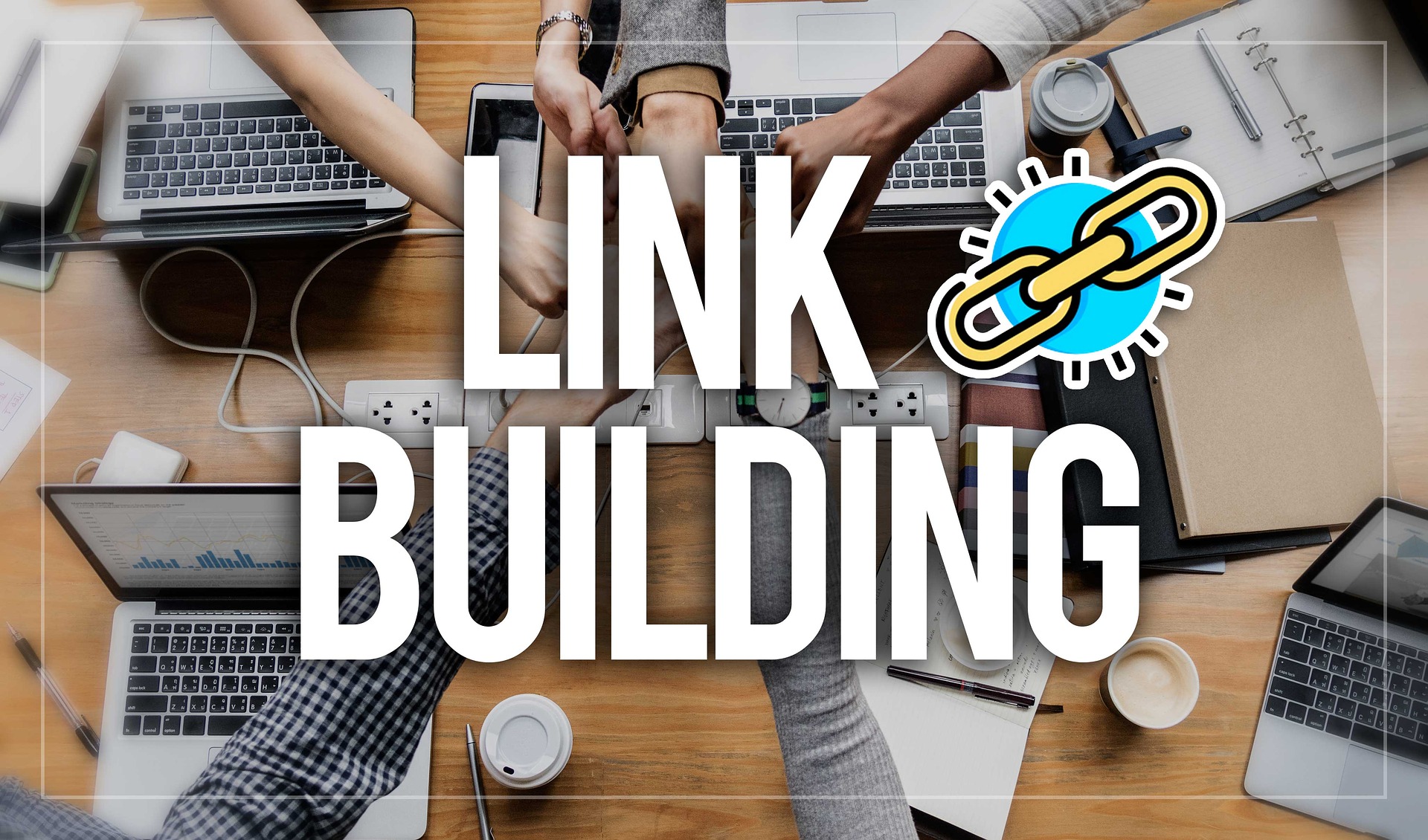 Backlinks are an integral part of any search engine optimisation (SEO) campaign. It is believed that backlinks are in the top three most important search engine ranking factors for Google.
However, acquiring high-quality backlinks and building a strong backlink profile isn't the easiest job. Therefore, maximizing the impact of backlinks and your link-building program is of utmost importance.
Here are a few tips on how to do that.
Luke Harniman
Signup for our newsletter