November 5, 2018 by Naim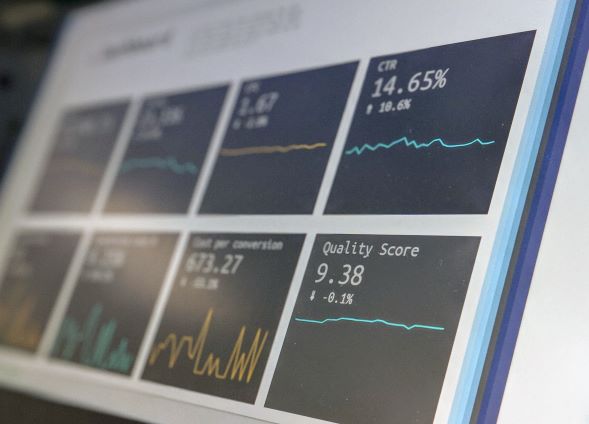 A consistent amount of traffic is vital for building a profitable and sustainable online business. However, the amount of traffic that your website receives does not always remain the same.
There are almost always some ups and downs.
The key thing, however, is to identify the real reasons why your website traffic might be down so that you can fix it. Without knowing the problem, you cannot take full control of your traffic. And your website's revenues and sales would be dependent on things that are out of your control.
That's not a good place to be in.
If you are experiencing any noticeable dips in traffic, here are a few reasons why that could be the case. (more…)
Naim
Signup for our newsletter