June 4, 2019 by Samwise Diamond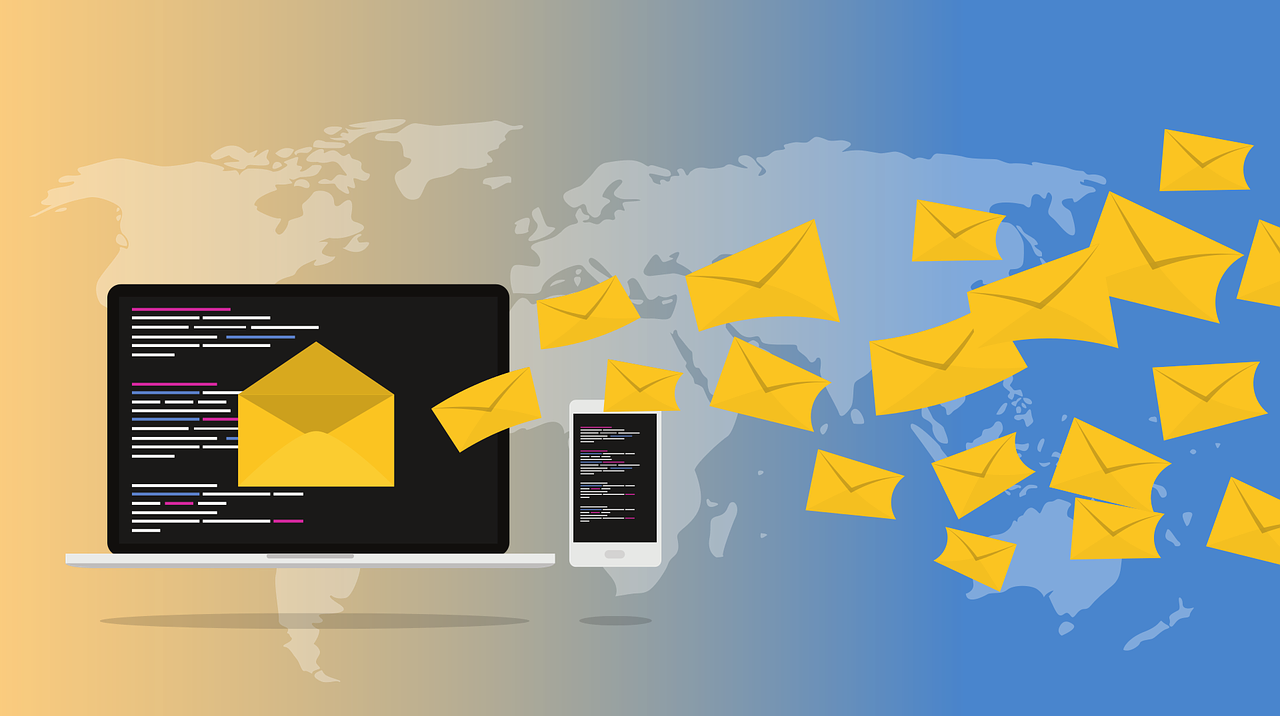 Traffic is often the center point of any content and SEO strategy. While many websites publish content to educate readers about industry news or inform them of new product announcements, the main focus of most websites is often increasing the traffic volume.
Most of the efforts, time, and money is served towards achieving this goal. However, if you have managed a website for a decent period of time, you'd have realised that you lose most of that traffic never to return.
Traffic visitors come from a variety of sources: direct, social channels, search engines, etc. And a huge majority of that traffic never comes back to your site.
We all know that retention of a customer or visitor is almost always cheaper than acquiring a new one. So, what's the best way to maximise the benefits of that content and SEO strategy and retain some sort of connection with those random website visitors?
The answer is an email marketing list.
In this blog post, we discuss how to use your content and leverage it to build an email list that you can later optimise for getting more free traffic, testing products, and increasing sales and profits.
Here are a few tips to follow:
Samwise Diamond
Signup for our newsletter