March 22, 2019 by Ryan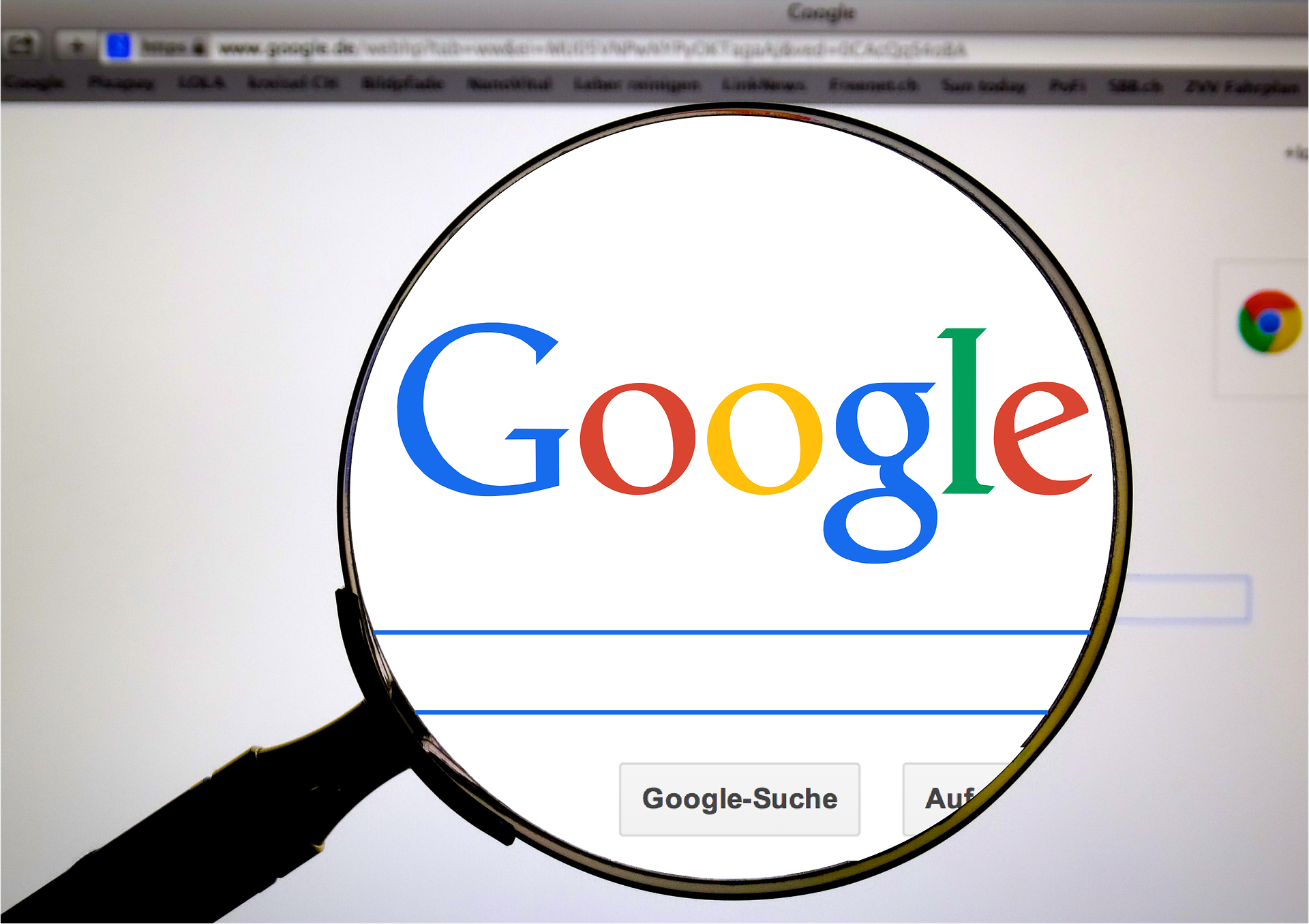 "Your ad has been disapproved". It does not feel good to see that message, right?
But, as with everything else, it does happen sometimes, and it appears that you can't do much to prevent it. However, Google is now introducing a better solution that would provide more assistance to marketers in case of ad disapprovals.
Here are some of the changes that Google will roll out in April for advertisers. (more…)
Ryan
Signup for our newsletter