August 16, 2021 by Howard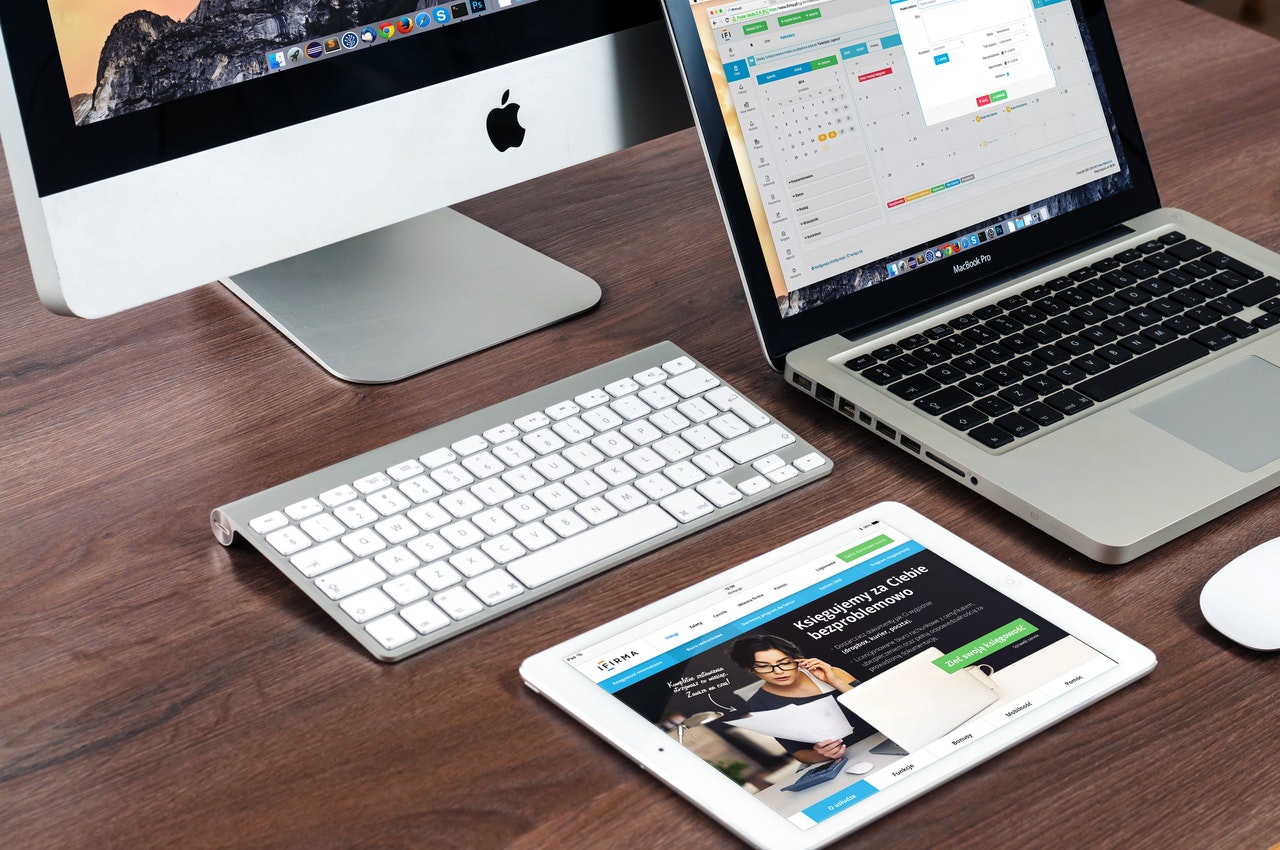 We know that Core Web Vitals (CWV) would play a big role as a search engine ranking factor, but by how much?  And is it really that big of a deal that some SEOs — and, especially, Google — have been making it?
Google's John Mueller recently confirmed the importance of Core Web Vitals and termed it as "more than a tie-breaker."
Is CWV a big deal?
There has been some skepticism about how important Core Web Vitals would be. This started because John Mueller once said about Core Web Vitals that "relevance is still by far much more important." (more…)
Howard
Signup for our newsletter