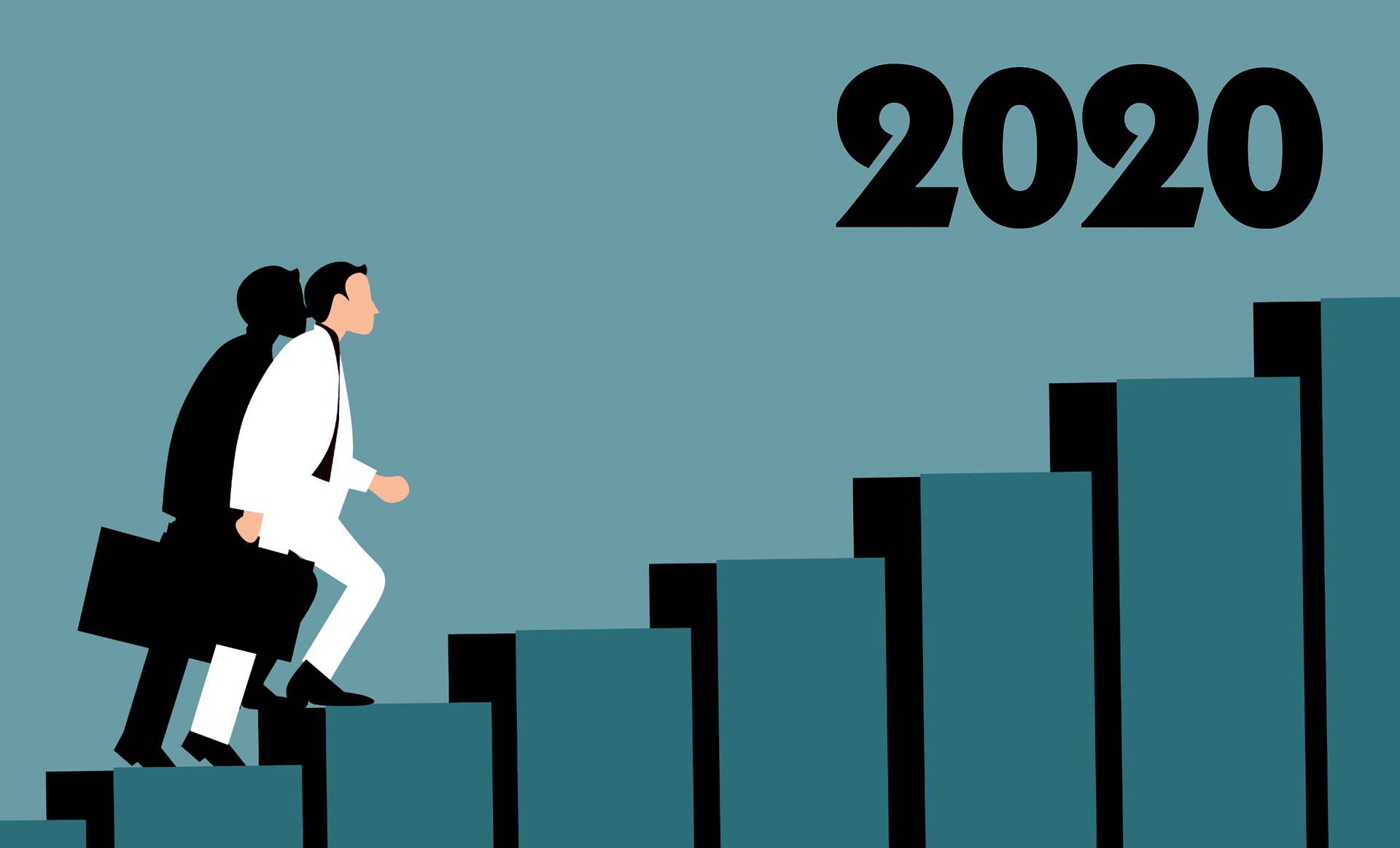 5 SEO tactics you should focus on in 2020
November 6, 2019
1 comments
2020 is here. Have you prepared a list of what you are going to do better this year in terms of search engine optimisation?
As we move forward, SEO professionals and webmasters will continue to face new and exciting challenges. In a dynamic SEO world, you need to be fully prepared.
To help you do that, here are 5 SEO tactics that we believe could play an important role in 2020.
1. Create excellent content
There really is no alternative to great content, and that will also be the case next year. If you want to rank higher in the search engine results pages (SERPs), keep creating high-quality, informative, and useful content for your readers.
Here are a few tips you should remember when approaching content creation:
Put your readers at the center of every content piece. Write for human readers — not for search engines.
Make sure your content is accurate and trustworthy (more on this in the next point)
Include exclusive and helpful information that they aren't likely to find anywhere else on the web.
Make sure that the tone and style of your writing resonate with your readers.
2. Focus on E-A-T
Google's E-A-T has been in the spotlight ever since its August 2018 update. E-A-T stands for expertise, authority, and trustworthiness, and it helps Google penalise websites with inaccurate content.
The August 2018 "medic update" penalised a lot of websites offering health and medical advice. But that crackdown wasn't limited to just health-related websites. Google also penalised several other websites with inaccurate content and information.
The idea is that Google doesn't only want relevant content to rank higher in the SERPs. The search engine also wants that content to have accurate information. This trend is only just getting started and will become a major deciding factor in the coming years, with 2020 expected to be a pivotal point in this next SEO evolution.
Therefore, if your content is well-optimised and has loads of links, that's not enough. Your site's content also needs to have 100% accurate and credible information — especially if you are in the medical, health, finance, safety, and similar niches.
3. Provide a great user experience
User experience continues to gain an important position in the overall SEO. Engagement metrics — which are often directly impacted by the user experience — help Google determine which pages should rank higher.
Engagement metrics, such as bounce rate, dwell time, and organic click-through rate are becoming more and more crucial.
In 2020, make sure that you continue to focus on these engagement metrics and the overall user experience. Otherwise, no matter how awesome your content is, you will have a tougher time ranking your web pages on top if they do not offer a great user experience and/or have poor engagement metrics.
4. Experiment with content clusters
Content clusters or topic clusters is fast becoming a popular SEO strategy. And in 2020, it is expected to play an even bigger role.
As per this strategy, you create "pillar content" on the basis of broad topics. Then you create smaller, narrower web pages that focus on long-tail keywords and sub-topics around that pillar content. In the end, you interlink the smaller cluster pages with the pillar content.
HubSpot recently shifted to the topic cluster strategy and experienced significantly better results in terms of rankings. This is how HubSpot's content map used to look before implementing the topic cluster strategy: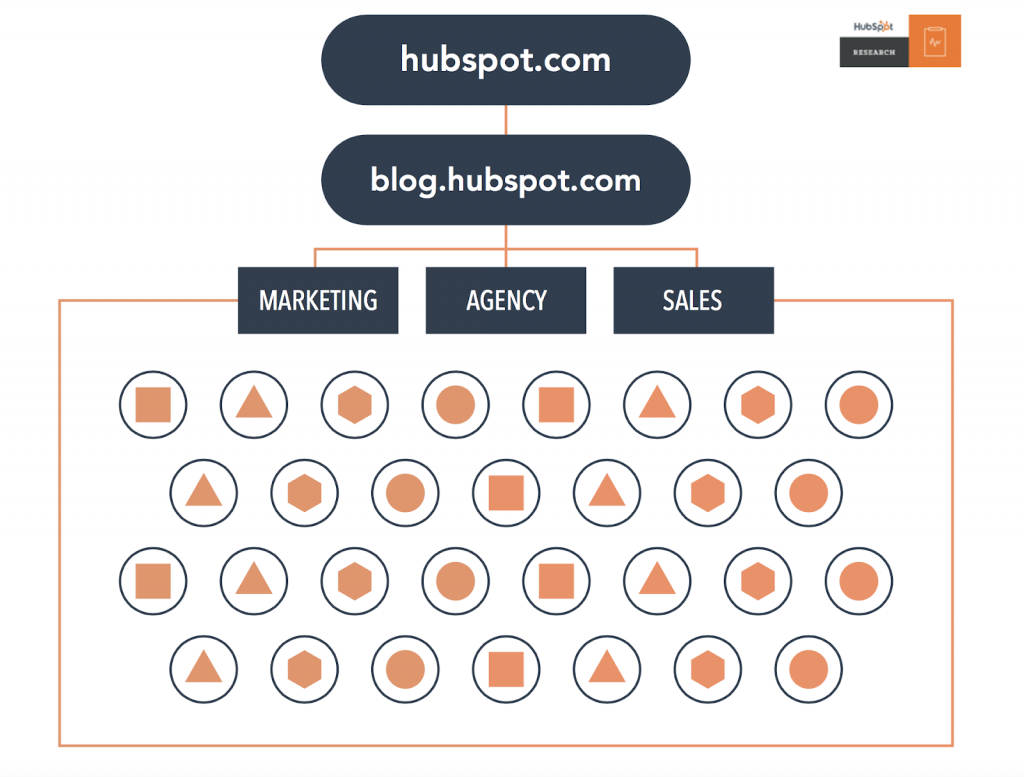 And this is how it looks after they started using the content cluster SEO strategy: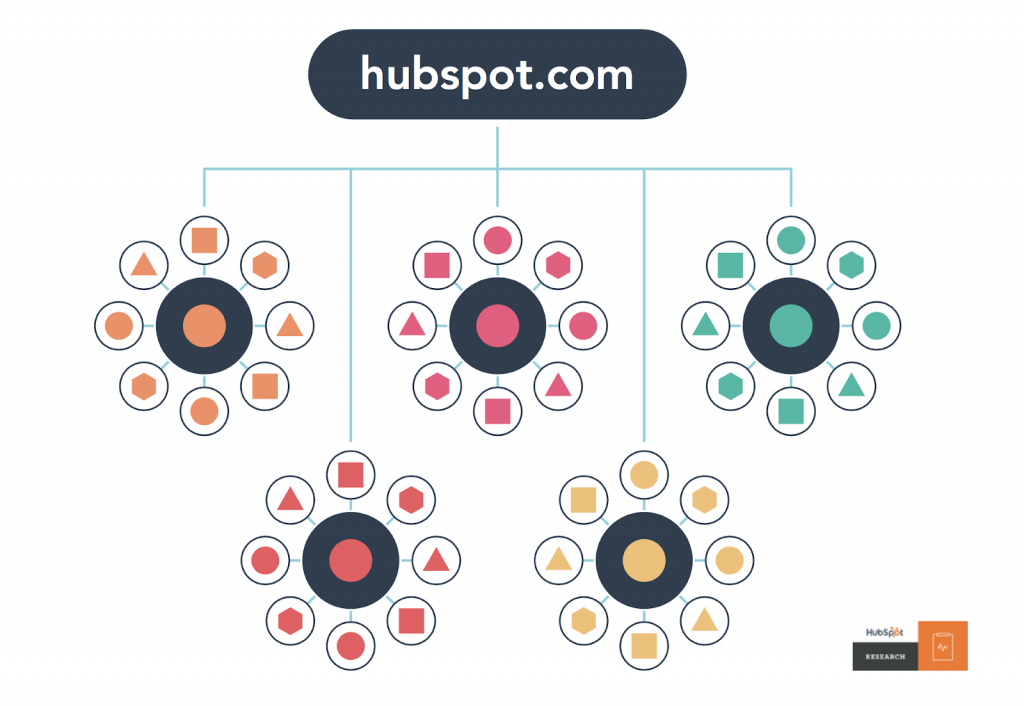 As you can see, HubSpot's website now tackles different topics as different clusters. They create a pillar content for each main topic and then build several smaller web pages for each sub-topic. In the end, all web pages covering sub-topics are interlinked with the main pillar content.
HubSpot found that "that the more interlinking they did, the better the placement in search engine results pages (SERPs). Impressions (or views) also increased with the number of links they created."
5. Speed up your website
As more and more SEO professionals continue using best SEO practices recommended by Google, the differences between websites and their SEO prowess continue to diminish.
More webmasters and content marketers are now creating useful content than they were 15 years ago. Therefore, metrics such as faster loading speed of web pages will continue to become more important.
Every second counts, and it has a negative impact on conversions, traffic, search engine rankings, your website's credibility, and overall user experience.
In 2020, make sure your website loads as soon as possible — ideally within a second.
For more information on how to optimise the loading speed of your website, read our free guide on website speed optimisation.