October 17, 2019 by Naim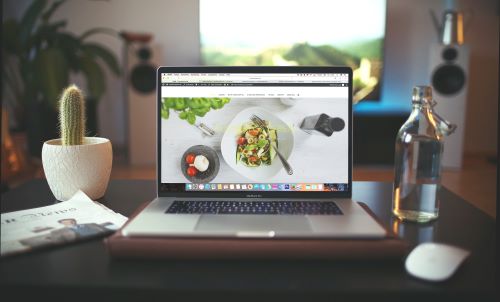 As an SEO professional or webmaster, you must have heard the term 'dwell time' many times. But what does it mean?
More importantly, does dwell time really matter in search engine optimisation (SEO)? And whether you should focus on optimising the dwell time on your website?
In this blog post, we are going to explain:
What dwell time is

Its role in search engine optimisation and the impact on a website's search engine rankings

What steps you can take to improve the average dwell time on your website
Naim
Signup for our newsletter