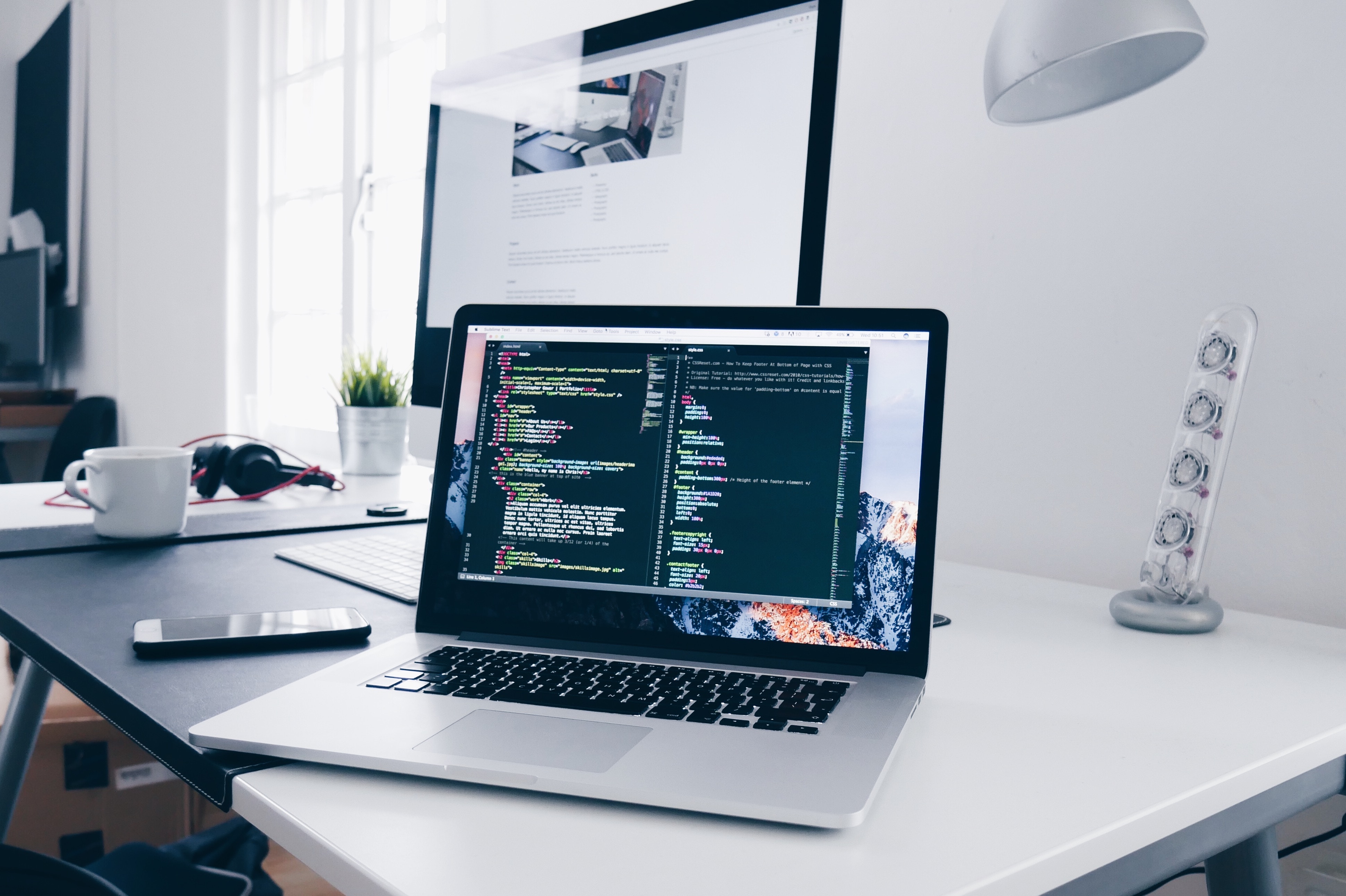 You Can Now Build Sites Entirely With AMP With Updated AMP Plugin for WP
December 17, 2018
0 comments
The official AMP for WordPress plugin has received a significant update. Because of the update, website developers can now build complete websites with the AMP technology.
Google introduced AMP (Accelerated Mobile Pages) tech to speed up web pages. While it has its own set of problems, AMP has been reasonably successful.
One issue with AMP is the duplicate versions of each page.
The AMP versions reside in places like Google Search and Google News. The issue is that the original publisher URL is not displayed. Because the site isn't completely built with AMP, there are two versions of a web page: AMP or non-AMP.
With this update, however, thing are expected to change.
If a website is completely built with AMP from scratch, there would be no need for duplicate versions of web pages. In other words, the URL served in search results would be the publisher URL.
Now the question is: should you create an entire website with AMP?
Although it's beneficial to do so, it's not completely viable. There are many functionalities that the AMP does not support. E-commerce websites will face plenty of issues for now if they decide to go this route.
Moreover, the developers have also emphasized that this is still not a complete solution yet. They said:
"It is important to note that the plugin is not a completely turn-key solution to "AMPlify your site", but instead functions as a key enabling technology for a fully AMP compatible WordPress ecosystem."
But for those who are interested in AMP, this is certainly a step in the right direction. In the future, more turn-key solutions are expected, which will simplify creating AMP websites even further.