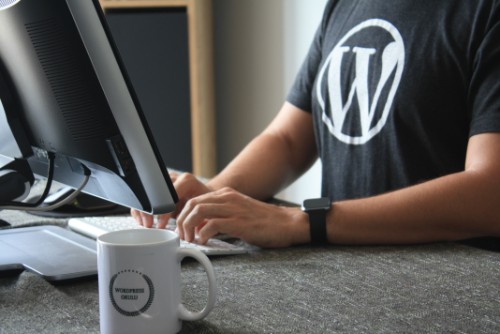 Bing has updated the backlink research tool with competitor data
In an awesome move, Bing has updated its backlink research tool with information on competitor data. For reference, Google does not give this information to its users.
Google 0 – Bing 1
The new and improved backlink research tool by Bing now has more information than ever, including:
The top anchor text

Unique top referring domains

Links on a page per page level
This new set of information makes the Bing backlink tool a very handy assistant, especially when you are researching data for a link-building strategy. These new tools are part of Bing 'Similar Site's feature.
It is important to remember that before this update, the Bing backlink tool only had two backlink-related features:
Now, after the update, there is a third feature, i.e., Similar Sites.
How to access it
To access the updated backlink tool, log in to the Bing Webmasters Tools and click on Backlinks.
You'll notice that there is now a second tab that says 'Similar Sites' — where you'd be able to add competitor websites for backlink comparisons and competitor data.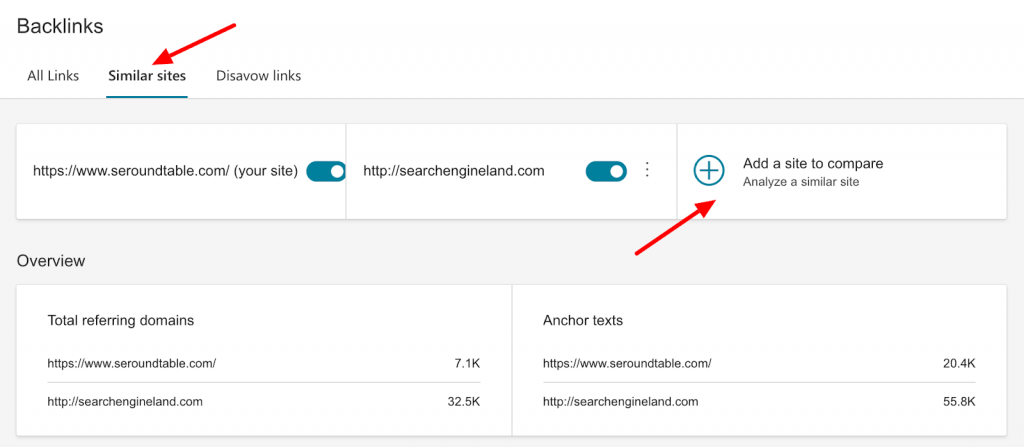 What's so special about it?
To be honest, there are many tools (free and paid) that give similar information about competitor backlinks.
However, this news is exciting for two reasons:
This data comes directly from a search engine. Although you could always see your own website's link data, now you can also see link data of websites that you do not have verified access to.

Second, this will push the SEO industry forward. Who knows, Google may also be forced to show competitor backlink data similar to how Bing is doing now. Healthy competition is always good for the end-user.
A word of warning
While this is all indeed very exciting and helpful, remember that the Bing backlink tool won't give you complete backlink information of your competitor's website. Instead, the tool shows you a "representative" set of backlinks.
Having said that, the information provided is still very comprehensive and useful for building a link-building strategy.