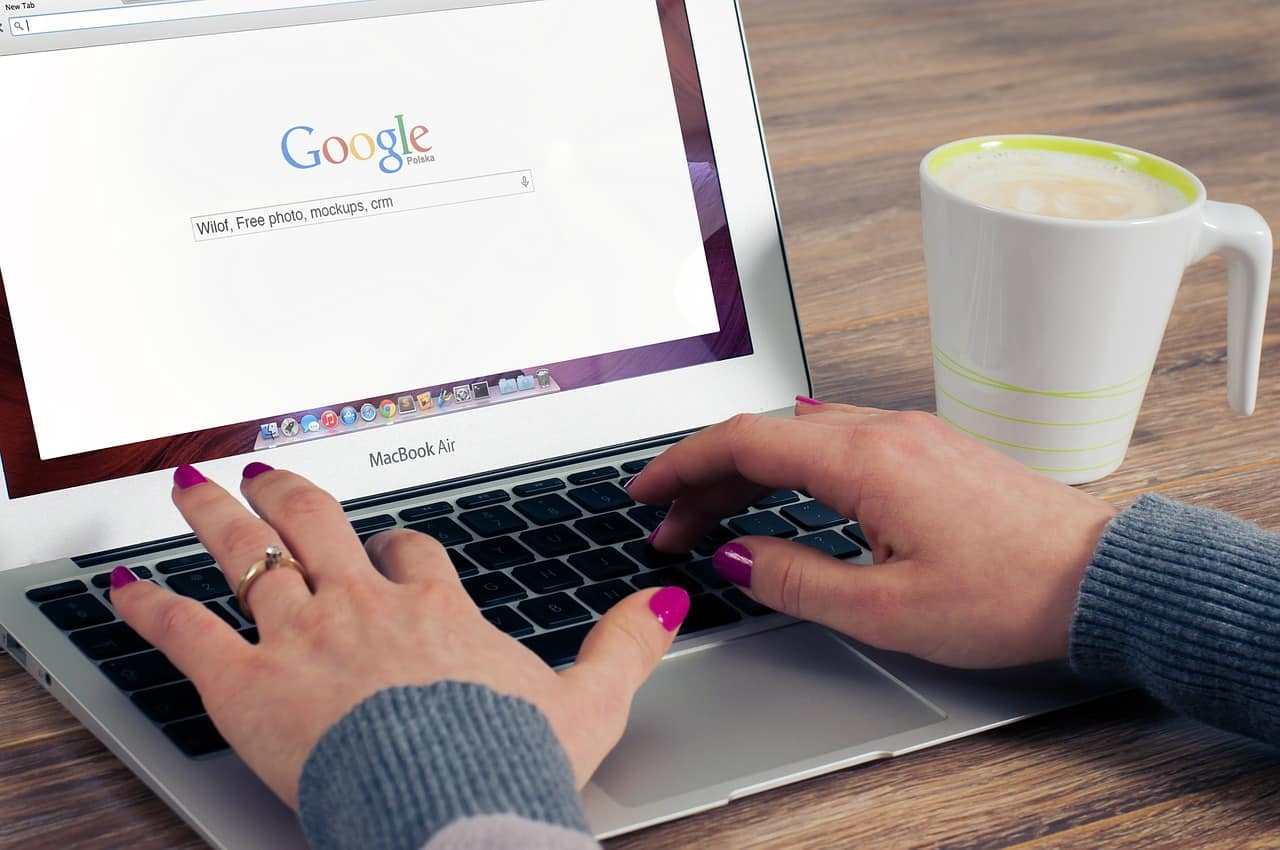 An Introduction to 'Ads Added by AdWords'
February 20, 2017
0 comments
Google has recently introduced a new program, Ads Added by AdWords. And it can very well be the turning point in the future of PPC ads.
Let's not be mysterious and vague and let's jump right away into what it is, how it works, and how it is going to impact your Google AdWords efforts and the results you derive from it.
It is a good idea to start from the top.
What is 'Ads Added by AdWords'?
Ads Added by AdWords is a new program by Google Adwords that automatically adds new ad variations to your ad groups.
Why does Google add new ad variations automatically to your ad groups?
The simplest answer is that Google wants you to rewrite your PPC ads as well as test new variations. Google claims that adding new ad variations to an ad group can increase its performance by 5 to 15 percent.
How are these ads generated?
One major question is that how are these ads being generated by Google? Well, there's  science behind it.
Google sent an email to advertisers notifying them of the new program. In that email, Google explained:
"Ads will be created based on information you have provided in your existing ads, such as your headlines, description, ad extensions, or information found on your ads' landing page. New ads will only be added to each ad group once."
Is it a completely automated process?
At the moment, no. It is not a fully automated process.
According to reports, this new program by Google has been reviewed by people on Google's product and sales teams.
However, the model seems to be going towards the direction of complete automation.
How can you identify these new ads?
If you are worried how you can identify these new ads and distinguish between the new variations and your old ones, don't. It's very easy to differentiate. In fact, it's right there.
Ads Added by AdWords have a label right in front of them, so you can easily spot the new variations.
Can you control these ads?
Yes, you can.
You can pause or remove the Ads Added by AdWords anytime you want.
However, there is a slight problem in the system. Google makes these ads live, instead of saving these new ad variations as a draft.
Advertisers have specific copy requirements, which Google AdWords has no way of knowing. That could be a potential problem for some marketers and business owners.
It basically adds another layer of caution and monitoring, in case AdWords starts running ads that are not approved or in accordance with the standards set by the business owner or advertiser.
Can you opt out?
Yes. You can opt out of the Ads Added by AdWords program any time you want. You just have to fill out this form.
It is all about preferences.
Some marketers will find it uncomfortable to have unsolicited ads being included and run in their ad groups that they so carefully crafted. Other marketers would appreciate a little bit of help by Google Adwords.
Final Words
It's a pilot program, and you may or may not be in this. If you are in this program, you would have received an email notification. If not, wait for a few more days before losing hope.
We'll keep you updated about the progression of this program.