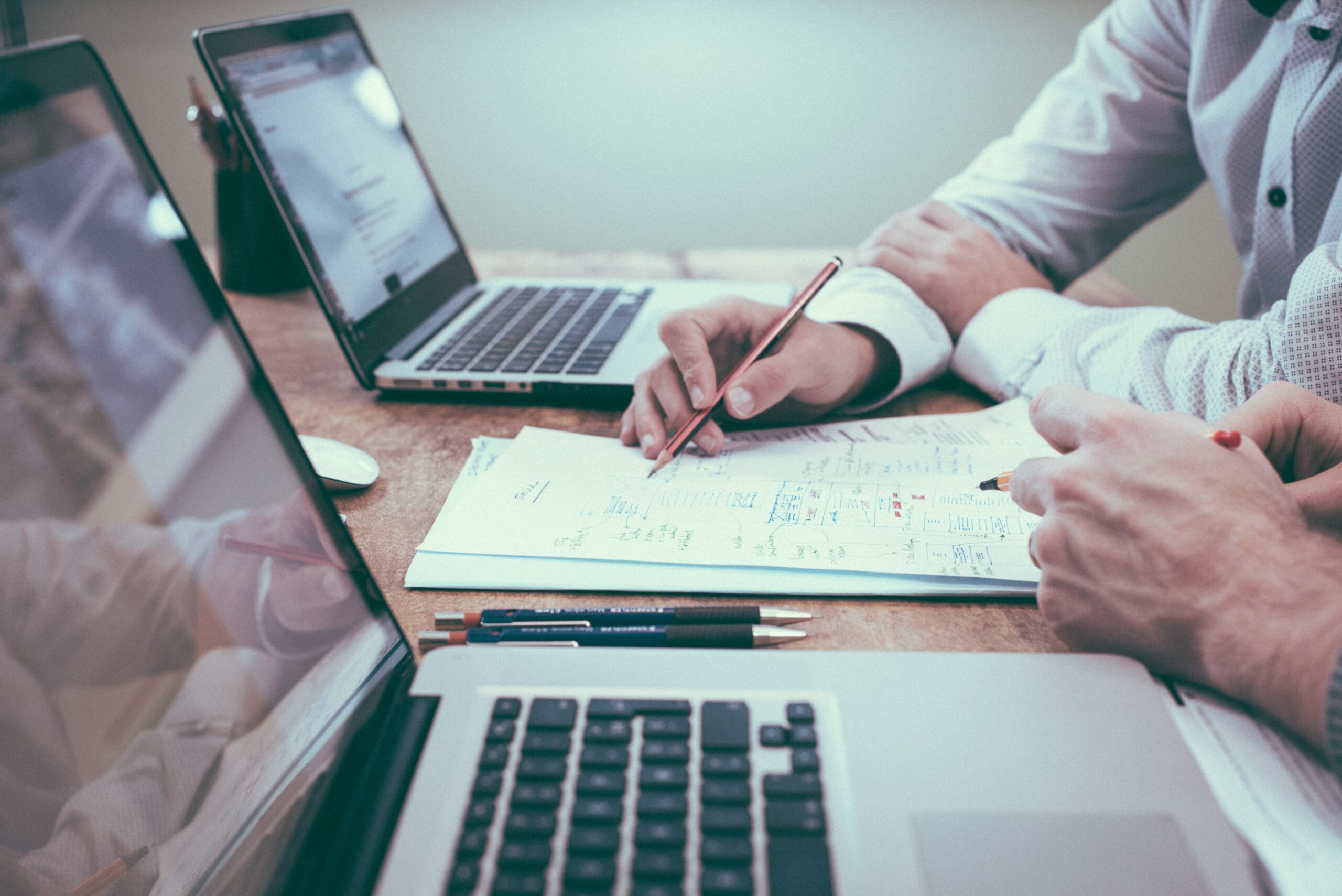 9 beginner keyword research, SEO, and content marketing tips for new businesses
February 14, 2023
0 comments
Search engine optimization (SEO) and content marketing are essential tactics for helping local business websites increase search traffic and visibility. Implementing the right keyword research, SEO, and content marketing strategies can help you maximize your website's reach and visibility in local search engine results.
In this post, we'll provide 9 tips to help you get started with keyword research, SEO, and content marketing.
Tip 1: Use search engine suggestions to find keyword ideas
One of the best ways to find keyword ideas for your website is to use search engine suggestions. As you start typing a keyword or phrase into the search engine, you'll be presented with a list of related keywords and phrases to consider. These search engine suggestions can help you find keywords that you may not have thought of.
Here is an example.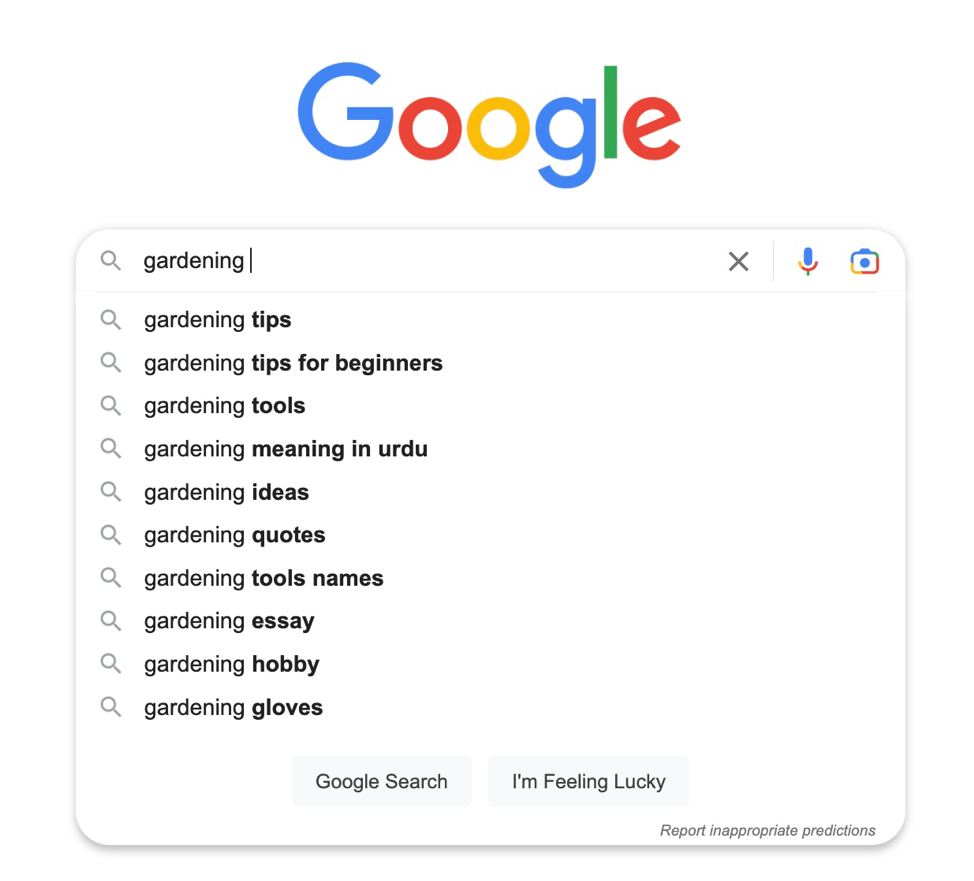 Tip 2: Use keyword research tools
In addition to using search engine suggestions, you can also use keyword research tools to find related keywords and phrases. These tools can help you identify which keywords have the most search volume and which are the most competitive. They can also provide additional information, such as search trends and related topics.
Some popular keyword research tools are:
Tip 3: Analyze your competitors
Analyzing your competitors' websites can provide valuable insights into the keywords and content they're targeting. This can help you identify opportunities to differentiate your content and optimize for the right keywords.  It can also help you stay up-to-date on the latest SEO and content marketing strategies your competitors are using.
Monitor their websites and social media channels to stay informed of any changes they make, and use this information to inform your own strategy. Some of the most popular competitor comparison tools include:
Additionally, use tools like Google Alerts to track any mentions of your competitors online and stay ahead of the competition.
Tip 4: Target long-tail keywords
Long-tail keywords are phrases that are more specific and usually have lower search volumes. While they may not get as much traffic as more general keywords, they can be easier to rank for and can help you target more niche audiences.
When optimizing for local SEO, it's important to focus on long-tail keywords that are relevant to your local area.
Tip 5: Optimize on-page elements
On-page optimization is an important part of SEO. Make sure you're optimizing title tags, meta descriptions, headings, images, and other elements to ensure that your content is SEO-friendly. This will help your content rank higher in search engine results and attract more organic traffic.
If you have a WordPress website, you can use one of the following two plugins to optimize on-page SEO elements easily:
Tip 6: Create high-quality content
Creating high-quality content is essential for SEO success. Make sure that you're creating content that's informative, engaging, and relevant to the keywords you're targeting. This will help you rank higher in search engine results and attract more organic traffic.
Tip 7: Promote your content
Promoting your content is essential for generating more search engine traffic. Share it on social media, reach out to influencers, and use other tactics to maximize your content's reach and visibility.
BuzzSumo is an excellent tool that can help you identify content that's popular on social media. The more popular a piece of content is, the easier it may be to promote it. In addition, BuzzSumo can also help you identify influencers that can help you promote your content online.
Tip 8: Monitor your performance
Monitoring your performance is key to understanding which content and keywords are driving the most traffic. Use analytics tools to track your website's performance and identify opportunities for improvement.
We recommend using a combination of Google Analytics and Google Search Console to monitor key metrics. You may also need a tool like SEMRush to keep an eye on keyword rankings and performance, in addition to other technical SEO issues.
Tip 9: Update and refresh old content
Updating and refreshing old content is a great way to improve your rankings and attract more search engine traffic. Revisit older posts and update them with fresh content to keep them relevant and increase their visibility.
You can also use this opportunity to optimize for new keywords and improve the user experience.
Conclusion
By following these tips, you can effectively optimize your website for local SEO and content marketing. Additionally, make sure to update and refresh old content to keep it relevant and increase its visibility, and monitor your competitors to stay informed of any changes they make.