7 million fake business profiles were removed by Google in 2021
March 30, 2022
0 comments
One of the core focuses of Google is to keep the Google Maps information reliable. Understandably, if the information on Google Maps is not accurate and reliable, people would stop using it.
Google recently published a report that reiterated its efforts to keep the Maps information reliable. According to the report, Google removed over 7 million fake business profiles in 2021. In addition, Google also prevented roughly 12 million fake business profiles from being created throughout the year.
How Google ensures the reliability of the information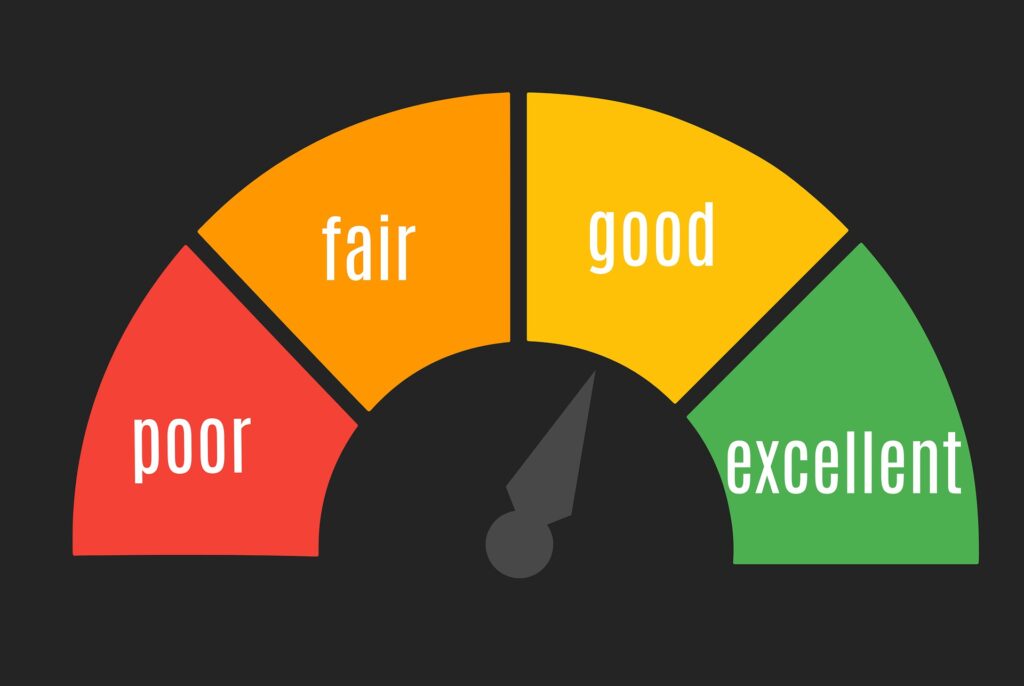 Google receives more than 20 million contributions every day from Google Maps users. This contribution includes information updates, such as new contact information, photos, reviews, business hours, etc.
This proves that keeping the Maps information reliable and accurate — while weeding out fake business profiles — has become more and more difficult. To counter that problem, Google uses a combination of human operators and machine learning to identify fraudulent activities and content in Google Maps and Business Profiles.
It is important to note that in 2021, contributions increased by 30% when compared to total contributions in 2020, and only less than 1 percent was considered fraudulent. This indicates that only a small fraction of contributions are made with ill intentions.
Here are some of the many interesting statistics that can be found in the report:
More than 100 million abusive edits were blocked from going live.
Over 5 million videos and 190 million photos were blocked or removed because they violated content policies.
Over 1 million user accounts were disabled.
Roughly 12 million attempts to create fake Business Profiles were blocked.
Roughly 7 million fake Business Profiles were removed.
Over 8 million attempts to claim (hijack) Business Profiles were blocked.
Received and resolved 630,000 reports of fake Business Profiles.
The takeaway for local businesses
This report should be very reassuring for local businesses employing an SEO strategy to gain traction, traffic, and potential customers. Now you know that Google does act on reports that it receives.
If you notice any fraudulent activity or contribution to your business profile, you should immediately report it directly to Google.
You can report an inappropriate Business Profile or use this tool to request the removal of content from Google.