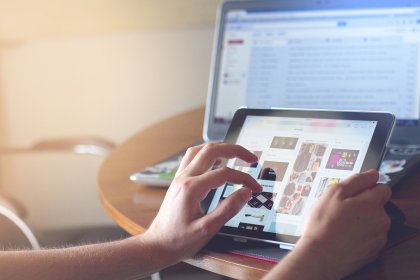 Safari Adds Click-to-Call Button in Mobile Search Suggestions
February 1, 2017
0 comments
Safari has recently added a surprising new feature in the form of a click-to-call button in mobile search suggestions.
Safari for mobile devices (iOS) is now allowing users to directly contact a business with a simple click-to-call button. It is, however, not exactly clear who is providing the click-to-call service because the buttons are coming from a variety of different sources, including Yelp, TripAdvisor, and other business websites.
At the moment, the click-to-call button is mostly available for restaurants. Here is an example.
The important thing to note here is that the Safari's click-to-call button feature allows users to call a business directly without even completing the search.
As you can see in any of the previous two examples, you do not have to complete a search before you can make the call. It basically cuts the middle-man here and allows you to call directly, even before the search is complete.
In the long-term, this does not appear to be a problem for Google. Having said that, it really does add more convenience for online searchers (Safari mobile users) as well as different businesses that will get more business calls and a higher conversion rate whenever people search for their services.