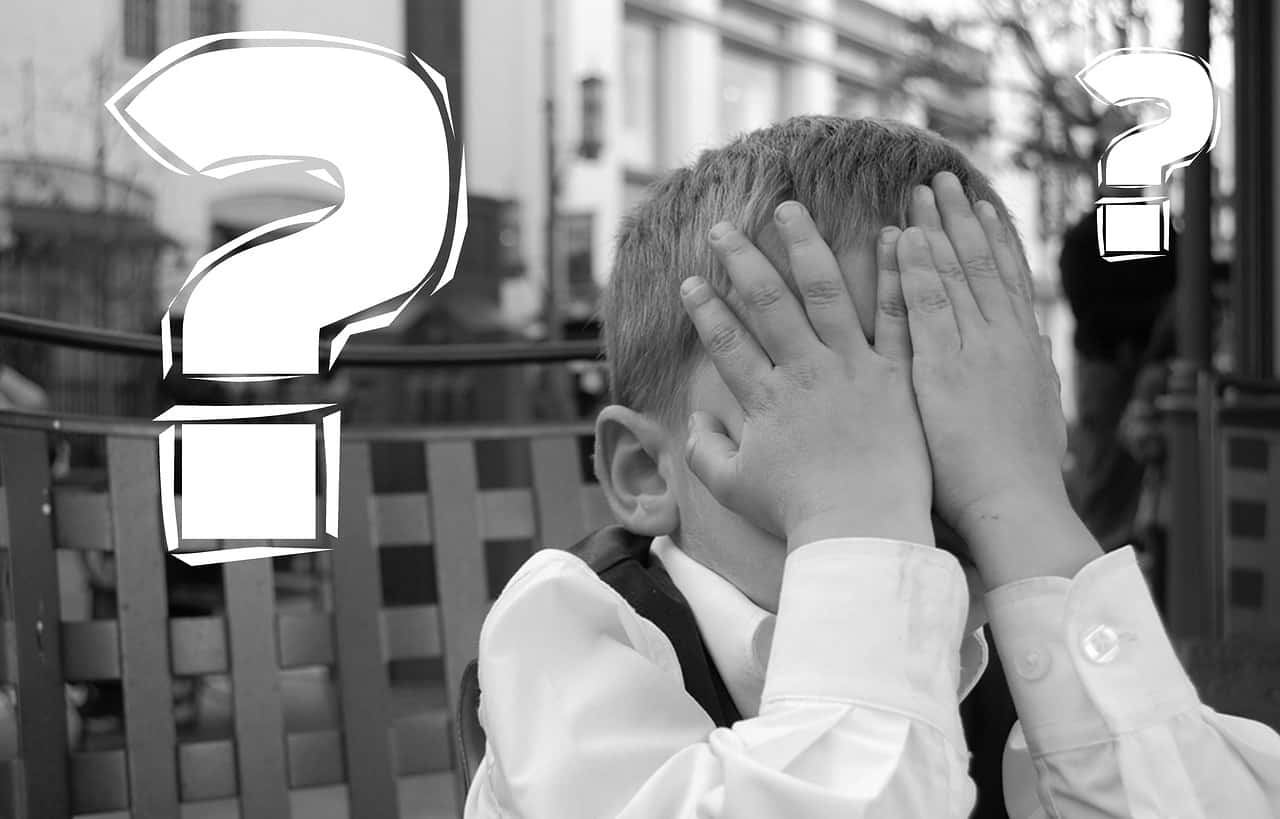 5 Reasons Why You Are Failing at Google AdWords
February 6, 2017
0 comments
Google AdWords can be daunting and exhausting.
Don't get us wrong. It's a wonderful platform to generate qualified leads, increase customers, and grow your business, but if you do not have a professional digital marketer to help you all the time, things can quickly go wrong with Google AdWords.
If you have ever run a Google AdWords campaign and failed, you know what we are talking about. It's okay to fail; it happens to the best of us. But it does not mean that Google AdWords can't work for you. One failure shouldn't take you away from all the wonderful benefits Google AdWords can offer.
In this blog post, we highlight a few major reasons why you may be failing at Google AdWords, and what you should do about it.
1. Too Much Focus on Short-Tail Keywords
This is one of the biggest mistakes made by business owners who aren't digital marketing professionals. They target too many short-tail keywords that have basically high-risk and low-conversions probability.
As a result, they end up bearing too much cost in terms of ad spend and gets too few conversions to show for it.
So in case you don't know it, here's the thing:
Short-tail keywords (such as 'shoes') apparently have a lot of search volume, but they aren't good for conversions. Long-tail keywords (such as 'Red Nike men running shoes) have lower search volume but reflect better buying intent and, therefore, have a good conversion rate.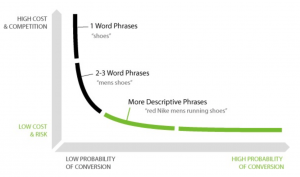 Whenever you are using Google AdWords, it is important to target long-tail keywords. They may have lower search volume, but lower competition and high buying intent more than make up for it.
2. No Clear Sales Funnel
You can't have a successful Google AdWord campaign without a proper sales funnel. Unfortunately, still too many businessmen and marketers jump into Google AdWords without a sales funnel or proper strategy in place.
Before you start your Google AdWord campaign, you should be able to start these questions:
What are the keywords you're going to use to drive traffic?

What are the landing pages you're going to use?

How are you going to generate leads with the paid traffic you receive?
You should have a proper strategy — with all the answers and then some — before you can run a good, successful Google AdWord campaign.
3. Bad Landing Pages
So, here's the thing.
The success of your Google AdWord campaign depends on several things, but two of them are really important:
The keywords you buy.

The landing pages you redirect traffic to.
In fact, bad landing pages could very well be a major reason why you failed at Google AdWords. There are a few things that you should know about having good, high-converting landing pages:
There should be minimum distractions on the landing page.

The goal should always be to convert visitors into leads and customers.

Ideally, the landing pages should use the same keywords as the ads did. This simple little technique also results in high ad quality score, which leads to lower CPC (cost per click).

There should be a proper flow of story from Google ads to landing pages.

Try to explain the purpose of your landing page and the biggest USP of your product/service in the first three seconds.

Minimize bounce rates as much as possible.
4. Bad Account Optimization
One of the most common reasons why most businesses fail at Google AdWords is because of bad account optimization.
Google AdWords is one of those very complicated platforms that have dozens of different strategies and bidding options. There could always be a bidding strategy or technique which you may not be using — but that could save your campaign.
This is why a professional and Google-certified AdWords specialist is of such great importance.
5. No Retargeting
It does not matter how good your campaign is, there will still be a lot of wasted traffic — people who click on your ads, visit your landing pages, but don't buy anything.
If you are not retargeting those people with the right offer, then you are simply leaving a lot of money on the table. Proper retargeting can easily bump up your campaign conversion rate by 10-20%.
There are multiple ways and strategies to retarget people. For instance, you can use dynamic retargeting at a product level if you have an e-commerce store. You can also retarget visitors to introduce valuable website content or promotional discounts to include them into the funnel.
How you use retargeting depends on you, but make sure you are definitely using retargeting in one way or another.
Final Words
Google AdWords is a vastly complex medium of online advertising. Obviously, there could be many reasons why businesses fail, but these are the 5 very common reasons we've seen over the years.
So the next time you run a Google AdWords campaign, make sure that you are not repeating any of these mistakes.