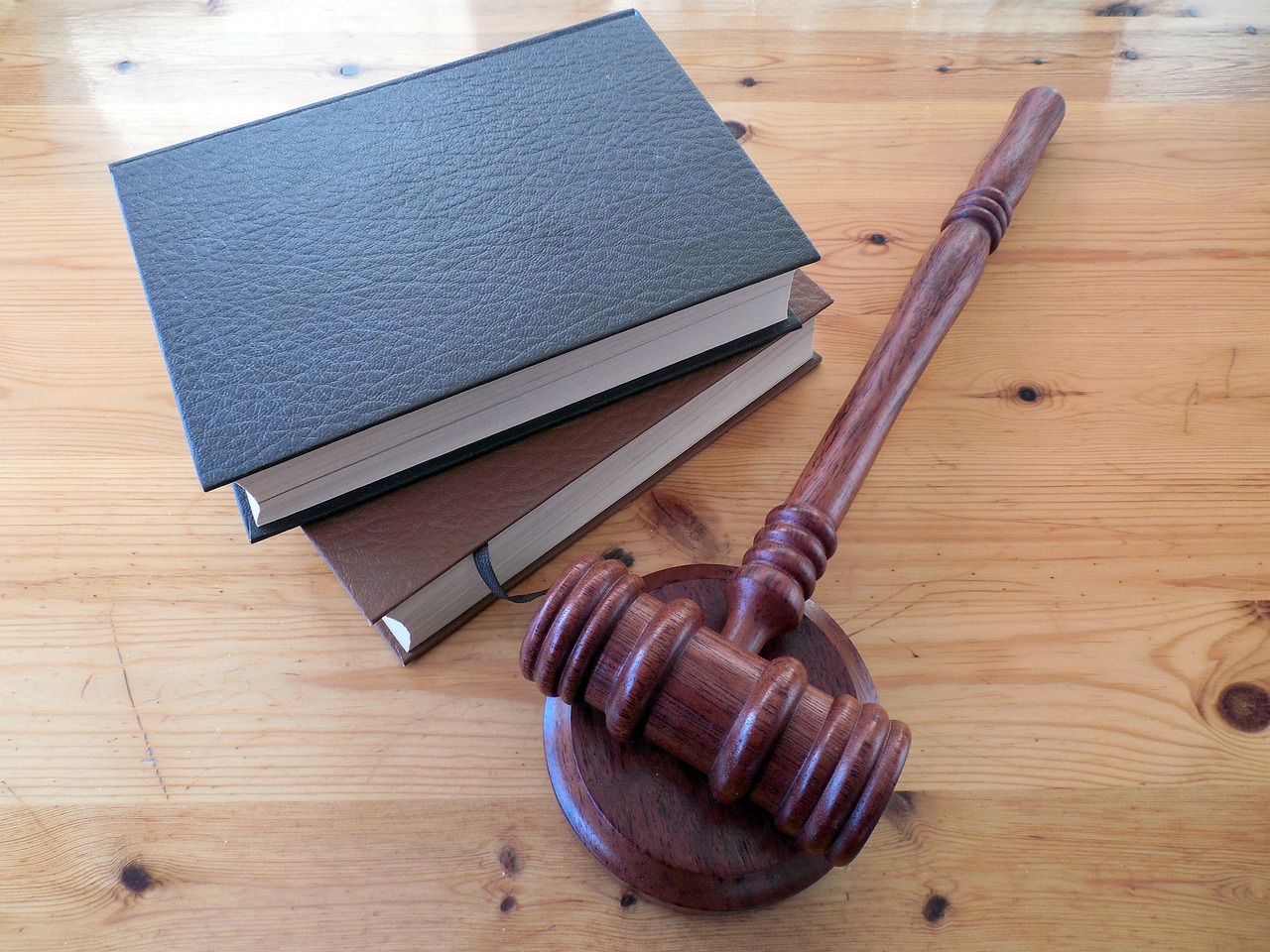 5 content marketing tips for law firms
October 12, 2022
0 comments
Content marketing is essential to any local business's success. It is used to:
Drive a consistent stream of relevant organic traffic,
Create brand awareness,
Establish brand authority,
Generate highly-qualified leads, and
Increase conversions/sales and revenue.
However, not every local business seems conducive to the concept of content marketing and organic traffic and lead generation. Local law firms seem to be one of those businesses that don't normally do very well when it comes to content marketing.
However, it doesn't have to be that way. Your content does not have to be boring.
And because most local law firms aren't leveraging this medium very successfully, that leaves more opportunities open for your business.
To help you, here are a few content marketing tips for your local law firm's website.
1. Create content for each step of your customer's legal journey
Unlike many other niches, the law industry has a lot of potential for creating relevant content for each step of the user's journey.
For instance, if you deal with divorces, you can create content for the awareness stage that's titled "X signs that your partner is considering a divorce."
Then for the next step of the user's journey, you can create a blog post on 'X things to take care of when filing for a divorce."
After that, for the last stage of the user's journey (at the bottom of the funnel), you can create a content page that's optimized for the keyword best divorce lawyers [in your city].
By doing so, you keep your website visitors engaged and provide value to them at each step of their journey. In addition, if someone goes through the entire process with you, they are more likely to convert and become a customer.
2. Create timely content to keep it fresh and engaging
Sometimes, some high-profile legal cases get a lot of attention on the internet. In that case, it is wise to create timely content to keep things fresh on your blog as well as keep your readers engaged.
The recent Johnny Depp vs Amber Heard trial is a good example of leveraging high-profile trending cases.
3. Leverage case studies
Not many local law firms leverage case studies as well as they should, and that means missing out on important opportunities.
A law firm is usually as good as its results, and good results speak for themselves.
If you have won a few cases, create written case studies on them and publish them on your website. If you have lots of case studies, divide them into thematically-related categories, e.g., divorce case studies, adoption case studies, financial fraud case studies, etc.
Case studies can not only be optimized for certain keywords (to drive organic traffic) but they can also be used for lead generation and lead nurturing.
You can gate a few case studies for lead generation. Similarly, you can also use case studies to warm and nurture leads when they are close to making a decision. That helps you convert more organic visitors into paying customers and contribute to the success of your organic content marketing strategies.
4. Create FAQ content
Law isn't always easy to understand by the general public. Many people have questions about specific terminologies, legal jargon, or processes.
These questions can be strategically used to drive traffic with the help of FAQ content.
With FAQ content, you can target the entire keyword in a question. The answer is more likely to be ranked in SERP featured boxes, which can propel your local law firm's website to the top of the rankings. Additionally, your FAQ answer can also become the de facto answer for voice searches.
5. Create glossaries
Not everybody is familiar with all the acronyms and words that are used in the legal industry. That presents an opportunity to create a glossary page where you define every acronym and word that people may have questions about.
These glossary pages are a great source of traffic and backlinks — which can pass link equity throughout your website and push other pages on your site higher on the search results pages.
What's next?
We hope you found these 5 content marketing tips for local law firms helpful. For more such local SEO content, stay tuned to our blog.
If you need help with local SEO, feel free to contact us.