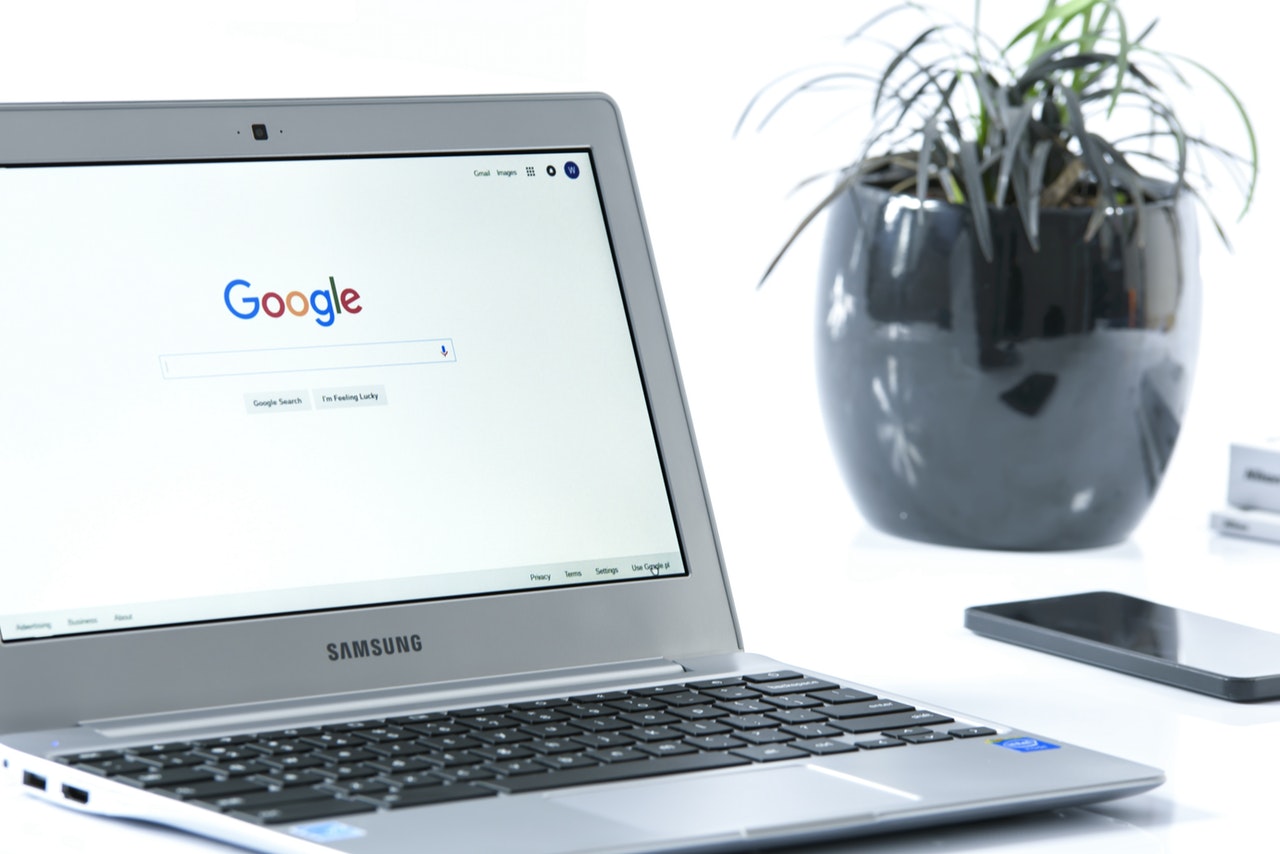 Users can make multiple campaign changes from Google Ads 'overview' page
September 20, 2018
0 comments
Google redesigned the Google Ads to make it easier and more convenient for users to operate. The new design also made it in line with other Google products.
Now, after a recent update to Google Ads, users have another thing to look forward to.
They can now make changes to their campaigns directly from the Google Ads 'Overview' page.
As you may know, previously the 'Overview' page only notified users of the changes that they might want to make to their account. The page didn't allow them to make the changes. That has been changed now.
Now, users can make the following changes from the Overview page:
They can pause or unpause campaigns, keywords, and ad groups.
Users can also edit campaign budgets.
Ad copy, keywords, and ad group bids can also be edited directly from the Overview page.
Users can also exclusive irrelevant search terms by adding negative keywords within the "searches" card.
In its announcement, Google gave an example of how you can use the new feature:
"For example, let's say you want to drive more traffic from searches on a particular keyword. You can click into that term, click "Edit Keyword" and edit the bid right from the Overview page."
Apart from just editing ad copy, users can also copy and edit an ad from the "most-shown search ads" card.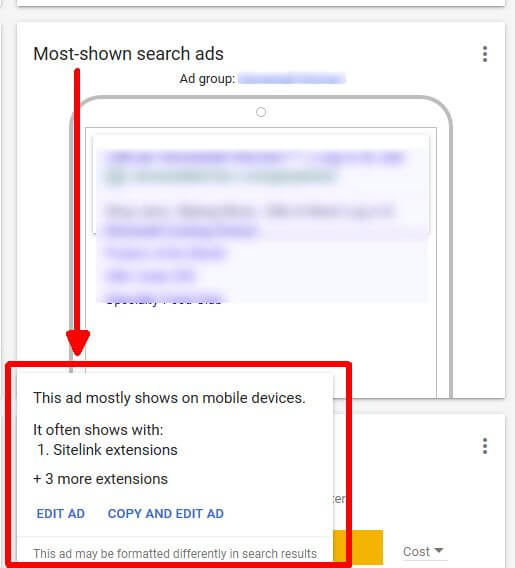 The new update was rolled — relatively quietly — on August 17th. The news got a lot more attention when Google recently shared it on their Twitter account.