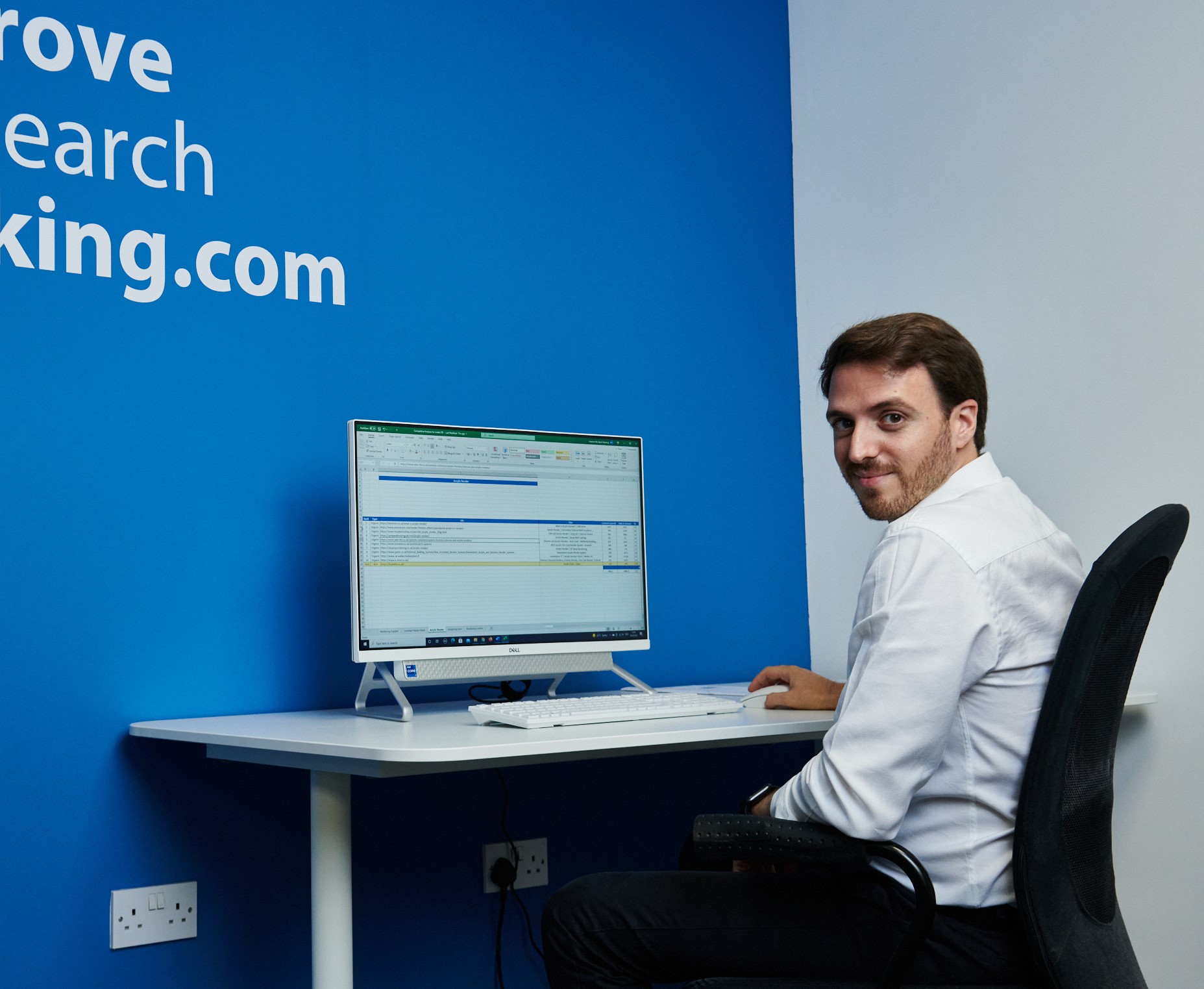 Team Interview Series: Andrea
October 26, 2021
0 comments
In this team interview series, we're introducing each member of the IMSR team as they share key insights into the world of digital marketing, some of their hottest SEO 'takes', and more.
This week, we're interviewing SEO Executive, Andrea Scalia.
1. What drew you to a career in SEO?
During my master's degree, I was introduced to the world of SEO by coincidence. Since then, I've grown increasingly interested in learning more about it, to the point that I've realised it's what I want to be my future occupation. Today, I can confidently state that I made the correct decision. To never fall behind in the realm of SEO, you must pay attention, be precise, and be educated at all times. The most rewarding aspect of this work is assisting a local firm in achieving unexpected outcomes with a plan suited to their industry. Although every organisation is distinct, SEO may be tailored to fit any of them.
2. Can you share one example of an SEO method that is often underrated or overlooked?
Website Structure! Although site structure is sometimes overlooked, it plays a critical role in how crawlers explore and index your site. The structure is beneficial not only to Google but also to your users, as it allows them to navigate more simply and locate similar subjects. So, don't forget to have a SEO and User-friendly website!
3. Are you a coffee person or a tea person?
I am a coffee lover. Without a good espresso, I can't start my day. Coffee, with or without sugar, is the fuel I use to get the greatest start to the day.
4. Name one piece of media that you'd recommend to those who want to learn more about SEO. This can be a book, podcast, blog, etc.
5. If you wrote a book about working in the SEO world, what would the title be?
SEO restaurant: the perfect menu to overturn the competition through a winning website.