How has Covid-19 affected online search demand for IT Support services in the UK?
We've created a report that outlines how online search demand for the first 3 months of 2020 fares against the same period in 2019.
Click here to download your free copy.
Josh Hamit
Free ebook: "Most Comprehensive Local SEO Guide: 2020 Edition" (Valued at £99)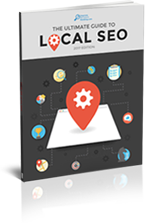 This free ebook will teach you, step by step, how to improve your Local SEO so you can start generating more traffic and sales for your business.
---
100% Privacy. We will never spam you!