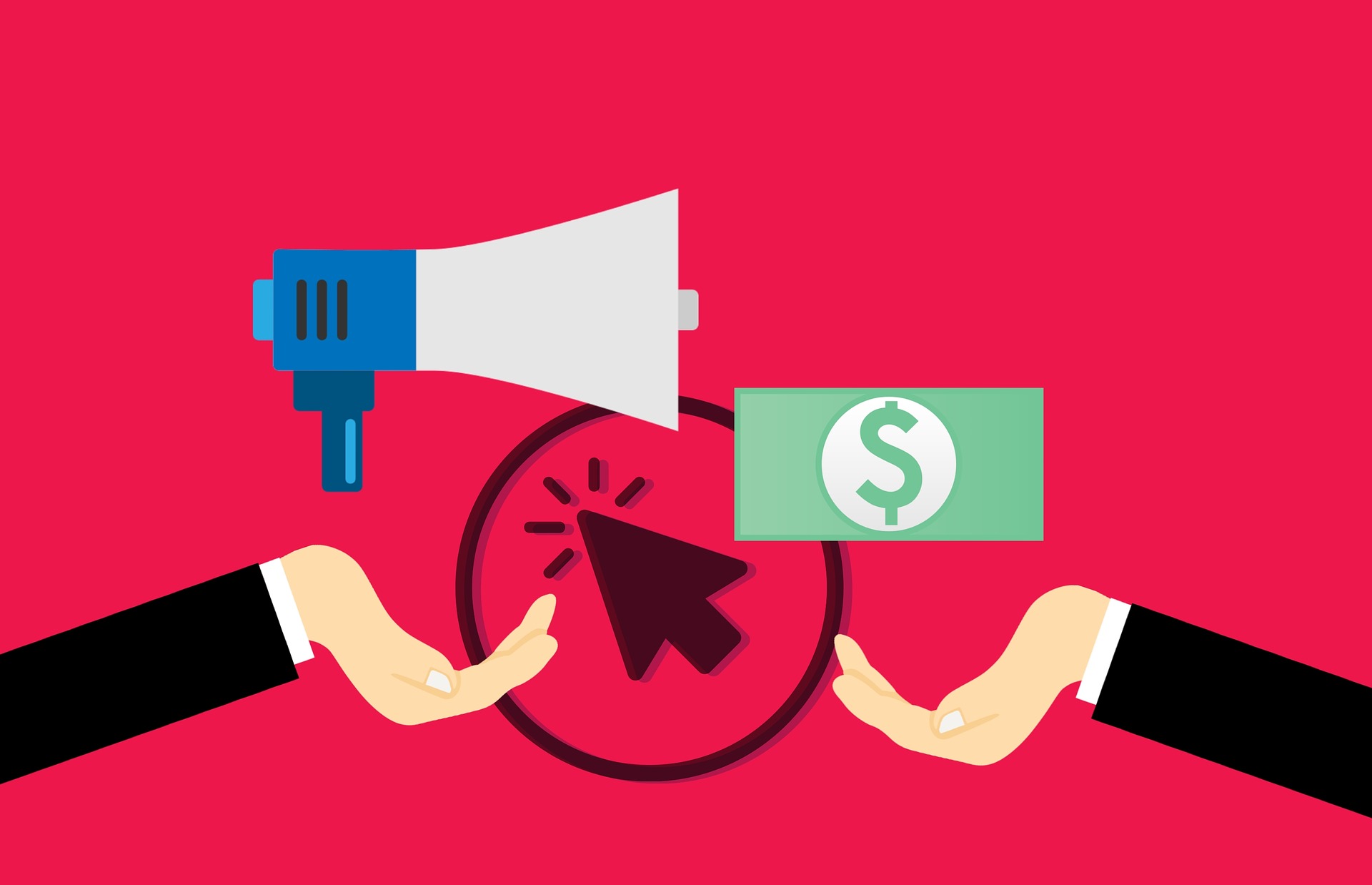 Paid search remains the most dominant digital advertising channel in 2019
A new report by Marin Software shares valuable data on digital advertising in 2019. According to the report, paid search continues to be the dominant digital advertising channel in 2019 with 39% of the total budget spent by online advertisers.
Having said that, advertisers are now spending more money on other advertising channels than they did in 2018, the report reveals.
According to Marin Software, the report is based on a survey that included more than 450 B2B and B2C digital marketing professionals in the United States and the United Kingdom.
Here are a few interesting insights we learned from the report.
While paid search remains the top channel, paid social is at the second number with an 18 percent share in the advertisers' budget. This year, 67 percent of advertisers plan to increase their spend on Instagram. This would put the numbers on social even higher.
It is important to note here that the increased spending on Instagram will not come at the cost of spending on other social channels. The greater spending on Instagram will come from an incremental marketing budget, according to the report.
The study also reveals that 60 percent of the surveyed digital advertisers are planning to increase spending on Amazon ads in the next year. Most of them see the platform as a "significant growth opportunity" — especially at increasing the conversion rate at the lower end of the funnel.
The report also revealed that Google remains the most trusted publisher for advertisers with a rating of 98 percent. Google's new responsive search ads are also a big hit as 84 of the respondents (paid search users) are planning to use it.
In terms of content marketing, 32 percent of the surveyed digital marketing professionals believe that video works best in the social ad format. Images ads came next (26 percent), followed by Instagram Stories (23 percent).