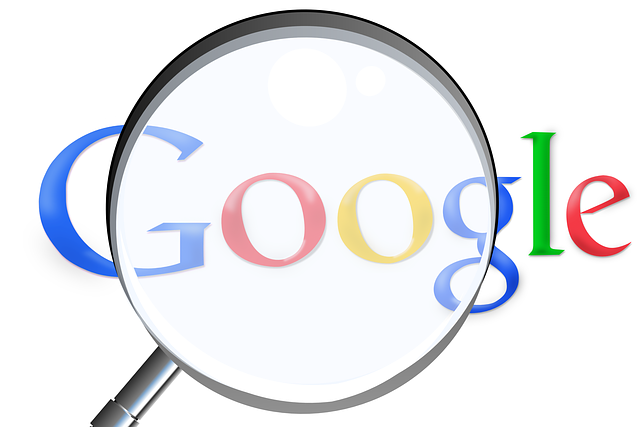 Marking a business 'temporarily closed' won't impact search rankings, confirms Google
April 11, 2020
0 comments
The COVID-19 pandemic has forced many business owners to temporarily close their businesses in order to prevent the spread of Coronavirus.
However, what kind of impact will it have on the search rankings?
Initially, there were concerns that marking a business 'temporarily closed' will have a negative impact on search rankings. However, Google's Danny Sullivan has confirmed that this will not harm search rankings or visibility of any business.
This was confirmed by Danny Sullivan in a tweet.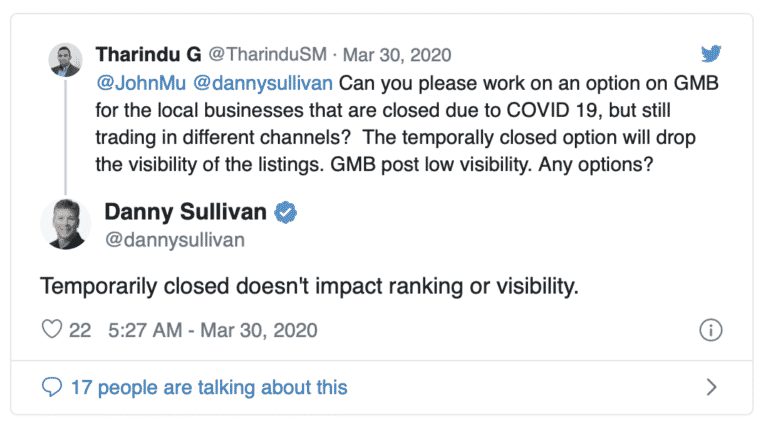 The 'temporarily closed' indicator can be found in Google My Business.
The initial concerns that businessmen had were not completely unfounded. Google had explicitly mentioned that closed businesses would appear on Google with reduced visibility.






This warning would appear whenever someone marked a business 'temporarily closed'.
However, on March 30, Google officially updated its guidance regarding the temporary closure of businesses affected by the Coronavirus pandemic.
According to Google's latest guidance:
"If your business is affected by COVID-19, update your Google My Business profile to provide the most accurate information to your customers…
Marking your business temporarily closed will not affect search ranking, and it will be treated similar to open businesses."
---
How to mark your business 'temporarily closed'?
To mark your business temporarily closed, follow the steps mentioned below:
Log in to your Google My Business on a desktop computer.
Click 'Info' on the left menu.
Expand the section 'Close this business on Google'.
Click 'Mark as temporarily closed' in the expanded section.
---
Conclusion
Now that you know there is no negative impact on the search engine rankings or visibility of your business, you can temporarily mark your business as closed, if it is affected by COVID-19, without any consequence.
In this difficult time, customers should have up-to-date information about businesses, so they don't go out unnecessarily, especially if they are unsure if a business is open or not. By presenting up-to-date information related to your business, you can make life easier for them.