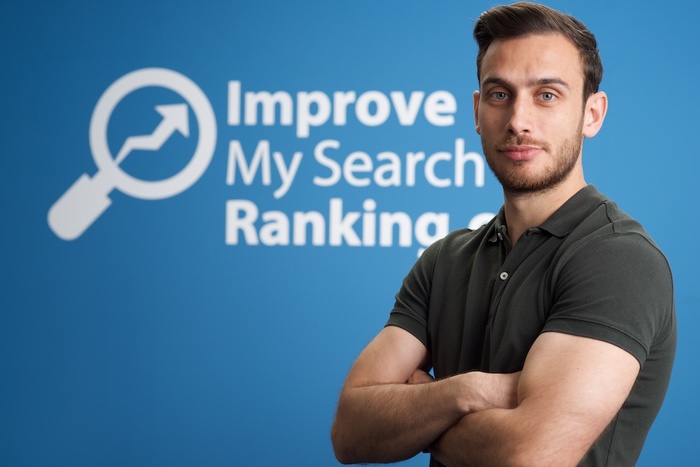 About Josh Hamit
December 31, 2021
0 comments
Josh founded Improve My Search Ranking Ltd in 2012 – and to this day continues to oversee all aspects of the business, heading up the strategy for our clients.
Josh has helped hundreds of businesses, both large and small, achieve huge increases in revenue and profit through his expertise in Search Engine Optimisation and Digital Marketing.
With over 10 years experience in web-development, SEO, CRO and digital marketing Josh is highly proficient at developing profit yielding, results driven marketing strategy for business of all types.