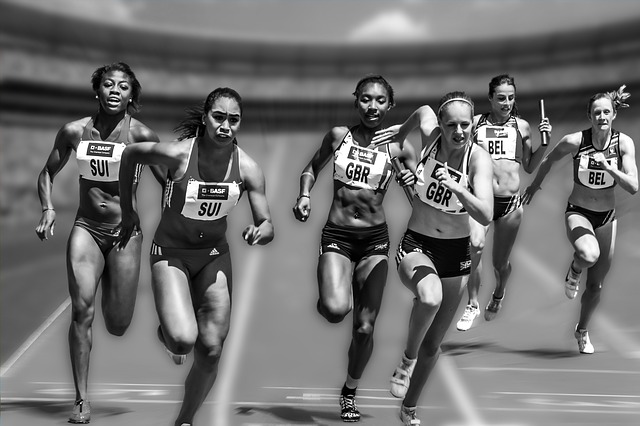 How to Get Traffic in a Highly Competitive Niche?
March 21, 2021
0 comments
Life isn't a bed of roses, is it?
Sometimes, we have to deal in highly competitive niches.
The online marketing world already has very high competition levels. It is not easy to successfully compete with hundreds of other blogs — especially when you are dealing in a highly competitive industry.
It can be very frustrating. You can write dozens of posts and they won't rank well in the search engine results, simply because there are so many posts out there that are competing with yours.
How do you then get traffic in a competitive niche?
Following are 5 great tips that will help you solve that problem.
1. Write Longer Posts
And by longer posts, I certainly do not mean fluff.
Longer posts means comprehensive guides and in-depth posts that sum up all the information your readers would be looking for in one place.
If you write longer and more comprehensive blog posts in your niche, you will have at least three major benefits:
By writing longer and more in-depth blog posts, you establish yourself as a credible and authority figure. Your readers will look to you as an expert because you provide the most detailed information in one post.
In-depth posts and comprehensive guides are also much easier for other bloggers to link to. If you do manage to get a few links for reputable blogs in your niche, you will be driving a lot of traffic visitors to your website, and things will snowball from there.
Search engines now prefer long-form blog posts to rank higher in the search engine results. The average time readers spent on your blog is an important factor for search engines.
Moreover, most blog posts that are ranked on the top 10 positions in the search engine results have 2000 or more words in them.
2. Use Images and Graphics
Online readers love images.
As per a research, blog posts with images get 94% more traffic views than blog posts without images.
Moreover, if you use targeted and relevant images and custom graphics for your blog posts, you open up a new avenue for driving traffic — from Google Images.
Many online readers land on relevant articles and websites through Google Images. Make sure you are very prominent in there. You can achieve that by targeting the right keywords and using appropriate alt tags.
Here are a few tools that you can use:
3. Use Long-Tail Keywords
If you are a tough niche, chances are that all the head keywords are already targeted by the popular brands and websites.
In that scenario, you shouldn't chase those head keywords because that would be useless. Instead, your focus should be to target long-tail keywords.
By targeting the right long-tail keywords, you not only drive highly relevant and targeted traffic from search engines, but you also give yourself a better chance to convert those visitors into customers.
It is because long-tail keywords have the best conversion rates.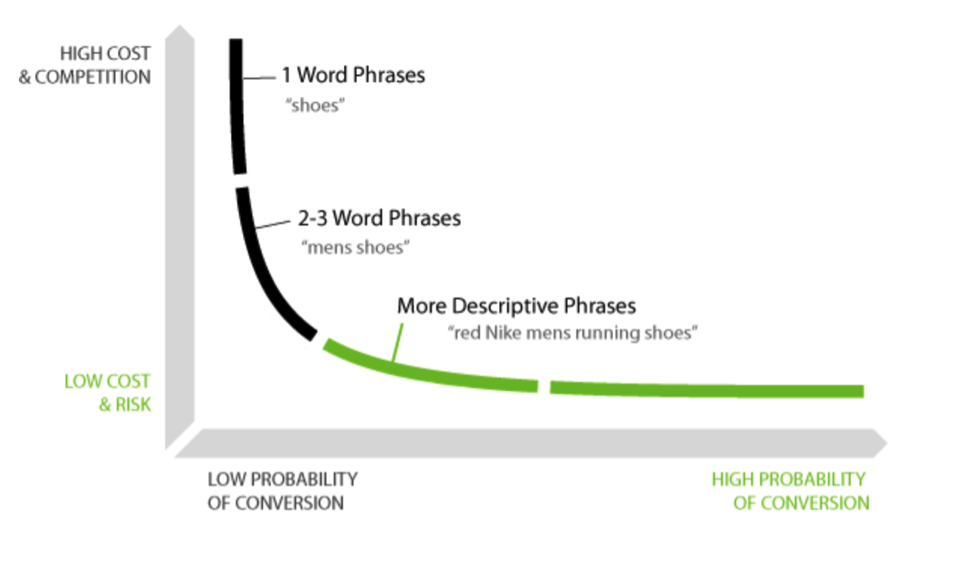 4. Try Different Angles
Some niches are just already too saturated. There is no point in beating your head with them.
Having said that, you also just can't jump to another niche and abandon your entire business. In that scenario, the best strategy is to try different angles and present your website with a twist.
Research the industry and determine the angles that are still not being covered by other bloggers and websites in your niche. Make a list of all those different angles and try to merge them as much as possible into a slightly different sub-niche.
That should be your way to go.
For example, if you find that the productivity niche is too crowded and you can't catch a break, why not starting sharing productivity tips that are specifically targeted to bloggers and writers?
Sometimes, a different angle is more beneficial, as it not only drives traffic but also helps you narrow down your target audience.
5. Guest Blogging
Competitive niches matter only when you are relying on organic traffic from search engines.
However, they do not matter at all if you try to get traffic via guest blogging.
First of all, no, guest blogging isn't dead. People keep saying that just because they heard it from Matt Cutts, but he didn't actually mean it in that context.
Guest blogging is still very much alive and kicking. Use it to your advantage or somebody else will.
You can drive thousands and thousands of traffic visitors with an effective guest blogging strategy.