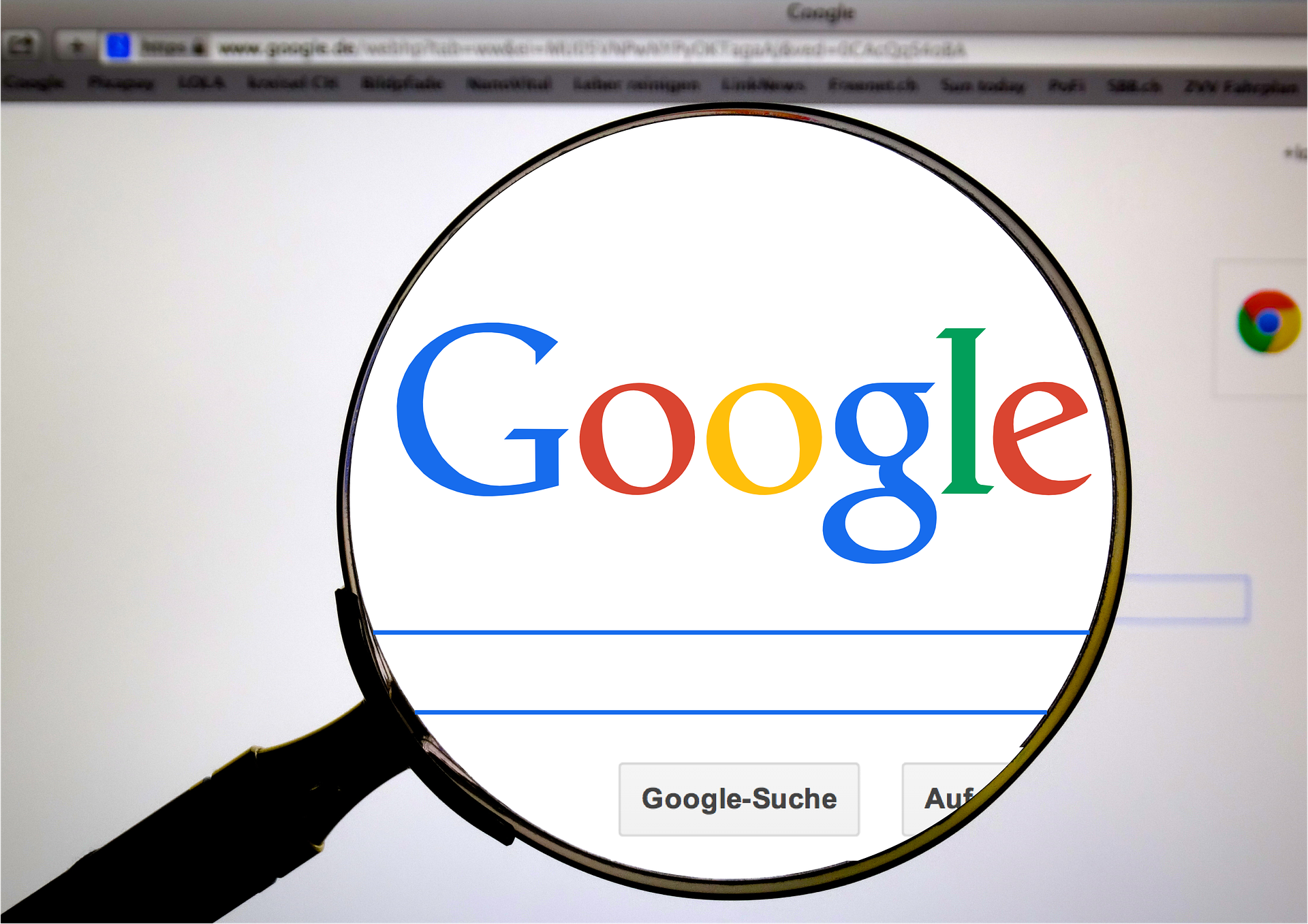 Google's October 2023 Algorithm Update: What You Should Know
October 18, 2023
0 comments
In the ever-evolving realm of online search, Google has once again taken center stage with not one but two significant algorithm updates: the September "Helpful Content Update" and the "October 2023 Core Algorithm Update."
In this article, we will talk about the latest October 2023 core algorithm update that Google just announced last week.
October 2023 Spam Update: Targeting Spam Across Languages
Google's dedication to providing users with a spam-free search experience is evident in the October 2023 Spam Update. This update aims to enhance Google's coverage across multiple languages and spam types. Here's what you should know:
Expanding Language Coverage — The October 2023 Spam Update seeks to improve Google's coverage in various languages, including Turkish, Vietnamese, Indonesian, Hindi, Chinese, and more. This expansion addresses spam concerns raised by users in these regions.
Fighting Various Spam Types — Google's focus with this update is to combat multiple types of spam, including cloaking, hacked, auto-generated, and scraped spam. The objective is to reduce the visibility of spam in search results, ensuring a cleaner and more reliable user experience.
Rollout Period — Similar to core updates, the October 2023 Spam Update will be rolled out gradually over the next few weeks.
Previous Updates — Keep a close eye on your website's performance metrics, especially if you previously relied on how-to rich results. Adjust your strategy as needed to maintain or improve your search rankings. You may also have to adjust your benchmarks and traffic goals in light of this new development.
Why You Should Care
If you notice changes in your website's rankings in the coming weeks, especially if your site primarily targets non-English-speaking audiences, this update might be the cause.
The October 2023 Spam Update targets various spam types that could impact your site's visibility. It's essential to stay vigilant and adapt your strategies accordingly.
A Quick Refresher on Core Updates
Here are a few important points you need to know about core algorithm updates by Google.
The Essence of Core Updates
Google periodically releases core updates to refine its search ranking systems, improving the quality of search results and thwarting any attempts to manipulate its algorithms. These updates can have a profound impact on website rankings and visibility on search engine results pages (SERPs).
Monitoring and Adaptation
Website owners and digital marketers are encouraged to closely monitor the effects of these updates and understand their implications. If you're concerned about changes in your site's rankings, it's advisable to review your web content for opportunities to enhance its value and relevance. Patience is key as Google's systems adjust to the update over the coming weeks.
5 key points to remember about core algorithm updates
Helpful content has become a key part of Google's algorithm. If your website is affected, review the helpfulness of your content for a quick recovery.
User experience remains a vital component. This includes the user experience on your website, mobile-friendliness, page load speed, obtrusive pop-ups and ads, easy website navigation, and more.
E-E-A-T continues to gain incredible importance for Google and will play a key role in almost all core algorithm updates. Make sure you're staying on top of your game.
Recovering from a core algorithm update can be a lengthy process. You may not see results for months after fixing everything.
Conclusion
In conclusion, Google's commitment to refining its search algorithms continues to shape the digital landscape. As website owners and digital marketers, staying informed, monitoring your site's performance, and consistently providing valuable, relevant content remain the keys to success in this ever-changing environment.
SEO is an ongoing effort, and patience and adaptability are your greatest allies in the face of algorithm updates. So stay tuned for the latest news, industry trends, tips, and strategies.