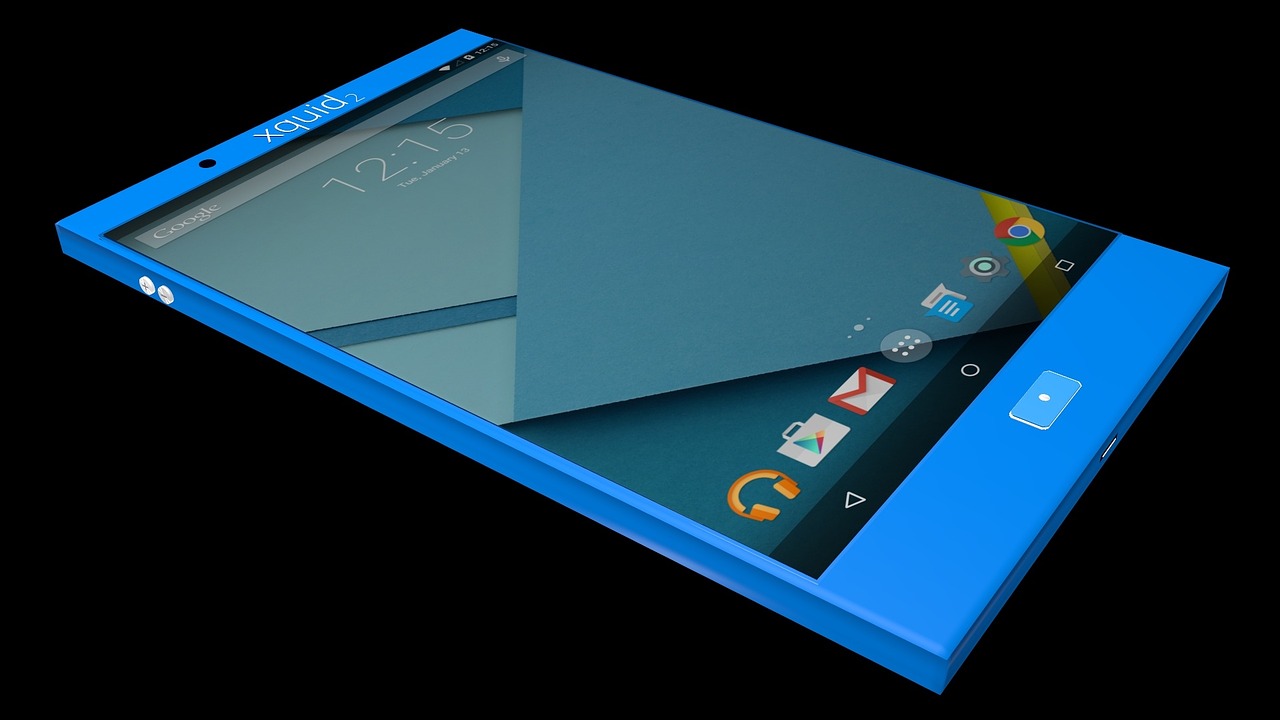 Google Warns Website Owners That Don't Have Mobile-Friendly Websites
April 25, 2016
0 comments
Google has been always notorious for not being very transparent in how its search engine algorithms work.
But I think that trend is fast changing.
Google is understanding that the search world has become too dynamic and volatile for the average webmaster to keep up with. And, in a recent attempt towards to becoming this more "friendly" search engine, Google has started issuing warnings to website owners that do not have mobile-friendly websites.
You might remember that recently Google introduced its mobile-friendly algorithm to encourage more websites taking the leap towards mobile-compliance. Almost 50% of Google's traffic is coming from mobile devices, and it was a very logical step from the biggest search engine in the world.
After the announcement of Google's mobile-friendly algorithm, some of the websites that weren't perfectly optimised for mobile devices took a dive in the search engine rankings. Many websites lost their mobile search engine rankings because they weren't fully mobile-friendly.
And although Google did quite a few things to ensure that webmasters understand what they need to do in order to be mobile-friendly, there were still some ambiguity left.
Now, Google has made another significant step towards it.
If you are the owner of a website that is not mobile-friendly, you would be receiving a subtle warning from Google. This warning is displayed in the search engine results, but, thankfully, only the owner of the website can see this for now.
Here are a couple of screenshots to clarify how it appears.
This is how the owner would see her not-so-mobile-friendly website.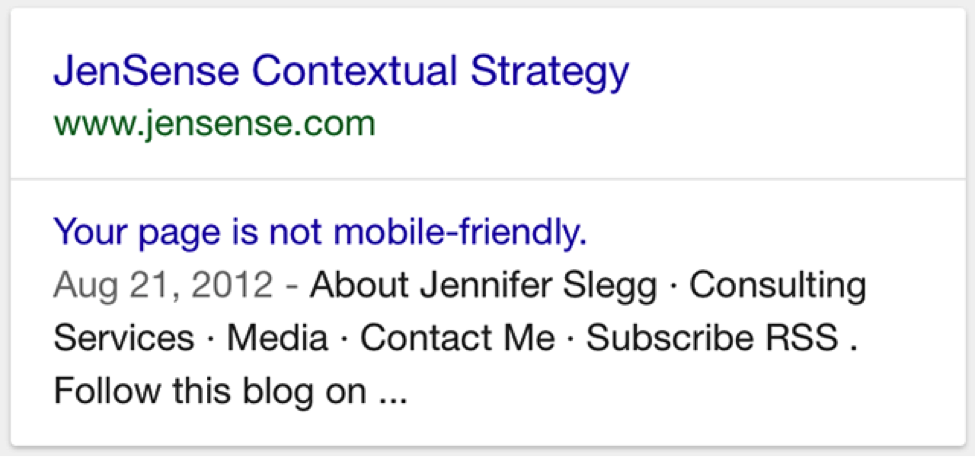 The rest of the search engine users would see the listing as they always do — without the warning.
I think this is a great little attempt to increase the mobile-friendliness of website. The owners of the websites would be able to see that they are lacking and can take the appropriate steps to rectify that issue.
John Mueller from Google has also confirmed that it is currently an experiment. And they are hoping that this experiment would result in more mobile-friendly websites.