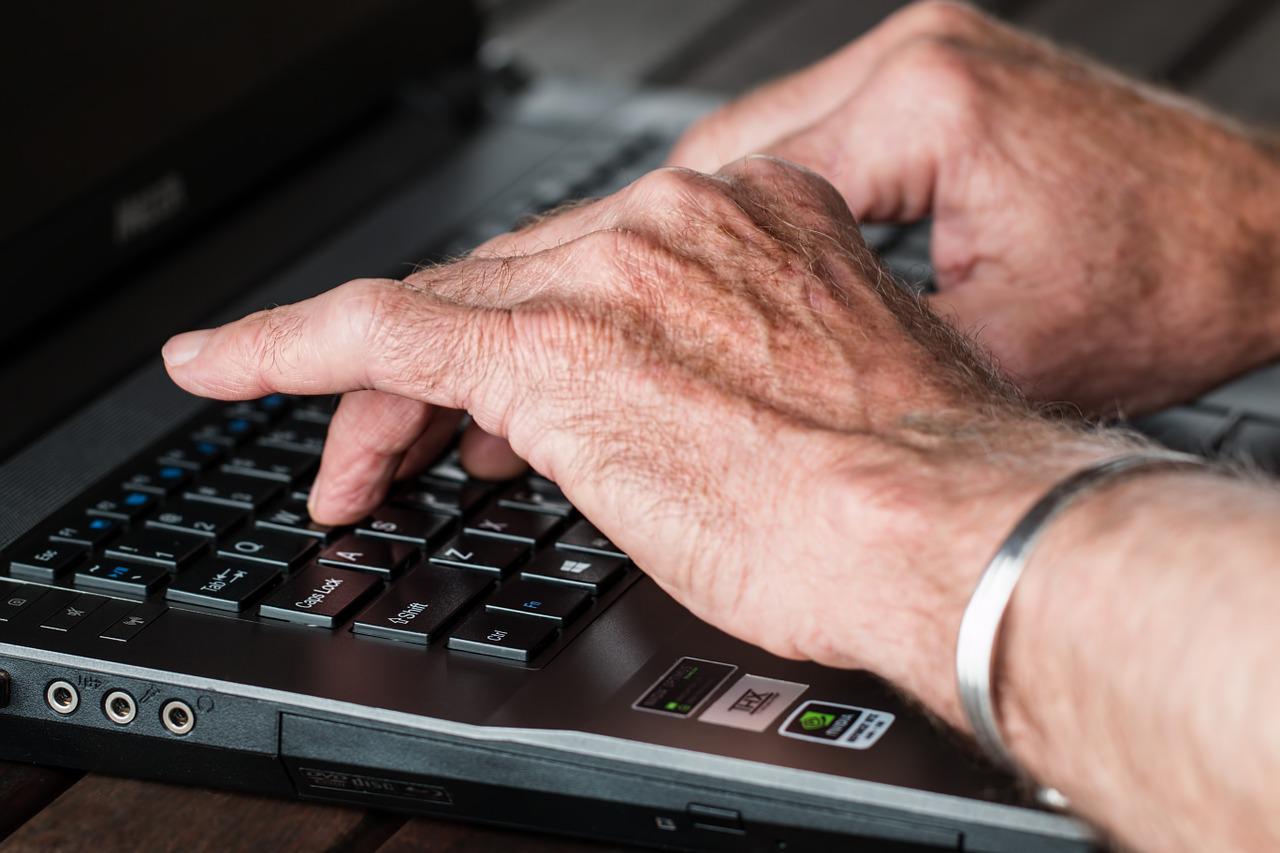 Google updates Top Stories structured data documentation
September 15, 2022
0 comments
Google has updated its structured data documentation for Top Stories eligibility. In addition, the search engine giant has also updated the image requirements and guidelines for Top Stories.
In this post, we cover and summarise the changes that Google just made.
1. Structured data is not necessary for Top Stories
It is unclear if structured data was ever mandatory to be eligible for Top Stories. Nevertheless, it is interesting that Google has recently updated the documentation. According to the latest update, Google added a new paragraph that clearly mentions that structured data is not necessary for a page to appear in Top Stories.
Here is the new paragraph that Google just added:
"Adding Article structured data to your news, blog, and sports article pages can help Google understand more about the web page and show better title text, images, and date information for the article in search results on Google Search and other properties (for example, Google News and the Google Assistant). While there's no markup requirement to be eligible for Google News features like Top stories, you can add Article to more explicitly tell Google what your content is about (for example, that it's a news article, who the author is, or what the title of the article is)."
As mentioned in the new paragraph, structured data is not a mandatory requirement for a page to be eligible for Top Stories. However, Google still recommends adding structured data as it can help Google understand the contents of the page more effectively.
2. AMP is no longer necessary for Top Stories eligibility
AMP or Accelerated Mobile Pages was an essential requirement for a page to be eligible for Top Stories. That is no longer the case, as Google has deleted all references to AMP from its documentation.
This is not a new change, though. Google first gave notice of this change back in May 2020 in this blog post, which read:
"AMP will no longer be necessary for stories to be featured in Top Stories on mobile; it will be open to any page."
3. Updated image guidelines
Apart from these two changes, Google has also updated its image guidelines for Top Stories.
According to the latest guidelines, Google has relaxed the image requirements.
Previously, publishers were required to upload multiple high-resolution photos with a minimum of 800K pixels when the height and width were multiplied. After the change, publishers are now required to upload multiple photos with a minimum resolution of only 50K.
The requirements for aspect ratios didn't change.
Here is the latest text by Google:
"For best results, provide multiple high-resolution images (minimum of 50K pixels when multiplying width and height) with the following aspect ratios: 16×9, 4×3, and 1×1."
Conclusion
Although these changes may seem insignificant, they are important and can help publishers drive more organic traffic via Top Stories. The relaxation of image requirements is a particularly welcome change.
Stay tuned for more news and SEO updates.