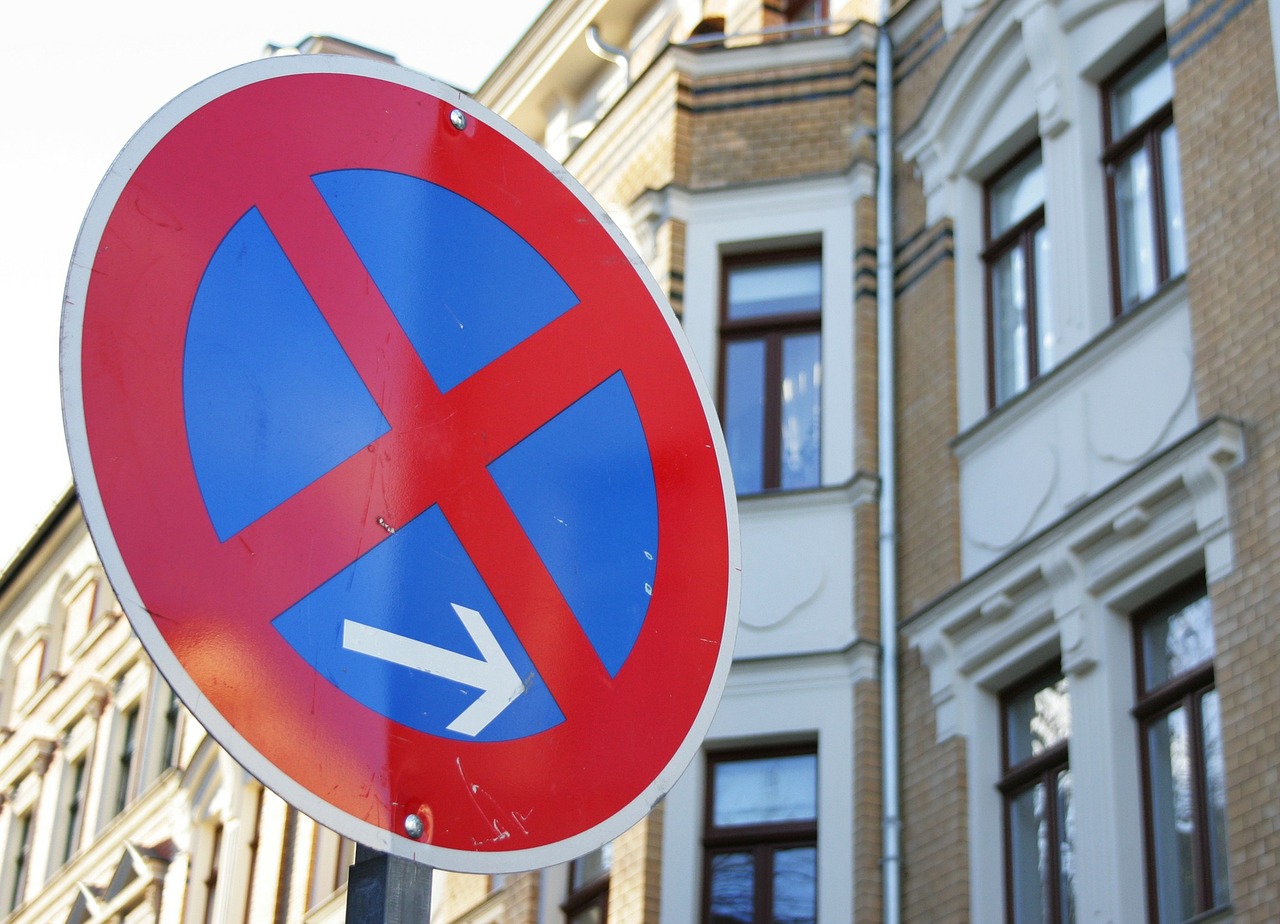 Google to Penalise Sneaky Mobile Traffic Redirects
December 2, 2015
0 comments
Google hates sneaky mobile redirects. There is no doubt about that.
If you remember correctly, Google also issued a warning to webmasters that try — intentionally or unintentionally — to place sneaky mobile redirects.
And that wasn't even the first time. In April 2014, Google first took notice of it, acknowledged it by clarifying its stance, and issued a warning that this practice will not be tolerated. After that initial warning, Google issued another one last month along with a list of best practices and tips to avoid a penalty.
Now, it has officially announced harsh penalties for anyone found with sneaky mobile traffic redirects.
How is this any different from the previous warnings?
This one is slightly different because it has been now revealed that Google, in fact, is actively working on penalising such websites who use deceptive mobile redirects.
In a Google hangout last week, Andrey Lipattsev, who is Google's Search Quality Senior Strategist, said that:
"His team is specifically working on detecting and taking action on mobile affiliate traffic networks that bounce users from one website to the next, which harms the user experience for the mobile user."
He further added:
"This issue is very close to my heart right now. Sometimes, publishers add these networks to their websites on purpose to make extra money, but sometimes the publishers — even the advertisers — are completely unaware of it."
So, as per the statement, it won't matter if you using such redirects either intentionally or unintentionally. Google will penalize you.
Here is the video for you. These statements were made at the 25:16 mark in the video.