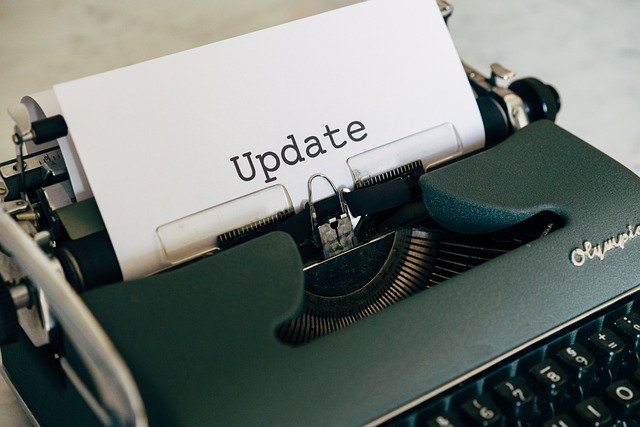 Google released a spam update on June 23
Google has released a spam update on June 23, 2021. This is yet another Search Update that the company is calling a "spam update".
Furthermore, Google has also confirmed that they will run another "spam update" next week and will share the time it starts and concludes.
Unlike Google's core algorithm updates, these spam updates are not rolling out over a period of multiple days. Instead of rolling out over multiple days, these spam updates are one-day updates that usually start and conclude on the same day.
"As part of our regular work to improve results, we've released a spam update to our systems," Google tweeted.
In another tweet, Google confirmed the next spam update that will happen the following week, "This spam update will conclude today. A second one will follow next week. We'll add to this tweet thread when that happens."
Should website owners be concerned?
Generally, the average website owner should not be worried about spam updates. Google has a very strict definition for what it considers spam, and most websites do not fall under that category.
Unless you are tricking your website visitors into providing personal information, installing malware, or stealing their credit card information, you won't have much to worry about.
Follow the best practices
Having said that, it is always important to closely follow Google's guidelines and best practices to ensure that your website passes every algorithm or spam update with flying colours.
Potential impact
Compared to changes in core algorithm updates, it is likely more difficult to gauge the potential impact of spam updates.
We will have to wait at least a few weeks to see any impact whatsoever that the two spam updates might have had on websites. We will learn, however, more about the results of these spam updates once Google publishes its annual spam-fighting report in 2022.
If you are interested in learning more about internet spam and how Google fights spam, you can watch this video.