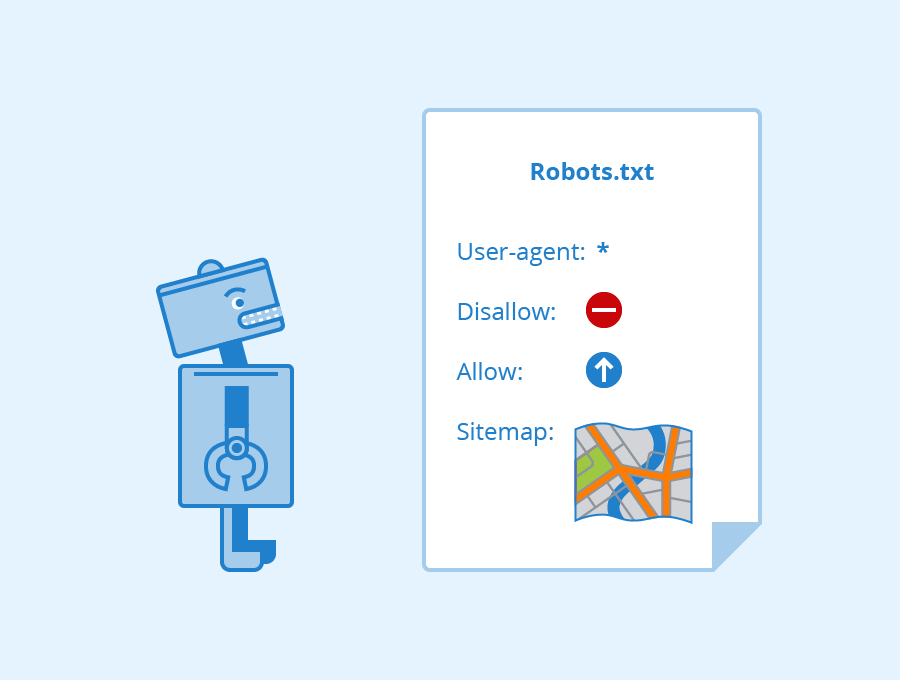 Google is sending notifications of HTTP/2 Googlebot crawling to select websites
January 27, 2021
0 comments
Google just announced that it is now sending out notices to certain websites. This notice is to let website owners know that Google would be crawling their sites with the more advanced HTTP/2 protocol.
What is HTTP/2?
HTTP/2, which is also commonly known as h2, is a network protocol. This network protocol is used by browsers, bots, and serves to transfer data from a server.
The HTTP/1.1 protocol has been commonly used for years now. However, HTTP/2 is more efficient and capable than the HTTP/1.1 protocol. There are several benefits of the upgrade.
The upgrade allows data transfer at a faster scale.

It also results in less server load.

Less server load also means there is a reduced chance of timeout errors during a Google crawl.
The announcement of the migration from HTTP/1.1 to HTTP/2 Googlebot crawling was made by Google's Gary Illyes in a tweet.
"Just pressed the button to send a large batch of messages to sites which have been opted in to HTTP/2 crawling. if something is not clear, follow the link in the message."
Here is an example of the notice that you may receive:
It is also important to note that it may take a few days. Gary Illyes clarified this in a subsequent tweet:
"The h2 crawler traffic is gradually ramping up, it's not like you got the message, and suddenly all crawl is h2. It may take a few days."
Are all websites eligible?
No. Not all websites will be immediately upgraded to the h2 network protocol.
Not every website will benefit from the h2 protocol. Therefore, if Google does not see any benefit in upgrading, Google will not use the HTTP/2 protocol for that website.
According to Google: "In our evaluations, we found little to no benefit for certain sites (for example, those with very low qps) when crawling over h2. Therefore we have decided to switch crawling to h2 only when there's [a] clear benefit for the site. We'll continue to evaluate the performance gains and may change our criteria for switching in the future."
In the meantime, you should check if your server is set up properly to handle HTTP/2 crawling.