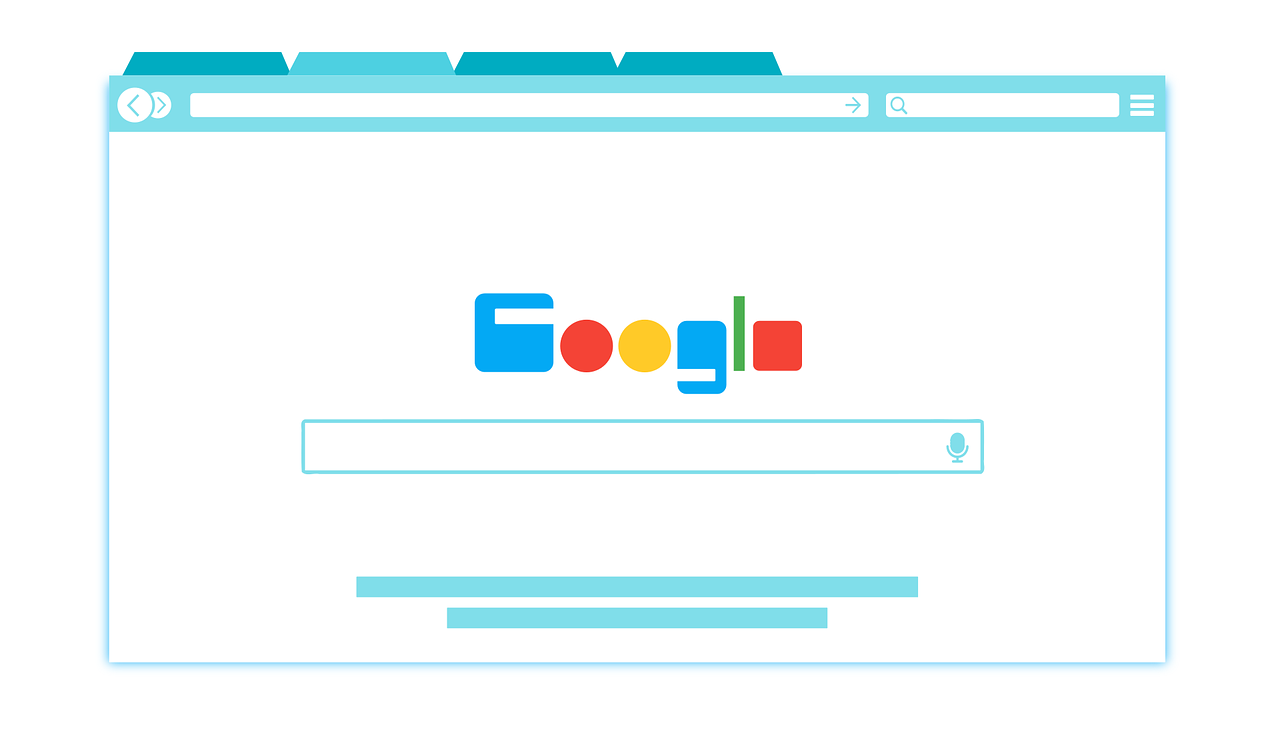 Google reported data issue in Google Search Console
Google recently reported a crawl stats data issue that Google Search Console users might have experienced this month.
According to Google, there was an internal reporting issue with the Google Search Console crawl stats report. Because of this internal reporting bug, the crawl stats report between March 10, 2021, and March 23, 2021, may not be entirely accurate.
Here is what Google said:
"You may see a drop in data in this period due to an internal reporting issue."
The good news is that this is just a reporting issue. Therefore, you may have experienced a drop in your crawl data in the Google Search Console crawl stats report, but that's it. There was nothing wrong with the Google crawl activity during this period. And because this is just a reporting bug, it did not have any effect on your Google Search performance.
As Google also confirmed, "This issue did not affect actual page fetches, only the reporting of fetch activity during this period."
Google Search Console — Crawl Stats report
The crawl stats report in Google Search Console shows Google's crawling history on your site. This includes information such as your server response, crawling requests made, and any issues that the search crawlers may have encountered.
This report is particularly useful when identifying potential crawling issues on your website.
However, if you notice a drop in crawl activity between March 10 and March 23 in the crawl stats report, do not be alarmed. Make sure to take this reporting issue into account when reporting or analyzing your website's accessibility health and potential crawling problems.
Increased reporting coverage
If you are comparing the crawl stats report from previous periods, it is important to remember that Google recently increased its reporting coverage in January 2021.
Because of the additional types of crawls, the number of crawls reported for your site would likely have been increased this year.
Learn more about the different Google Search Console reports in this article.