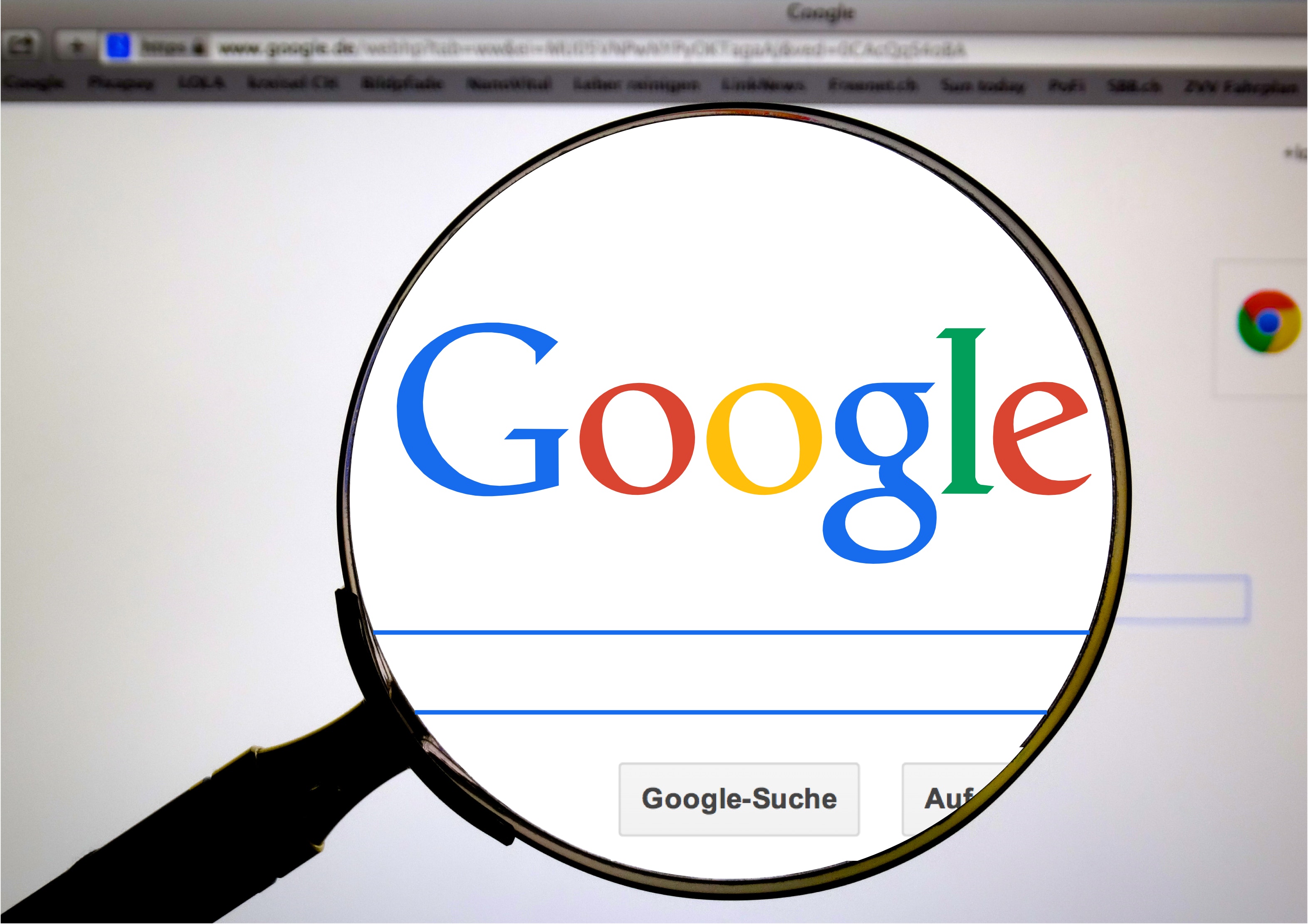 Google has removed the public version of its URL submission tool
August 1, 2018
0 comments
In a recent update, Google has removed the public version of its URL submission tool. The URL submission tool was used by webmasters to submit any page to Google's index.
Now that the URL submission tool is no longer active, webmasters are advised to use the Google Search Console Fetch & Submit tool. Another method to notify Google about new pages that you want it to index is with a sitemap file.
See the following tweet for the announcement.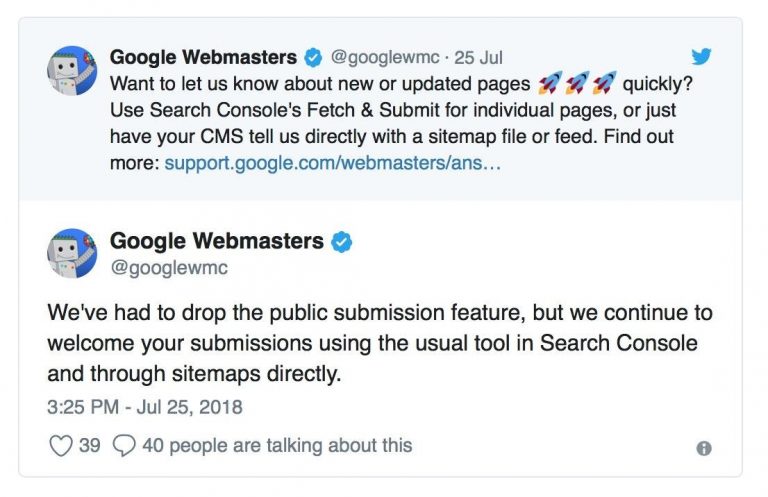 How to use Google Search Console for submitting a URL?
If you want to use the Search Console for submitting a URL, follow the steps mentioned below:
Use Fetch as Google to perform a fetch request for a URL.
Click "Request Indexing" in the fetch history table.
Choose whether to crawl the URL or the URL plus its direct links.
Click "Submit" to initiate the request.
It is important to remember that are allowed to submit up to 10 individual URLs per day. And it may take several days for a request to be successfully processed.
One big limitation
One big limitation in submitting URLs via the Google Search Console is that webmasters will only be able to submit URLs for websites that they have verified ownership of. In other words, they won't be able to submit URLs for websites that they don't personally own (and have verified their ownership of).
Although some people are voicing their concerns, the change seems permanent as of now by Google. It is possible that Google releases a workaround to overcome this limitation in the near future, but as of now, there is no other option.