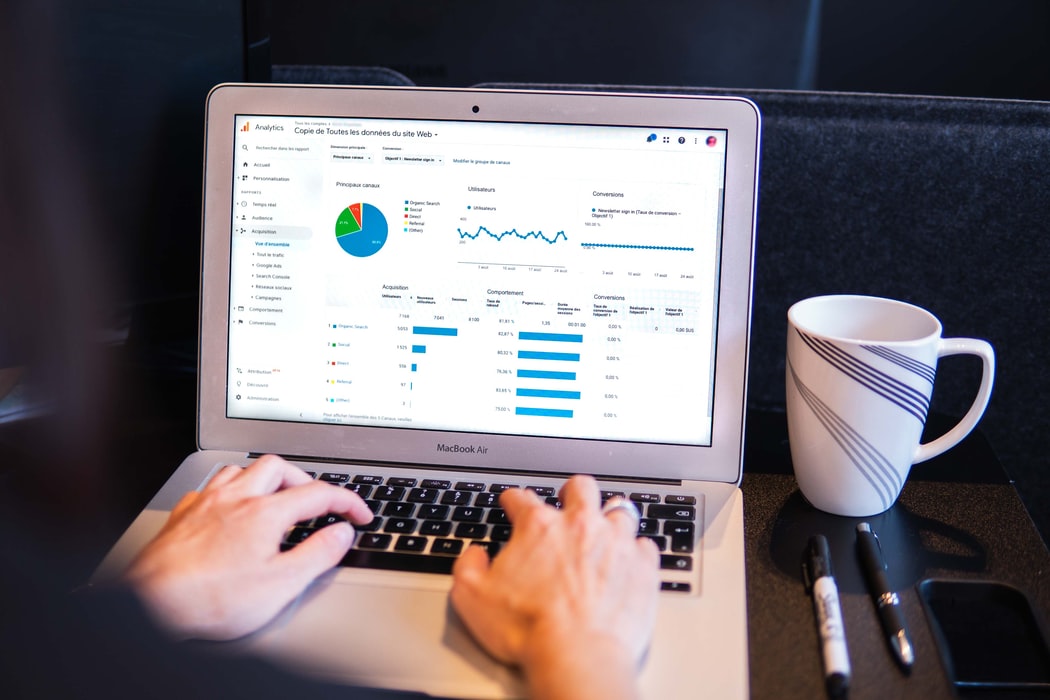 Google Page Experience to launch next month; full rollout by August
Google's Martin Splitt recently confirmed that the Google Page Experience will launch next month (in mid-June) and will gradually roll out to a full launch by August 2021.
During the Search Engine Journal Show, Martin reiterated that there is no confirmed date as of yet, but they are targeting mid-June.
"There is no specific date that things will start happening. Currently, the announceable is mid of June, so it might be any time in what would consist of mid of June."
Martin also reminded everyone that this rollout would be gradual. There is no on/off switch, where it goes from not in effect to fully in effect from the next day.
"It will not be an off/on kind of situation.
It will gradually roll out, it will gradually add things to the mix of signals, and it will gradually start being effective. So not like a full-on switch from nothing to all of it, and there's no date announced yet.
I think the timeline is roughly starting mid-June, and then should be fully in effect at some point in August."
Mobile vs. Desktop
Earlier this month, Google revealed that the Page Experience update would apply to mobile as well as desktop search results. This triggers a few questions:
Will the Page Experience update roll out on mobile and desktop at the same time?

Will Google assess desktop pages differently from mobile pages?
Martin answered both these questions during his live appearance.  Regarding the rollout on mobile and desktop, he said:
"At the beginning, we will definitely roll out for mobile-first, and then eventually desktop will join the mix as well."
Regarding the second question, Martin mentioned that there is no aggregate score, so mobile and desktop pages will be treated separately. He said:
"I am not aware of any aggregate score at the moment. That doesn't mean there won't be in the future. As far as I'm aware right now, mobile is being used for mobile and desktop is going to be used for desktop."
The Core Web Vitals and Page Experience updates were supposed to go live earlier this month. However, the rollout was delayed. If you haven't already prepared your website for it, you have a few more days. 
You can watch Martin's full video here.