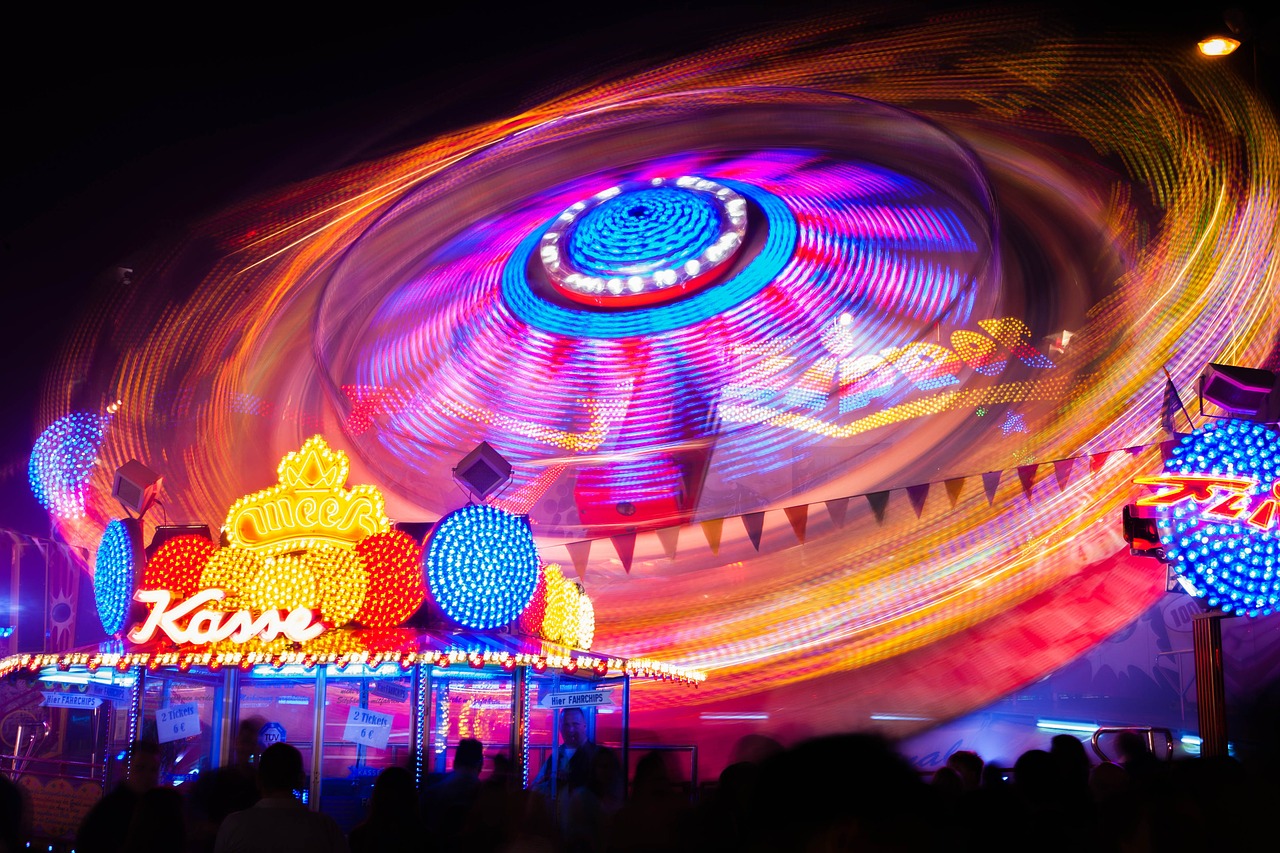 Google Mobile Search News Carousel Gets More Social
Recently, Google has updated its mobile search news carousel in a bid to get more social. You might have noticed this that you can now see content from Pinterest, Vine, Houzz, and The Food Network.
According to Google:
"Whether you are looking for Pinterest pins, Vines, Houzz idea books, or Food Network recipes, you can now browse through more content from your favorite websites within Google search results on your mobile device. Simply swipe through links within a carousel and tap any link to read or watch exactly what you are interested in."
The announcement was made by Google on Google+. As you would have guessed, you can slide the carousel from left to right to browse the content you are looking for. Then, once you find the exact content you needed, you can click directly on the carousel to interact with that.
Here is a picture of how the carousel is now looking.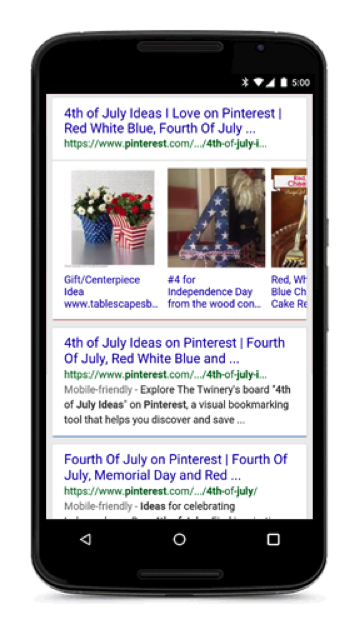 Moreover, if you can't see this update on your mobile search, hold on. There have been a few reports that some people cannot see this new feature yet. The update is being rolled out and you will be able to see it soon on your mobile devices.