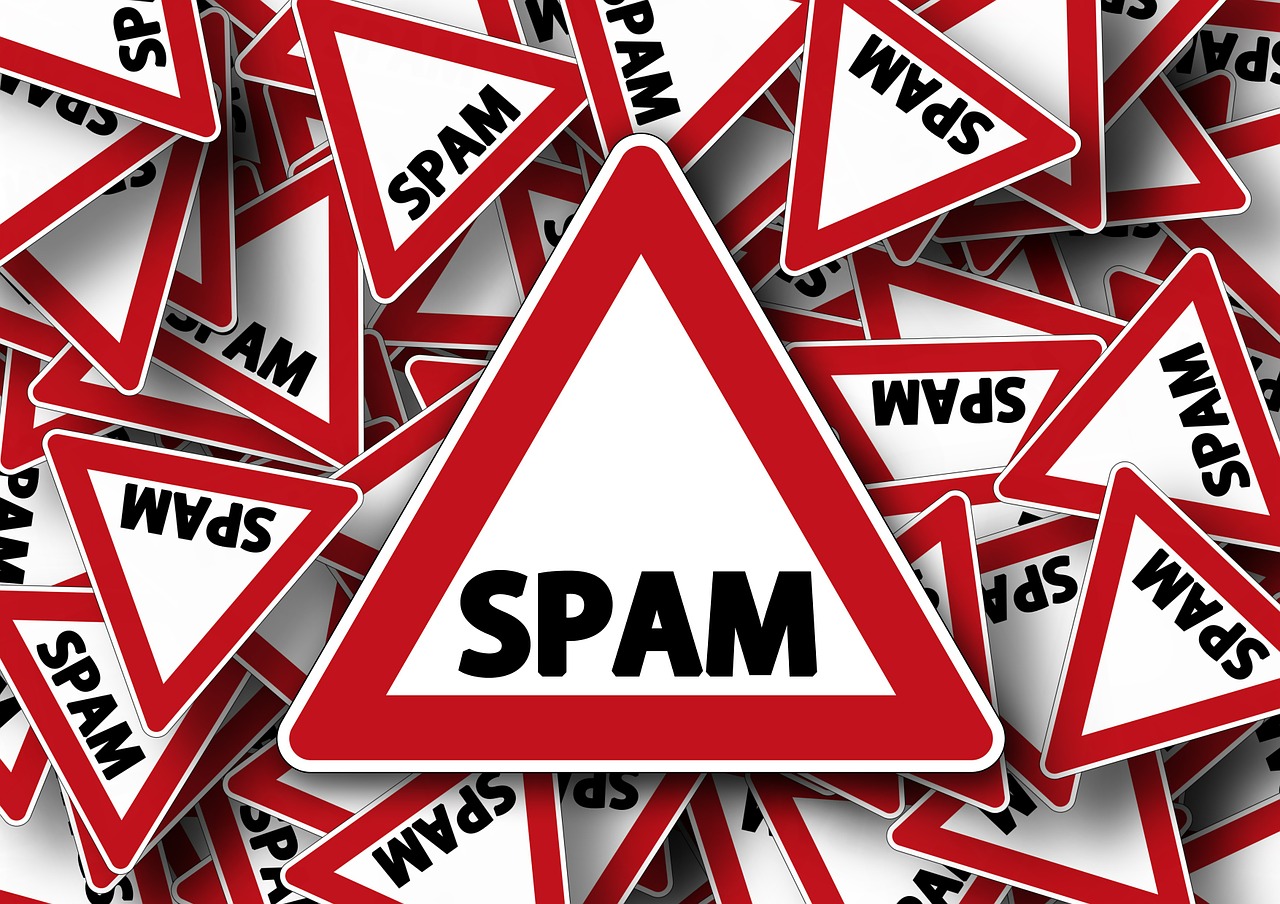 How Google Assigns a Manual Spam Penalty
October 11, 2018
0 comments
Have you ever wondered how Google decides on manual actions?
At least, we have.
However, now we finally have a definitive answer.
In a recent Webmaster Hangout, Google's John Mueller explained — in detail — the process of manual actions and assigning a manual spam penalty.
Algorithmic Approach vs. Manual Action
Before we jump into how Google decides the manual action, it is important to note that Google prefers algorithmic approaches. It is because a manual action rarely closes the entire loophole that allowed a spam web page to rank in the first place.
However, there are times when the manual spam team has to step in and take a manual action.
Regarding manual actions, Google's John Mueller said:
"From a manual point of view, we try to take action when we realize that we can't solve it algorithmically. When something is really causing a problem and it's affecting our search results… that's some place where the manual web spam team might step in and say we need to take action here. Which could be to demote the website in search to kind of neutralize specific elements on a page. It could be in an extreme case to remove a page from search."
In short, Google prefers an algorithmic approach. However, if the problem cannot be solved algorithmically, it takes manual actions.
The Rigorous Process
Make no mistake. It is a rigorous peer-reviewed process. In fact, a single spam team member can't even take action by himself/herself.
This should come as good news because it only proves that these are not knee-jerk reactions. Instead, it is always a meticulously thought-out decision to remove a spam web page.
Here is how John Mueller explains it:
"But these are things where people manually look at these pages and all of the actions from the manual web spam team they get reviewed by someone else on the team. So it's not that one person can come in and say I'm confused about this website and remove it from the Internet.
It's really something which we try to do fairly rarely and usually really in kind of the extreme cases."
Differentiating Between a Penalty and An Inability to Rank
There is often confusion regarding whether a website has been penalized or if it is just unable to rank because of some reason.
The easiest way to identify if there is a penalty — automatic or manual — is to see if the website is still ranked. If it isn't, it is most likely a penalty.
If the website is still indexed, this just demonstrates an inability to rank.
Did you enjoy learning more about the process of manual actions by Google? Do you think it's a fair enough process? Leave a comment and let us know what you think.