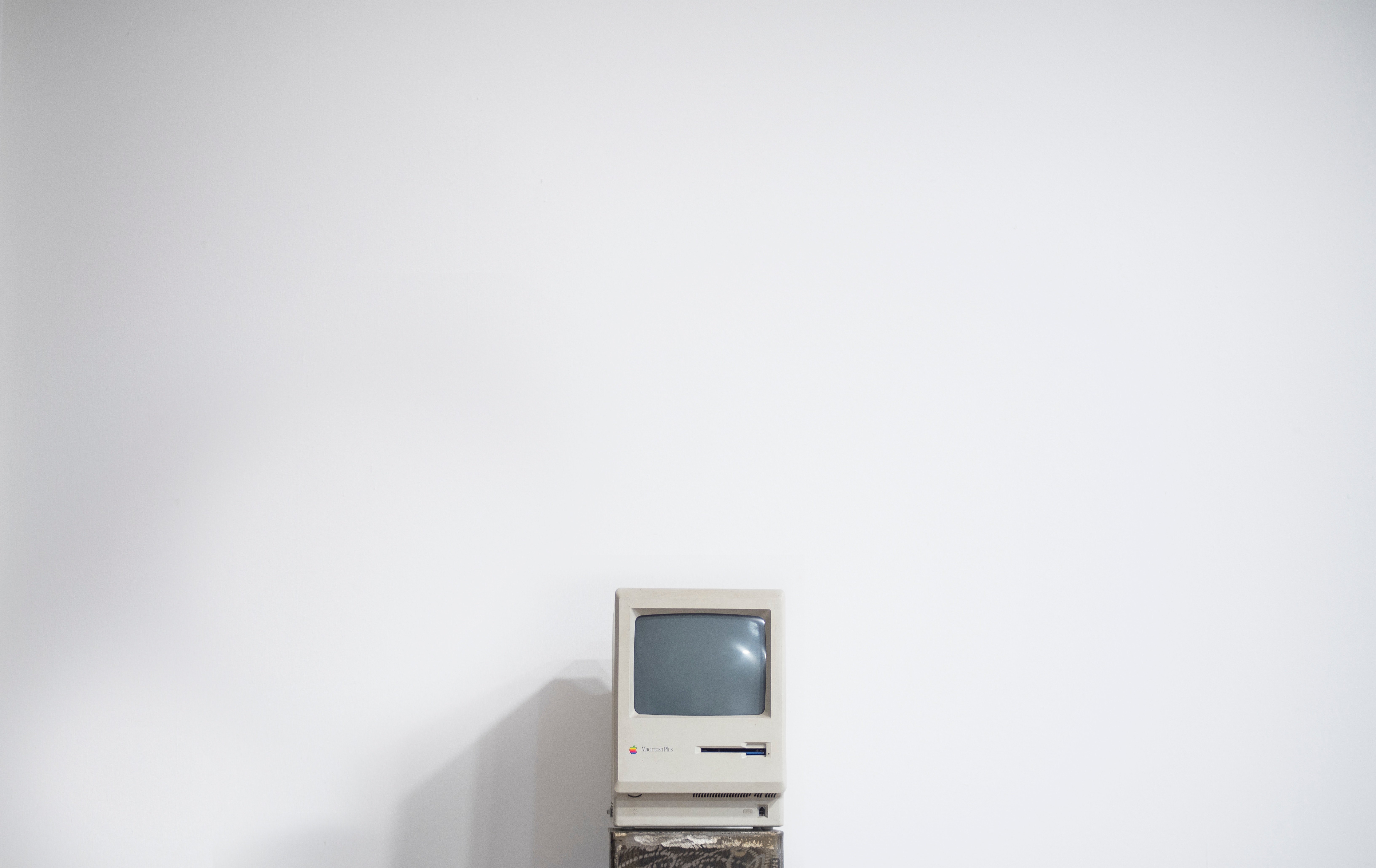 Google indexing issue: New content not being indexed
Webmasters have experienced multiple issues this week because of which Google could not index new content.
The first issue was identified on May 22. The following morning on May 23, Google confirmed that the indexing issue had been resolved. It took Google 6 hours to resolve the problem and get things back to normal.
However, now a new similar issue has been identified that is affecting Google's ability to index new content. If you are again struggling with indexing new content — even after the first bug is officially resolved — know that it still isn't your fault.
Google identified with the issue with a new tweet on May 23, which said:
"We're looking into a new indexing issue that started escalating 6 hours ago. The issue is unrelated to yesterday's outage and we're working hard to resolve it. We'll update this thread when we can provide more information."
Multiple bugs that are causing new content not being indexed in the SERPs can be frustrating, but Google is working on fixing it.
Will that be the end of it, though? We don't know. This series of outages is without precedence. Some are even suggesting that this outage is not related to algorithm or infrastructure updates, and that it is, in fact, because of a human error.
Google is promising more information, and it will be interesting to see what they tell us.
In the meanwhile, you can continue to publish new content and get traffic through other channels — emails, social, direct, etc.
You can also monitor the official Google updates on Twitter for more information on this.